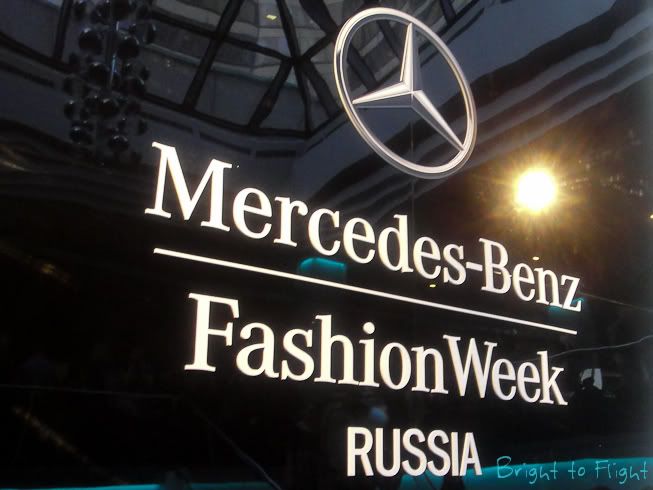 Hi, friends! All of you know that in Moscow passed Mercedes-Benz Fashion Week Russia a season of autumn/winter 2012-2013 and, of course, we couldn't miss this event. On Mercedes-Benz Fashion Week presenting the collections, as beginning and very talented young designers, and already widely famous eminent gurus of design.
Привет, друзья!
Все Вы знаете, что в Москве проходила Mercedes-Benz Fashion Week Russia сезон осень/зима 2012-2013 и, конечно, мы не могли пропустить это событие. На Mercedes-Benz Fashion Week
Russia
представляют свои коллекции, как начинающие и очень талантливые молодые дизайнеры, так и уже широко известные именитые гуру дизайна.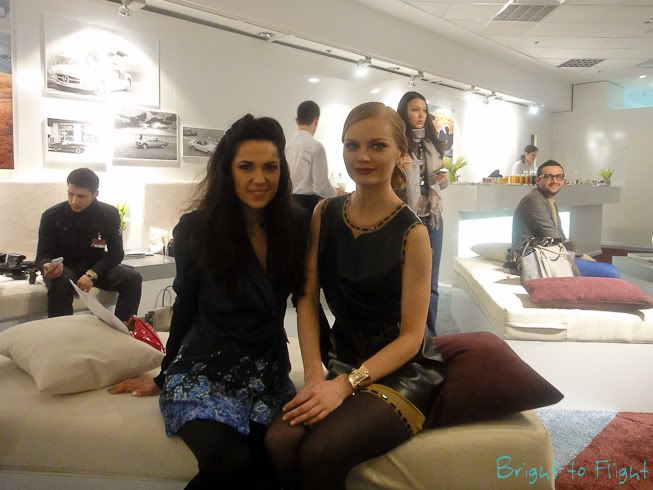 The first day was devoted to Vyacheslav Zaitsev, on podiums models shone in his dresses and also in dresses of his pupils, which became high-grade designers. One of the most loudest and expected shows on this day was the fashion show of Sultanna Frantsuzova, she graduated from the Fashion Lab of SLAVA ZAITSEV in 1999 and she was a huge success in due time, but she disappeared for a while and now she come back in the fashion industry....
Первый день был полностью посвящен Вячеславу Зайцеву, на подиумах блистали модели не только в его нарядах, но и в нарядах его учеников, которые стали полноценными дизайнерами. Одним из самых громких и ожидаемых показов в этот день, стал показ Sultanna Frantsuzova, которая окончила Лабораторию Моды Славы Зайцева в 1999 году и имела оглушительный успех в свое время, но на время исчезла и вот вновь вернулась в индустрию моды...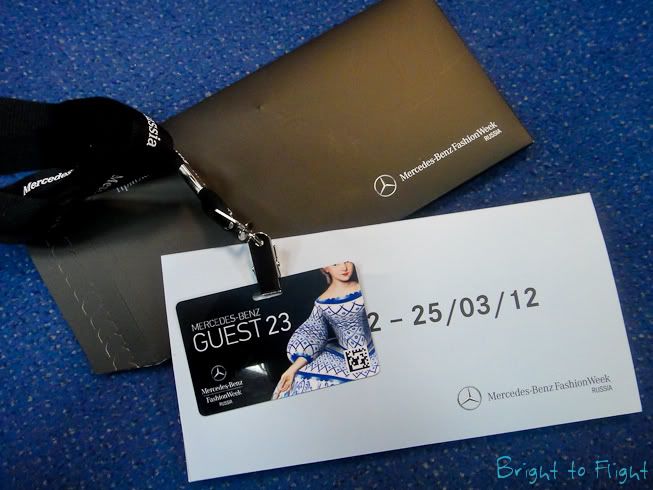 Sultanna presented a womanly collection, where you can see a lot of cute dresses and berets with golden pollen. The main colors of the collection are «puppet» pink, black, purple and white. There are minimalistic, accurately, but the collection is very cute and beautiful.
We were lucky and thanks to one of our partners, we became the happy owners of invitations to all the fashion shows on March 23. We will tell you about the fashion shows in the next few days, but for now there are some photos with the Mercedes-Benz Fashion Week Russia Fall/Winter 2012-2013! =))
Hopefully, we will intrigue you! =))
Султанна представила женственную коллекцию, где можно было увидеть множество милых платьев и беретов с золотистой пыльцой. Основными цветами коллекции стали: «кукольный» розовый, черный, лиловый и белый. Минималистично, четко, но очень мило и красиво.
Нам повезло и благодаря одному из наших партнеров, мы стали счастливыми обладателями приглашений на все показы 23 марта. О показах, мы расскажем Вам в ближайшие дни, а пока немного фотографий с

Mercedes

-

Benz

Fashion

Week

Russia

осень/зима 2012-2013!

=))
Надеемся

,

мы Вас заинтригуем
!=))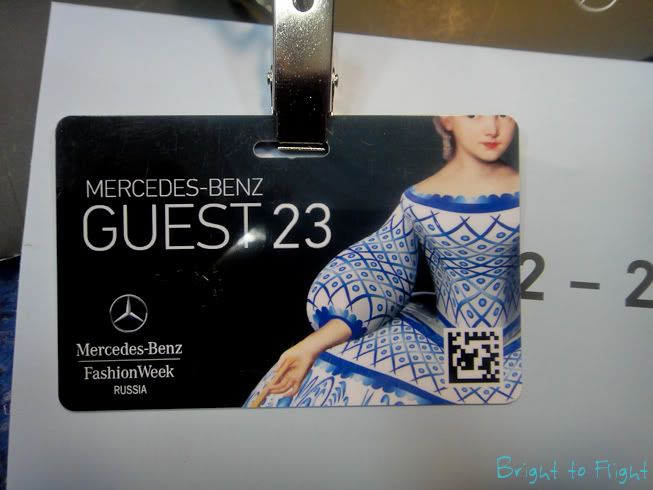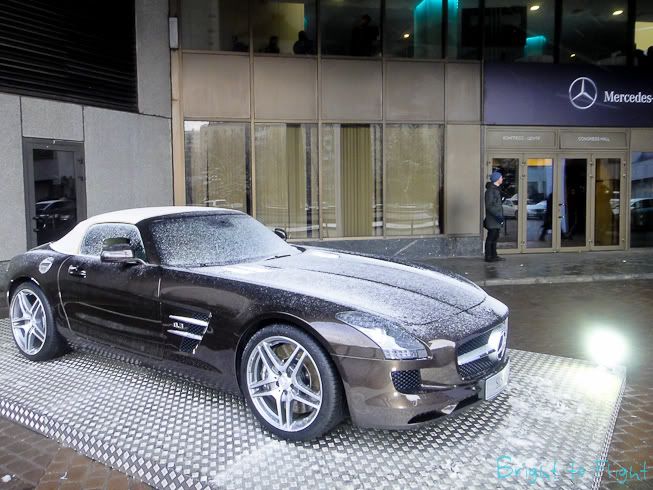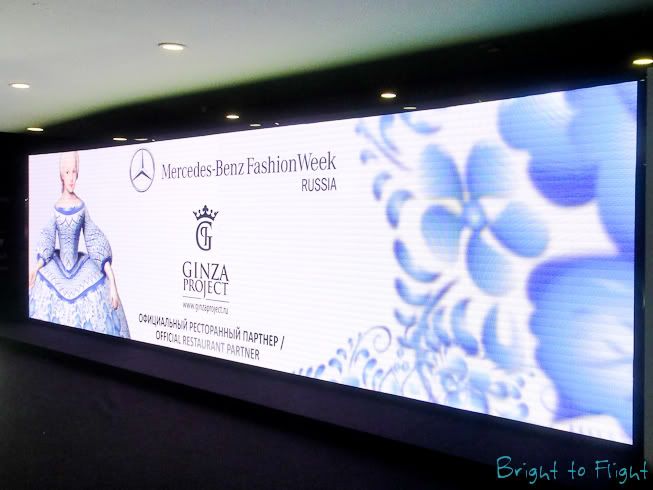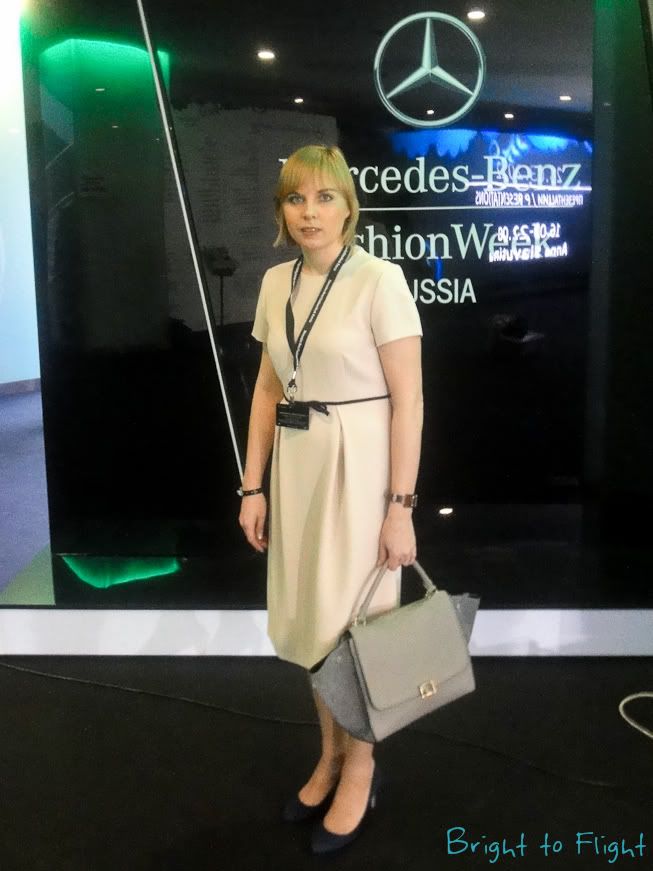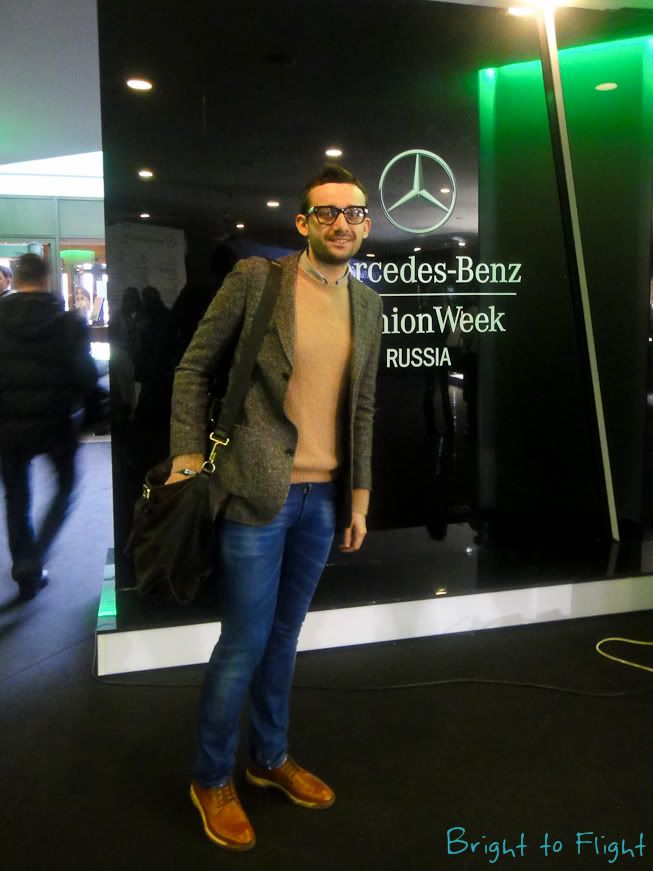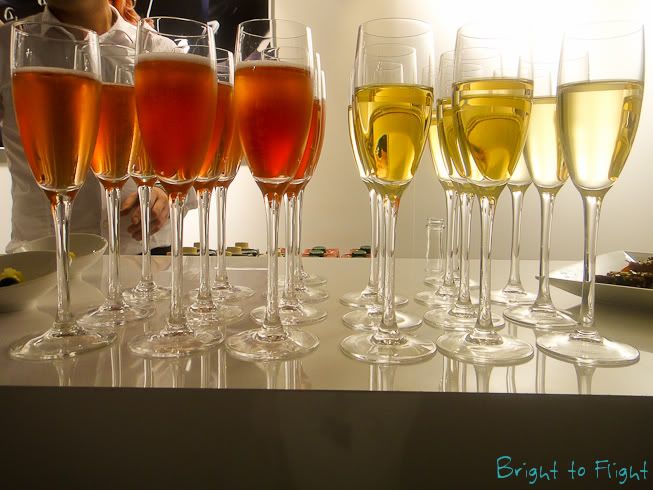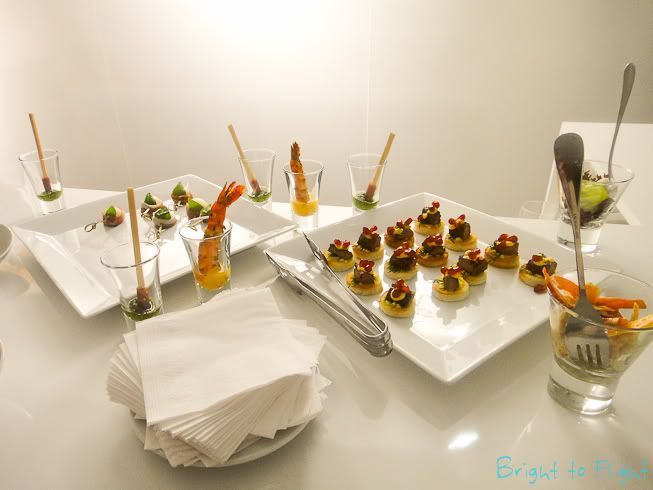 Снежина MTV Russia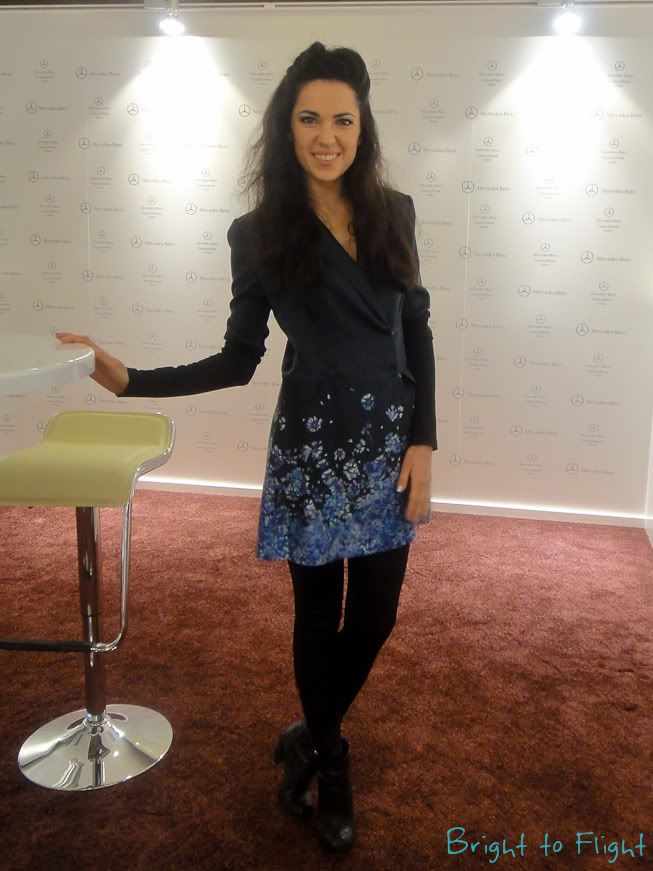 Снежина и Лена Кулецкая MTV Russia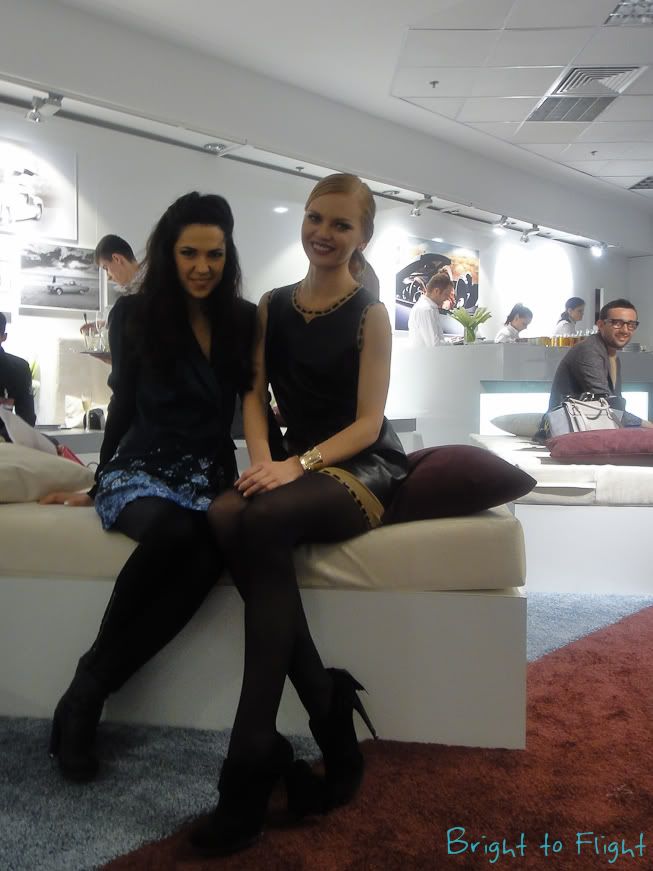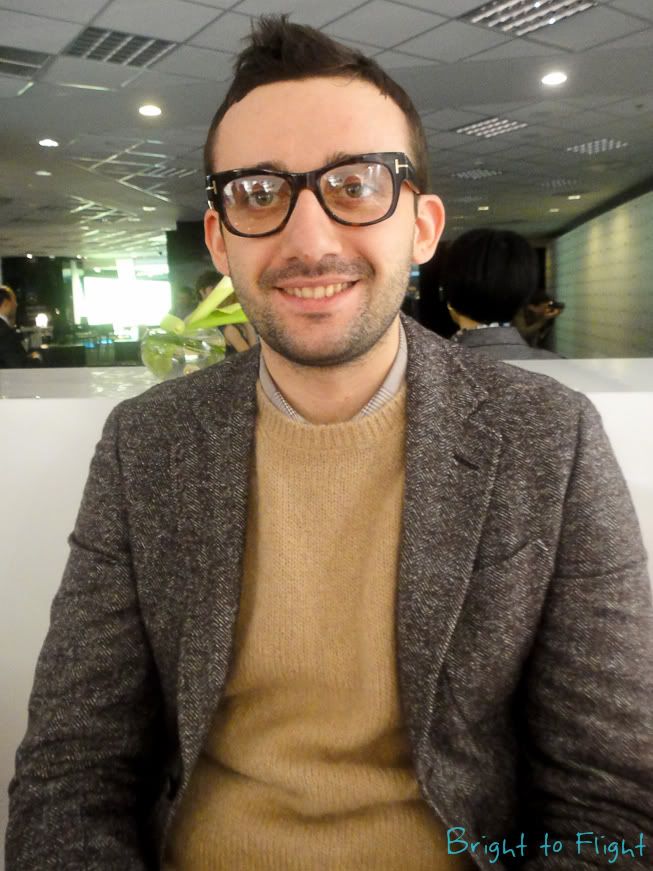 The collection adL by Cengiz Abazoglu Fall-Winter 2012-2013
(Коллекция
adL by Cengiz Abazoglu осень-зима 2012-2013)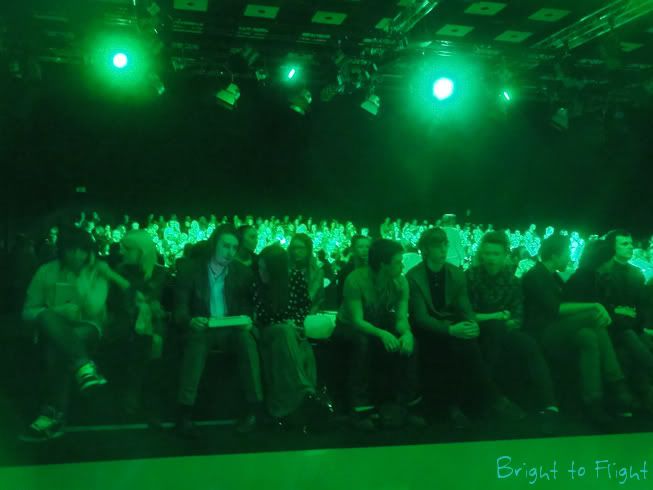 The collection POUSTOVIT Fall-Winter 2012-2013
(Коллекция
POUSTOVIT
осень-зима 2012-2013)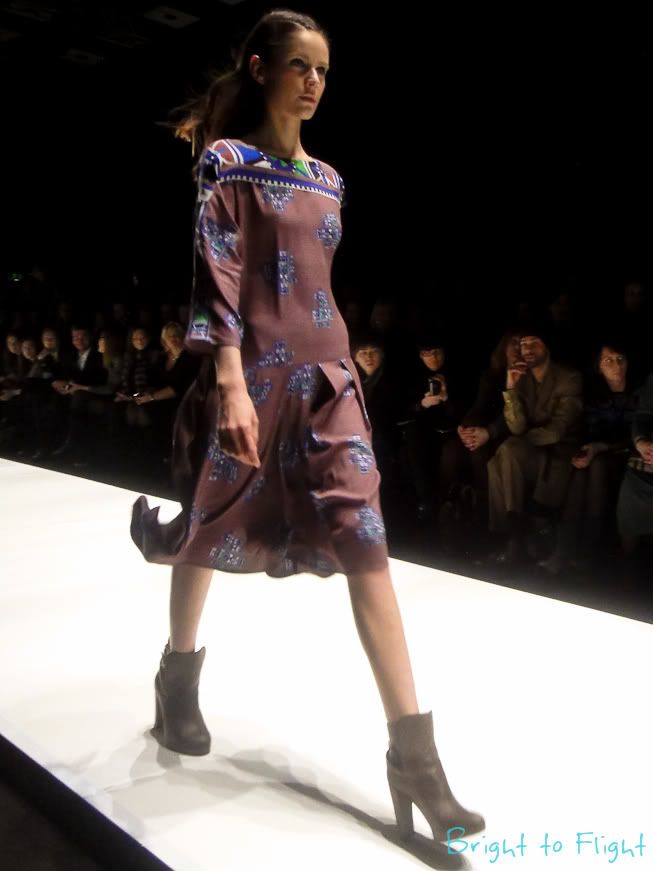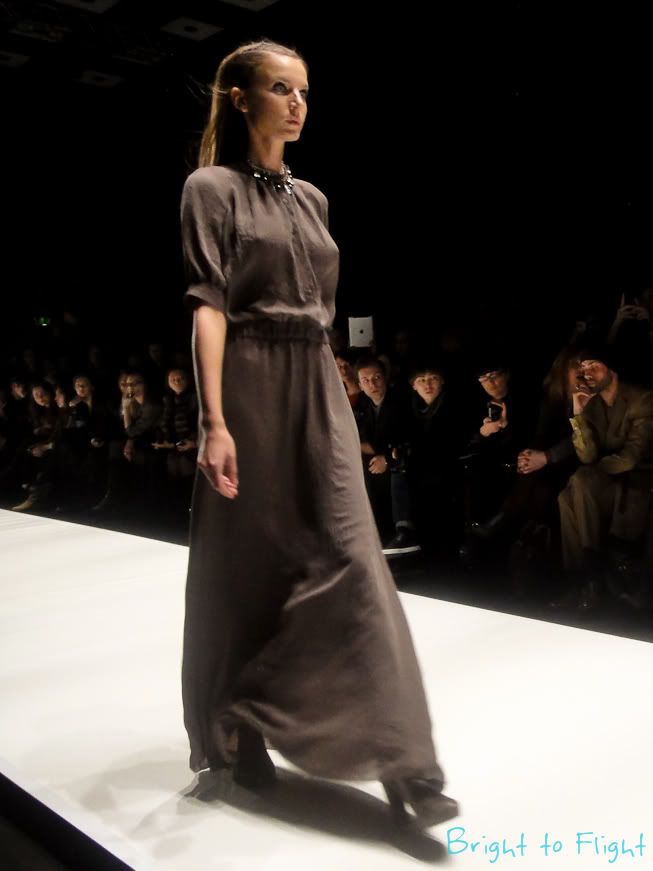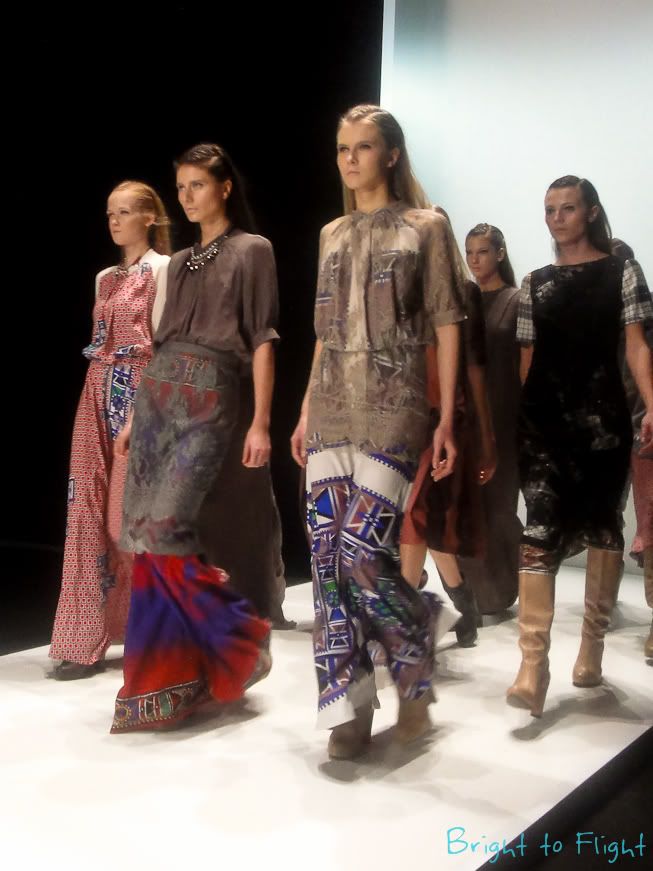 The collection VIVA VOX Fall-Winter 2012-2013
(Коллекция
VIVA VOX
осень-зима 2012-2013)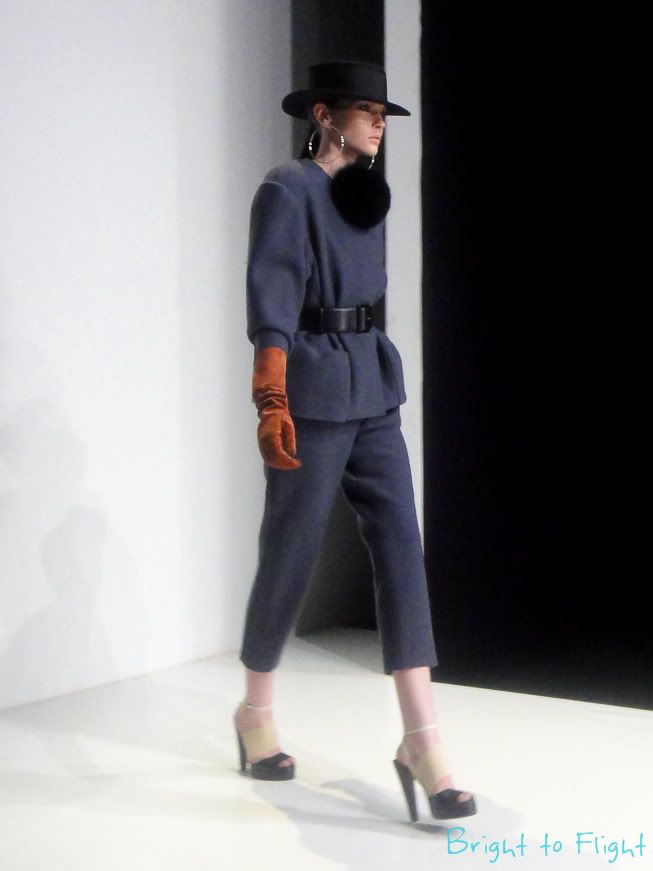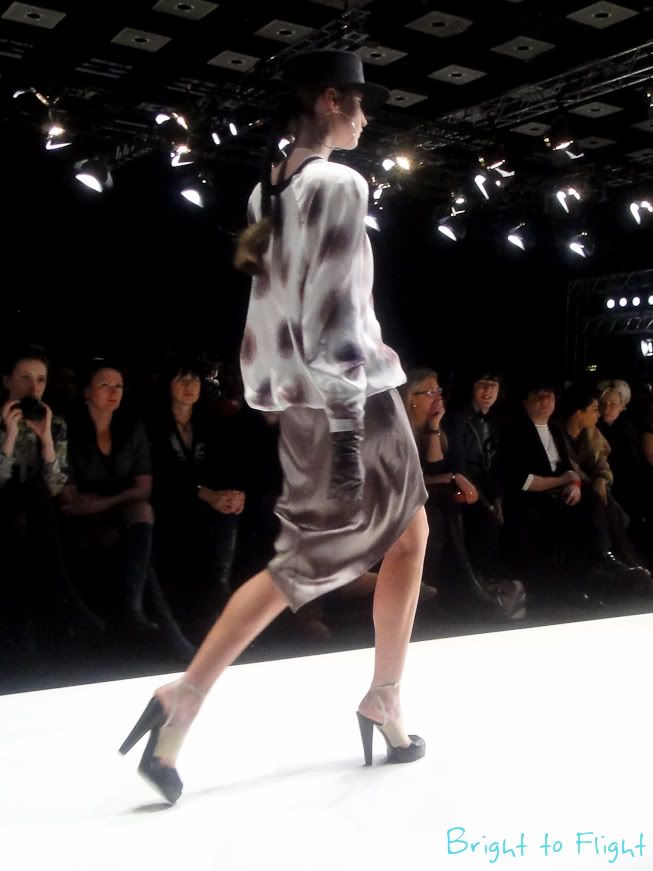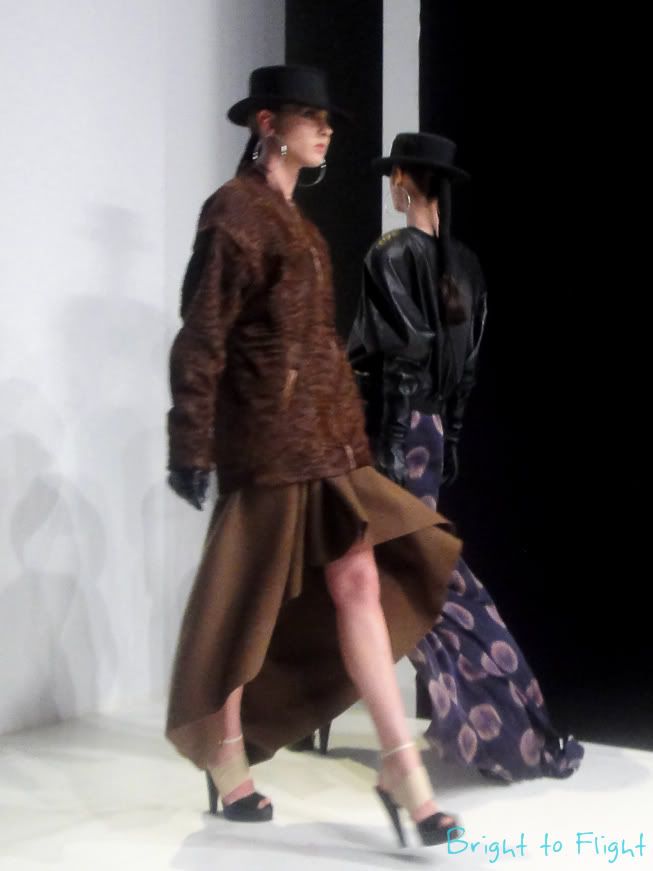 The collection ROAD Fall-Winter 2012-2013
(Коллекция
ROAD
осень-зима 2012-2013)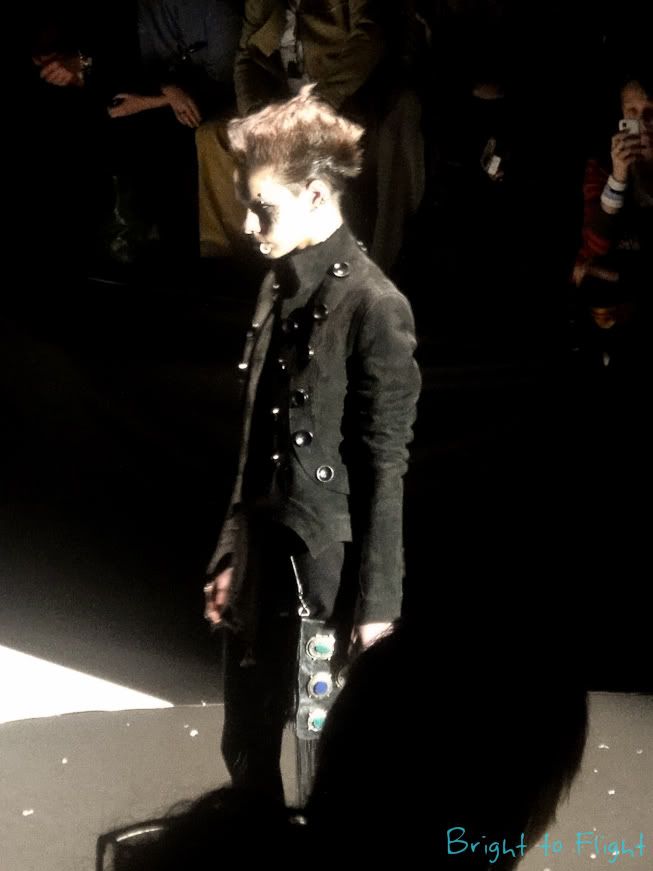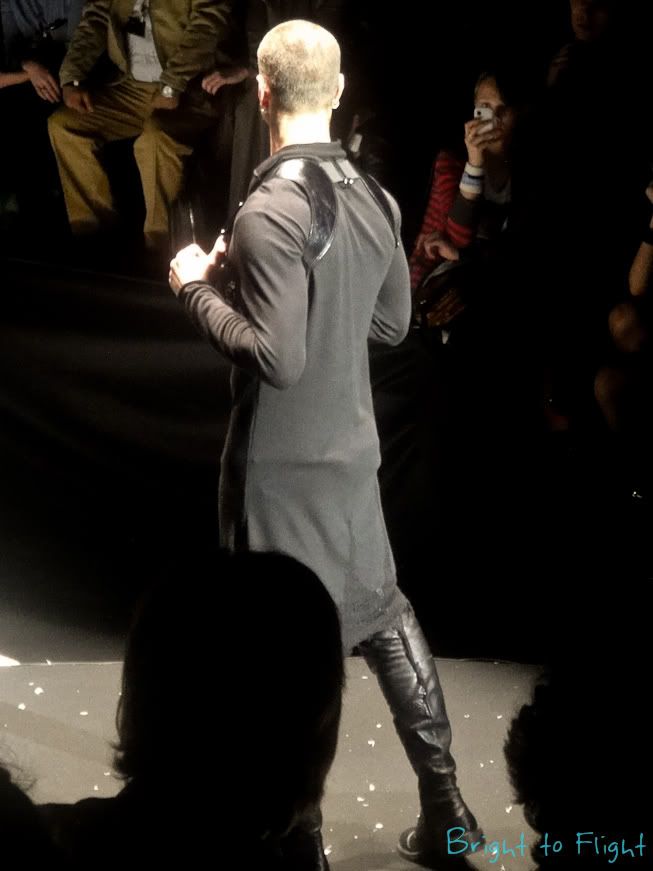 The collect
ion
"

Twelfth Night

" by Tatiana Parfionova
Fall-Winter 2012-2013
(Коллекция
"Двенадцатая ночь" Татьяны Парфеновой
осень-зима 2012-2013)