Привет, ребятки!
Сегодня мы гуляли в парке неподалеку от дома.
Свету мы назначили самой милой птичкой нашего парка, а по совместительству и главной воображалой!
Несмотря на высокую платформу наша птичка старательно пархала по лесу, и я даже заметил зависть в глазах отдельных воробьев ;)!
Очень позабавила нас реакция людей на тюрбан, не понятно было, толи себе они хотят такой, толи просто считают нас дурочками ;).
Надеюсь, вас позабавит наше небольшое лесное похождение!
Today we walked
in the park near his home
.
Sveta was the most lovely birdie of our park, and in combination and main smug!
Despite a high platform our birdie diligently flied on wood, and I even have noticed envy
in the eyes
of some sparrows ;)!
Reaction of people to a turban has very much amused us, roofing felts to themselves they want such, roofing felts just think we're fools ;).
I hope you will be amused with our small wood adventure!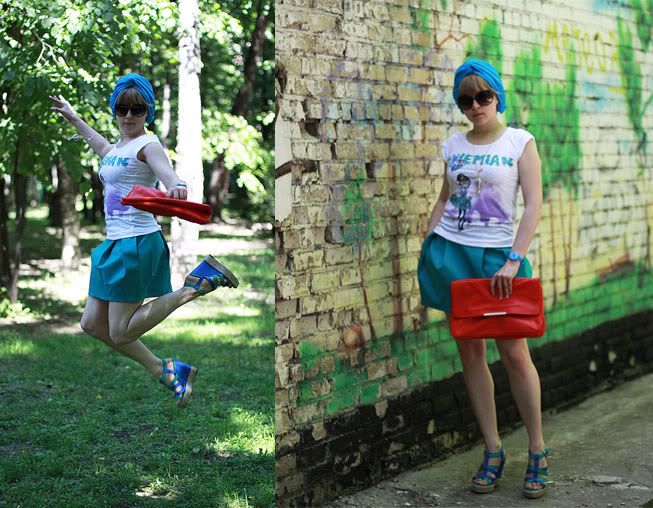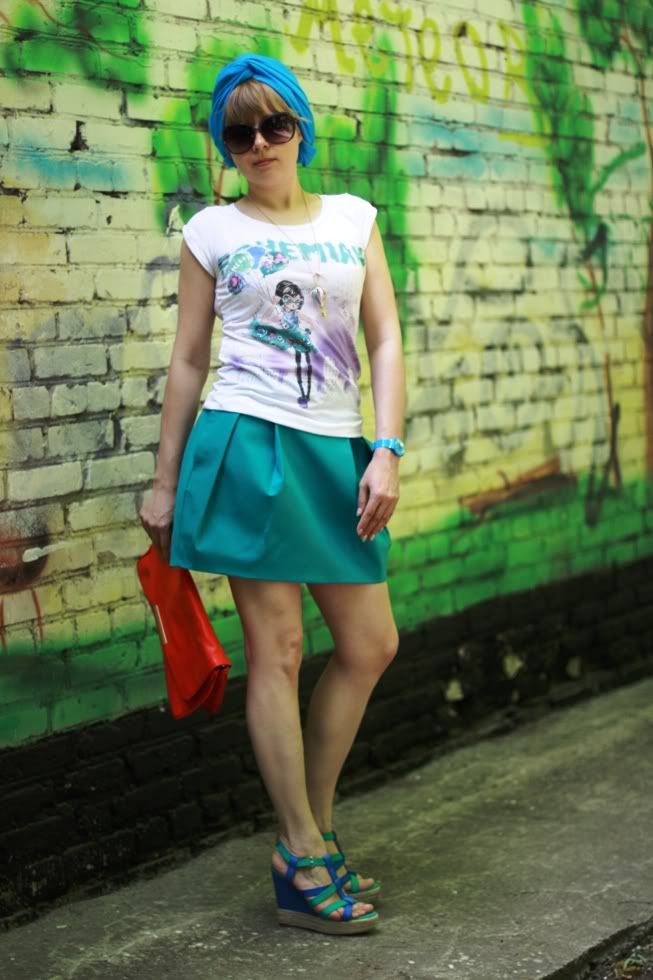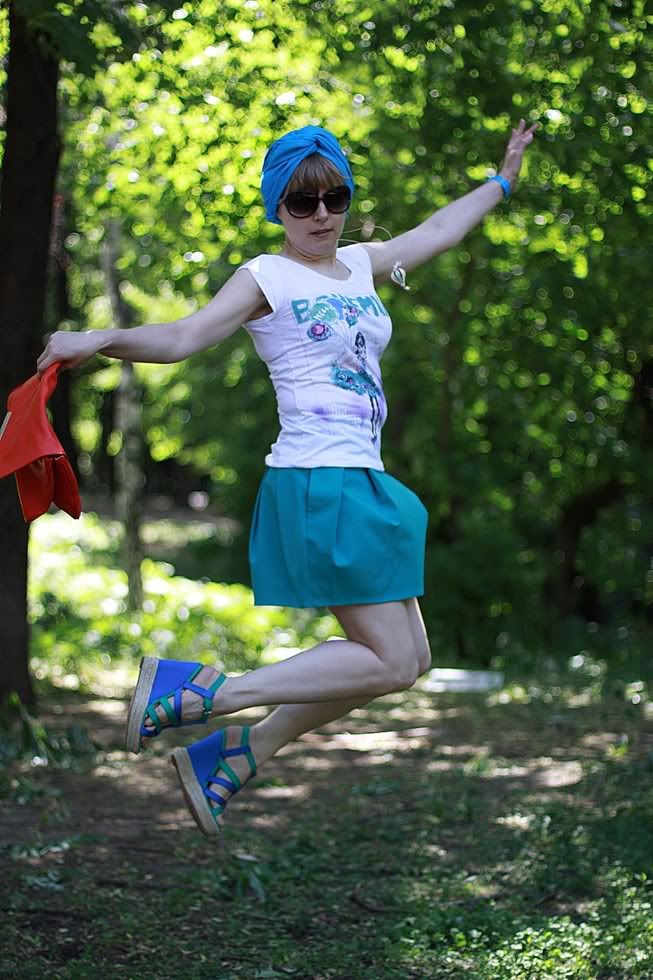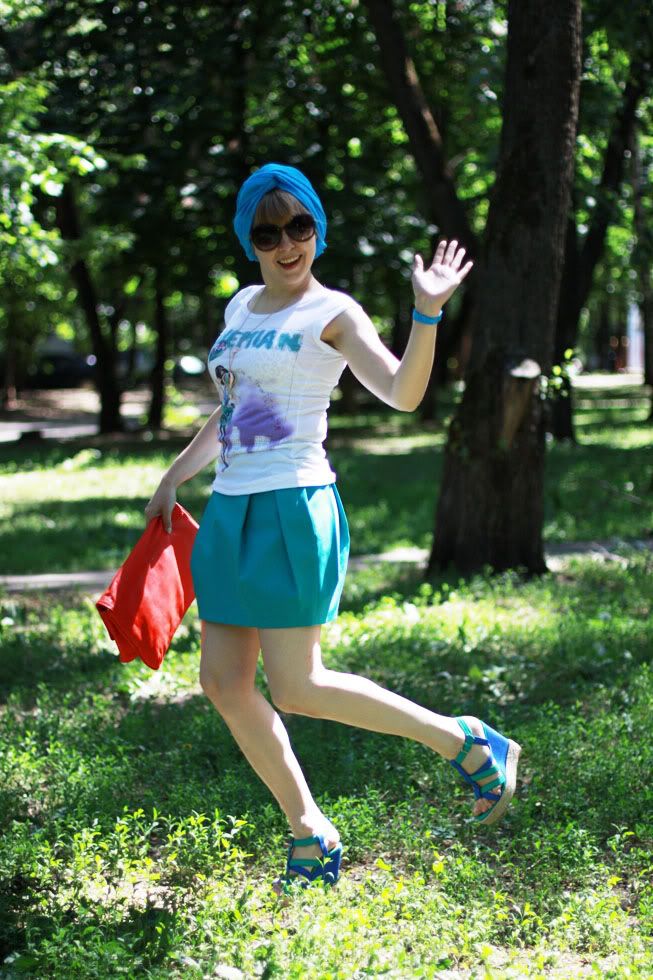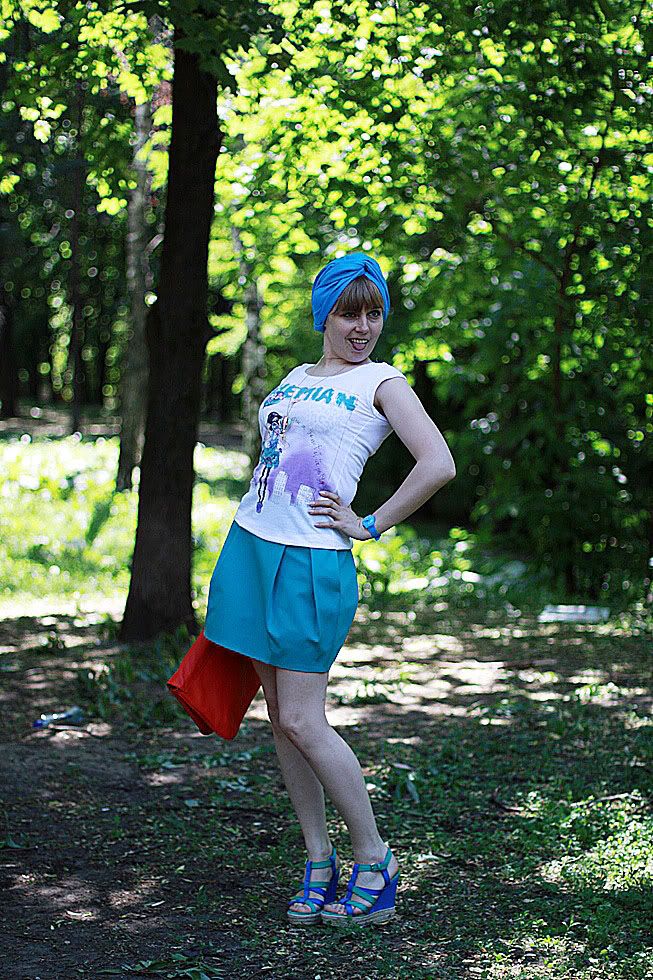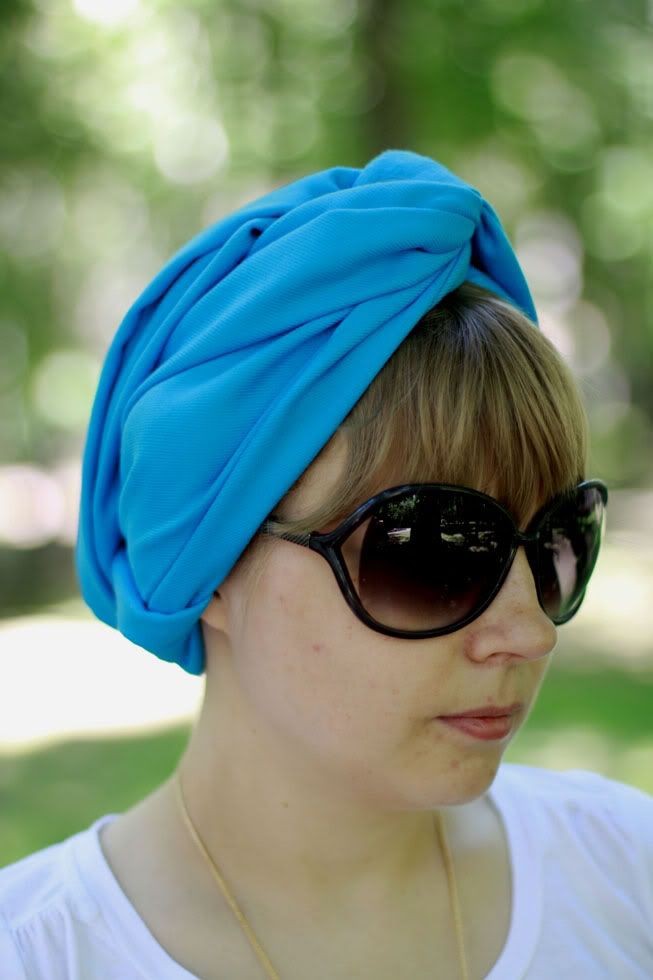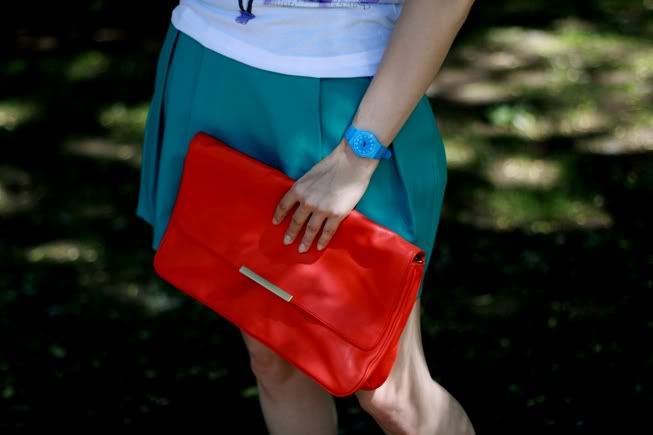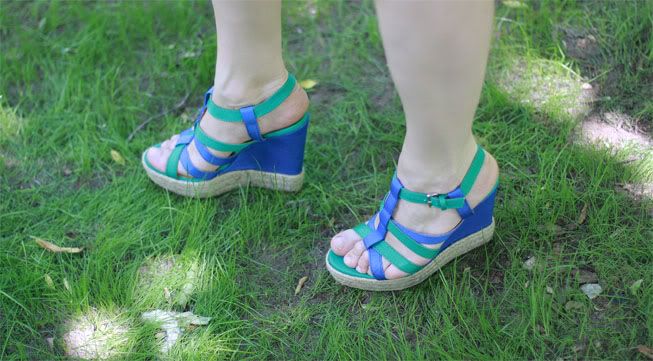 Футболка (t-shirt) Bershka.com
Воздушный

шар

на

цепочке (

Balloon

on

a chain

) Accessorize.com
Босоножки (sandals) Zara.com
Очки (sunglasses) Accessorize.com