Ciao! Дорогие модники и модницы!
В прошлую субботу мы гуляли по Москве и , конечно, не обошлось без полетов.
В этот раз нас привлек театр МХАТ имени Чехова. Одна из стен театра вся в афишах спектаклей, которые в репертуаре театра, их очень интересно рассматривать. Каждая афиша черно-белая фотография, на которой застыли определенные эмоции актеров.
Рядом с театром небольшое кафе, я бы назвала его – театральный буфет, видели там русского актера - Константина Хабенского;))
Полетав немного, мы пошли в ресторан Gusto, такой же ресторан есть в Риме и он входит в список десяти вещей, которые обязательно нужно сделать в столице Италии.
Очень уютное местечко с отличной верандой и приветливыми официантами)
Советуем Вам посетить ресторанчик Gusto и заказать ежевичный лимонад. Очень он вкусный! Отправимся в полет сегодня с Игорем!
Last Saturday we walked
around
Moscow and, of course, hasn't done without flights.
This time we were
drew
with theater of a name of Chekhov. One of theater walls all in posters of performances which in theater repertoire, it is very interesting to consider. Each poster a black-and-white photo on which certain emotions of actors have stiffened.
Near to theater small cafe, I would name it is theatrical buffet, saw there the Russian actor - Konstantin Habensky;))
Having done some flying it is a little, we have gone to restaurant Gusto, the same restaurant is in Rome and it is included into the list of ten things which should be made in capital of Italy.
Very cozy place with
a
great
veranda
and
friendly
waiters
)
We advise to you to visit the restaurant Gusto and you drink blackberry lemonade. Very much it tasty! We will go to flight today with Igor!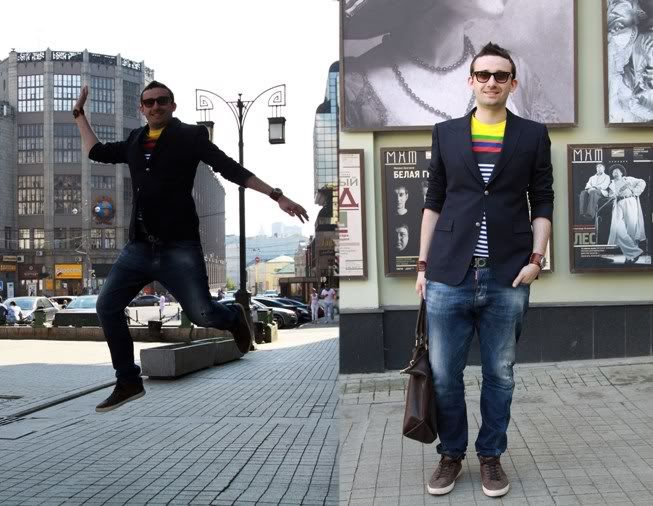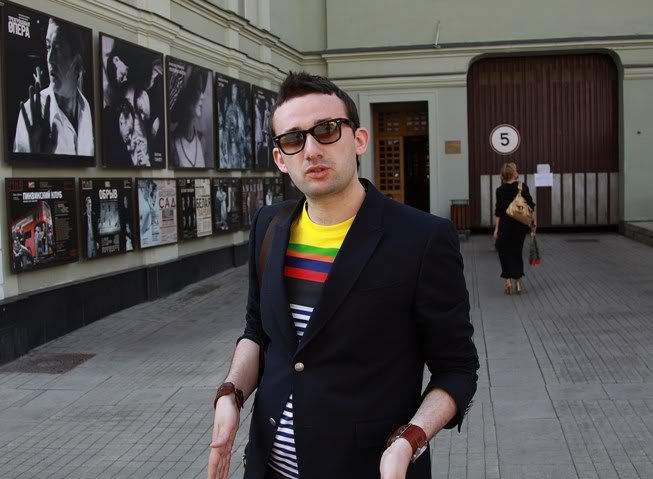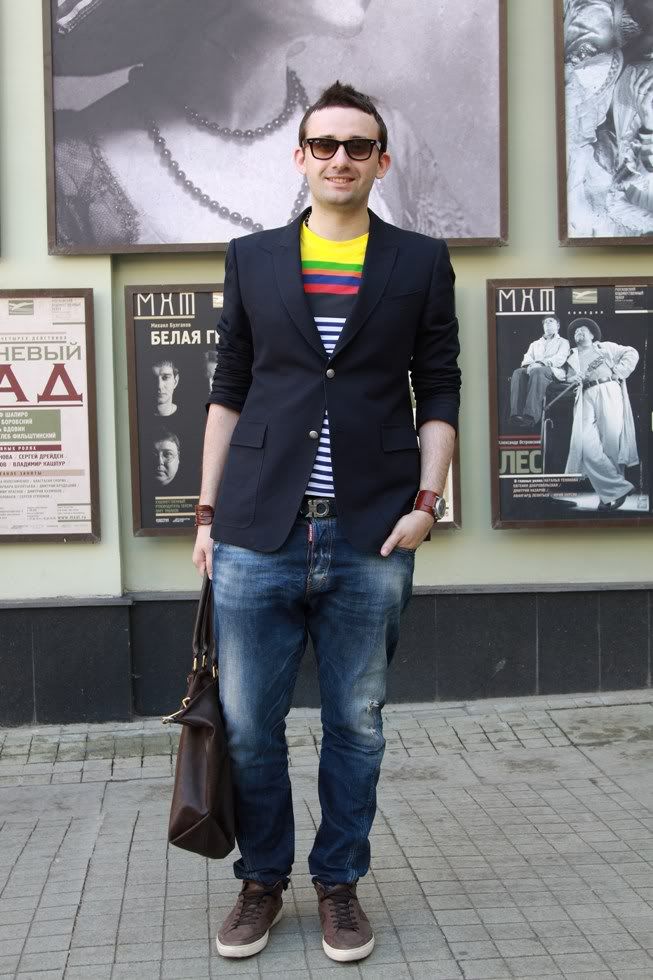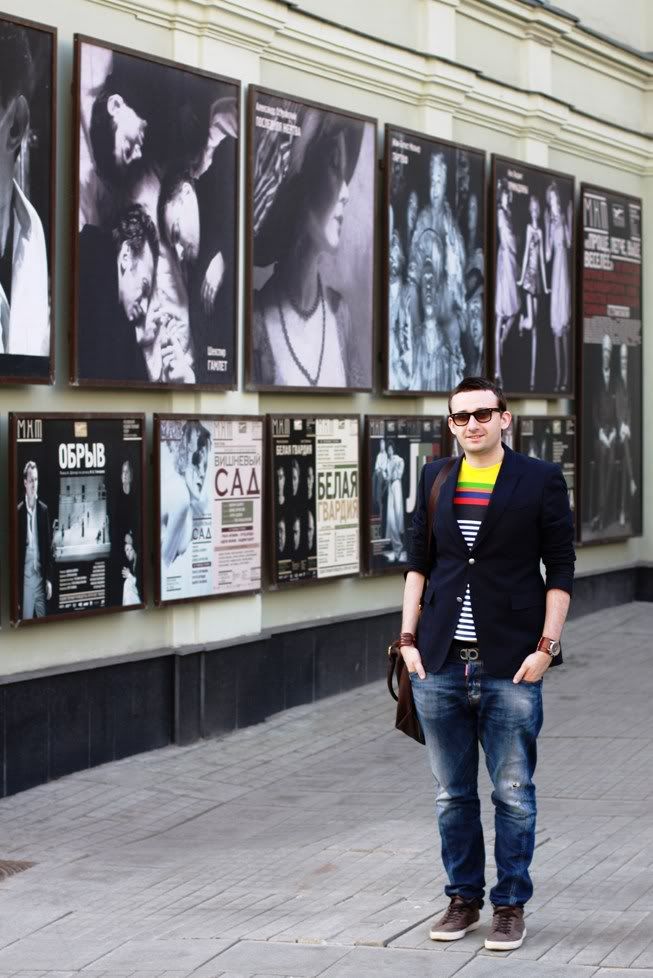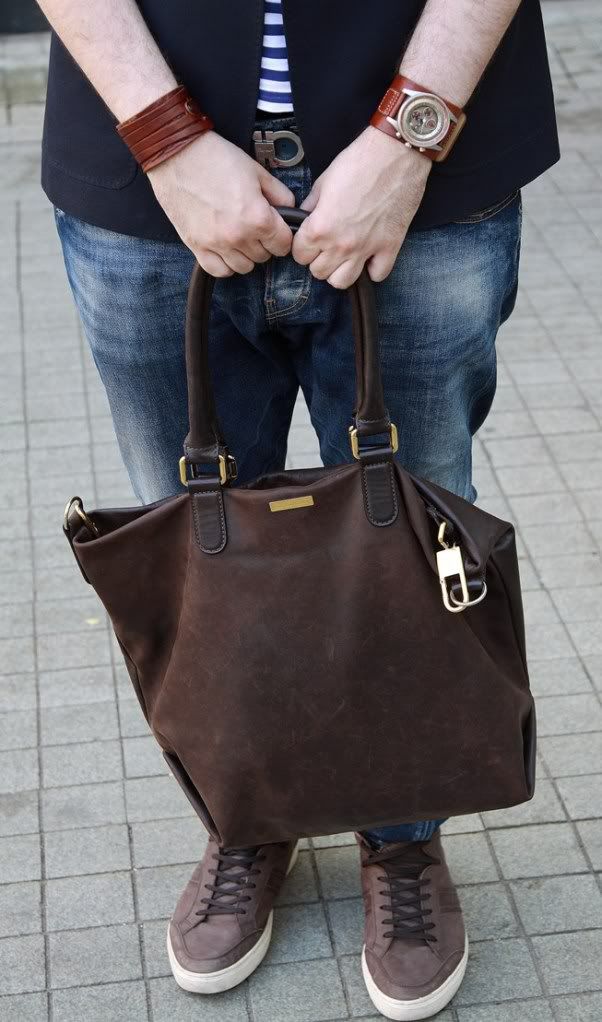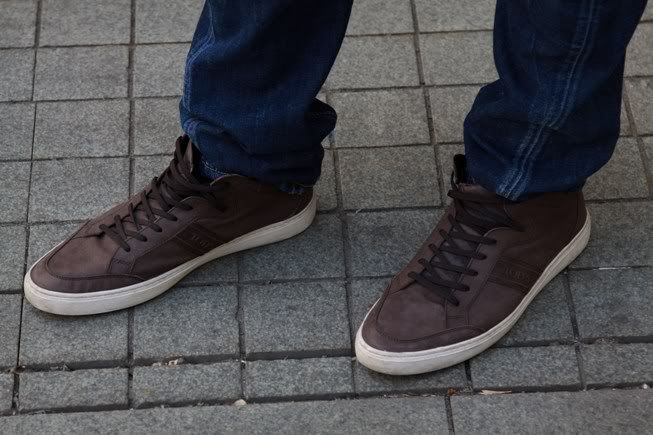 Gusto ресторан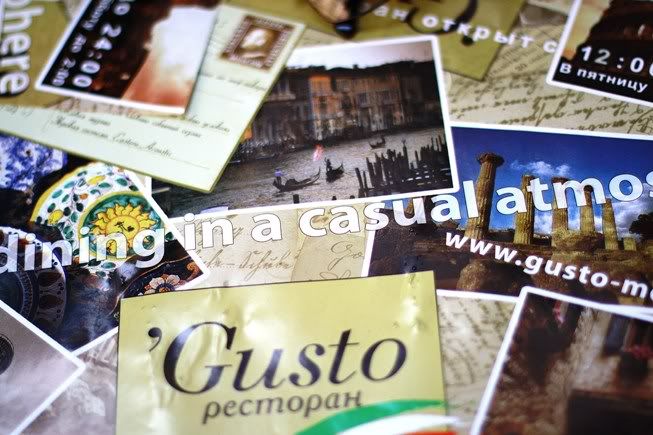 blackberry lemonade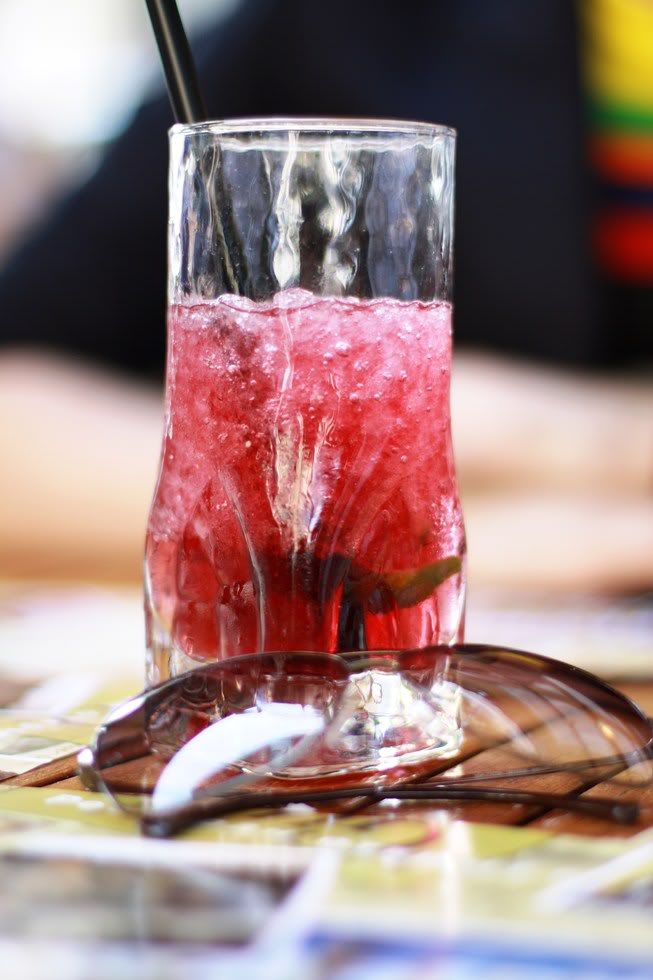 CIAO!!!
Igor wears: