Привет, дорогие наши модники и модницы!
Мы очень любим путешествовать, ну и конечно, в каждой стране мы успеваем полетать по его улочкам, площадям и достопримечательностям. Мы бы хотели поделиться с Вами несколькими нашими «любимыми полетами» в разных городах и странах!
Вена - город со своими традициями, стилем, императорскими парками и дворцами, утопающими в роскоши.
Hello, dear ladies and dandies!
We love to travel, and of course, in every country we have time to fly on its streets, squares and attractions.
We would like to share with you several of our "favorite flight" in different cities and countries!
Vienna
- the city with its own traditions, style, imperial palaces and parks, swim in luxury.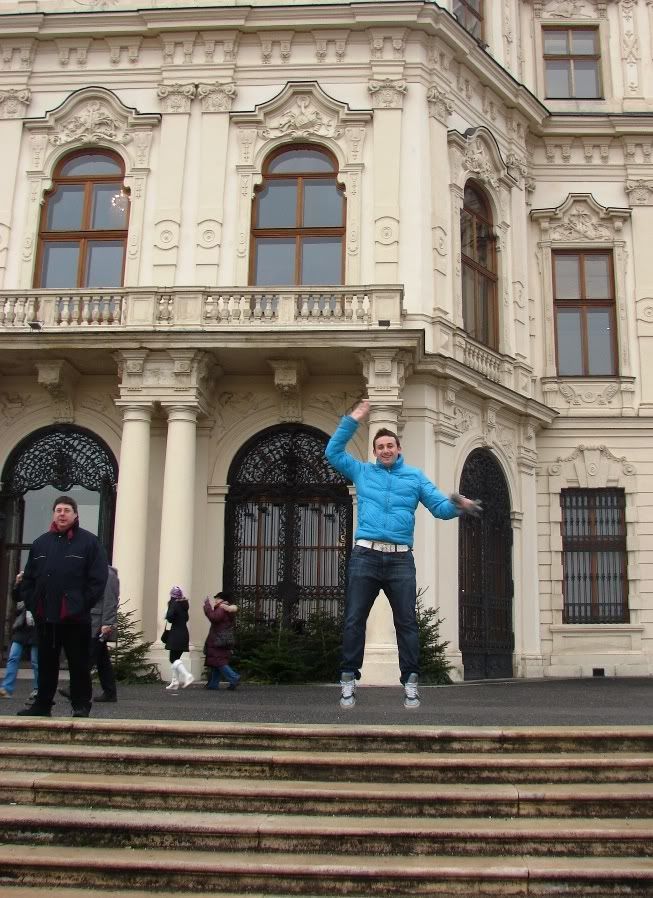 Милан – рай для шопоголиков. Признаюсь честно, первые два дня нам было совсем не до полетов, шикарные магазины этого города выпускали нас только на короткие перекусы. На третий день мы все-таки взлетели на крышу Дуомо (

Duomo

di

Milano

), пархали по площади Ла Скала (Piazza della Scala) и в замке Сфорца (Castello Sforzesco). Ну а потом вновь поддались искушению и сами не заметили, как оказались среди вешалок, платьев, сумок, пиджаков.
Milan
- a paradise for shopaholics.
Frankly, the first two days we were not up to safety, chic shops of this city let us only a short snack.
On the third day we finally took off the roof of the Duomo
(
Duomo
di
Milano
), Parkhaev area of La Scala (Piazza della Scala) and the Sforza Castle (Castello Sf
orzesco).
But then again succumbed to the temptation and have not noticed, as were among the racks, dresses, bags, jackets.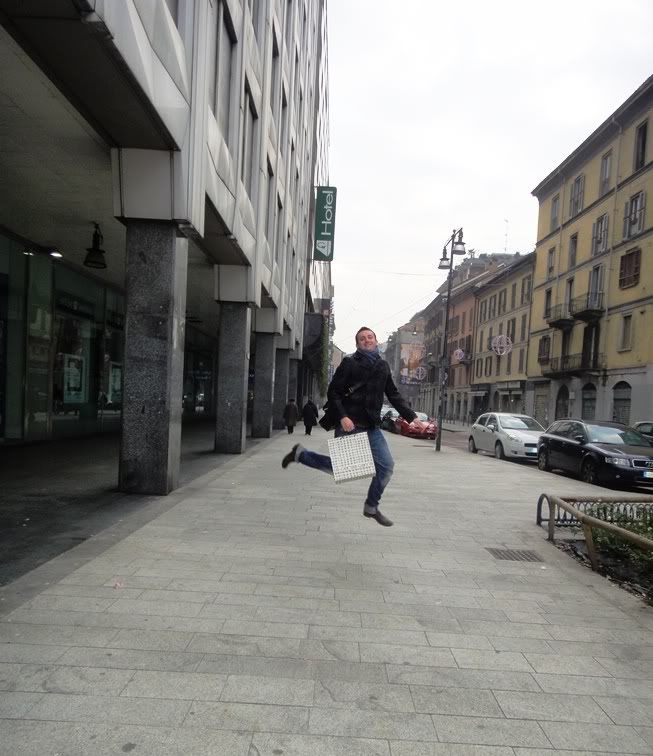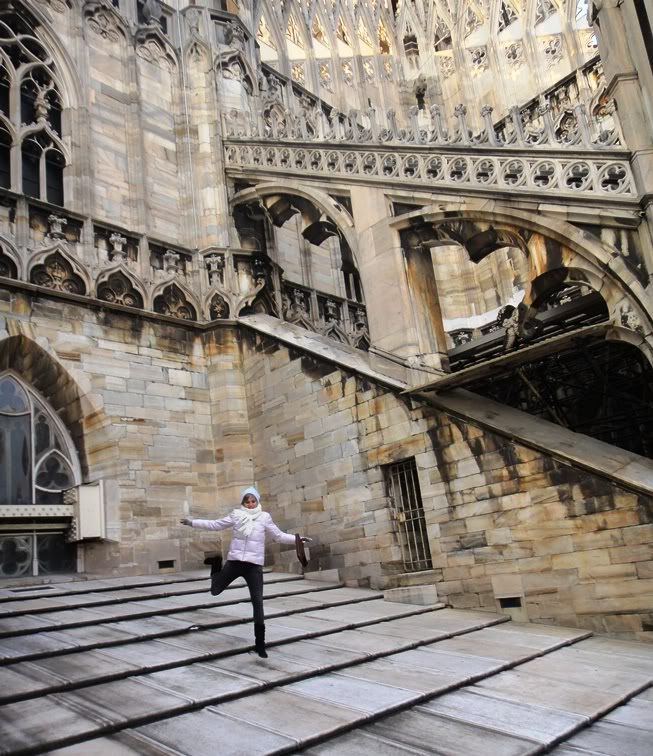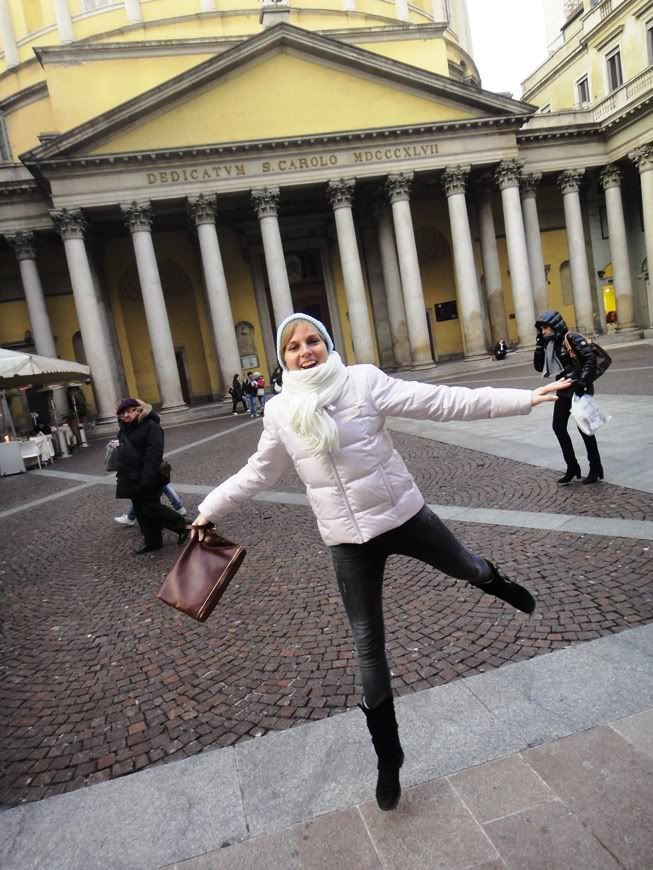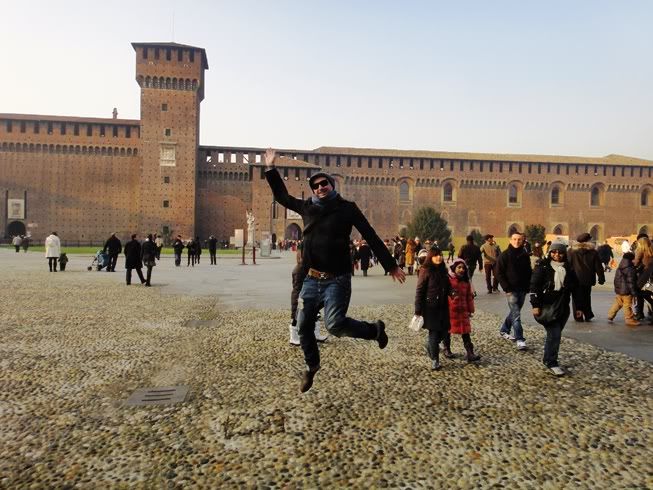 Рига, весьма оживленный город, его центральный район «Старая Рига» сохранил целый комплекс древних зданий, которые никого не оставят равнодушными.
Одна из небольших уютных площадей Риги не была оставлена в стороне мной:
Riga
, very lively town, its central district of "Old Riga" has preserved a complex of ancient buildings, which will leave no one indifferent.
One of the small cozy space in Riga has not been left aside me: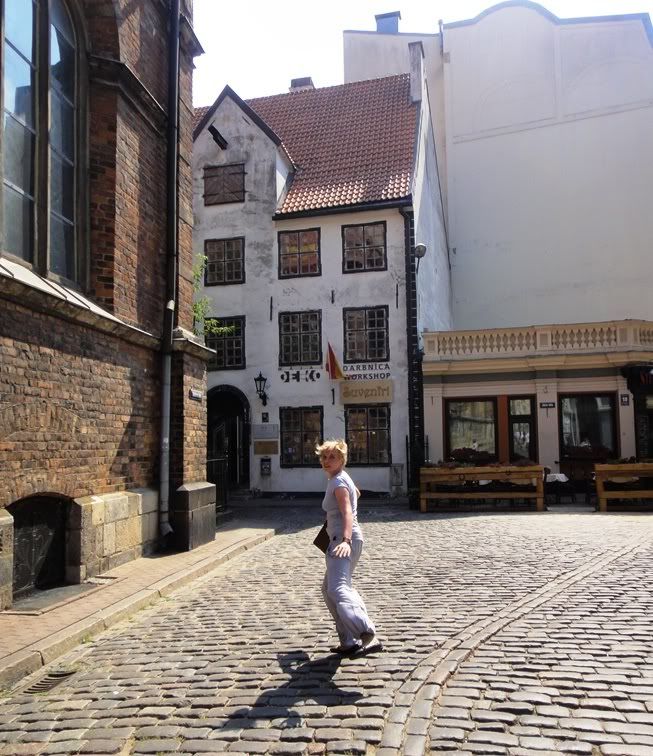 И конечно, Москва, великолепный город, с безумным ритмом жизни, постоянными пробками, шикарными пробками и ресторанами, а также огромными ценами!
Мы любим тебя Москва!
And of course, Moscow, a magnificent city, with a mad pace of life, constant traffic jams, congestion and chic restaurants, as well as huge prices!