On Friday we walked in the evening Moscow, and for walk I chosen a very comfortable and cozy image, there are lovely dress by Massimo Dutti and warm cardigan by Miss Sixty, and I added a highlight in my look Igor's gift – it is the belt by Hermes. But as I can't live easy, I decided to jump with Igor's bag, and it is such heavy! =)) I think, in photos you will see it!
We tell you a lot about exhibitions, which pass in GUM, therefore we decided that about itself Trading Dom Gum to tell you too, because it is one of the oldest trading houses of Moscow with rich history and much in it has remained from Soviet period! At the time of when mobile phones weren't, many couples and simply friends met in the famous fountain in GUM, by the way, it's still there and many songs devoted this fountain! In Gum the tastiest ice cream in the cone, here is located very interesting and very old supermarket, but in more details about it, we will tell you about it next time! =)) Now GUM is one of the key shopping centers with shops of famous brands, on Friday we walked on it and we decided to show the most interesting show-windows of shops. Believe me, they aren't worse, than in Milan, I hope, you will be interested! The most interesting for me was show-window in the shop Paul Smith, which executed truly in English style - it is stunningly the beautiful show-window! There is interesting show-window from Max Mara, Max&Co. I could spend hours telling you about them, but a better you are looking at photos, possibly something you will like! I having taken a walk in GUM and I having looked at these amazing show-windows, even i wanted, that the winter has come! I looked at all this beauty and I understand that the winter this year should be completely not boring, color and cozy! You are smiling, enjoy the autumn sun, and you are updating your wardrobe! To be continued...
Привет, друзья!
В пятницу мы с Игорем гуляли по вечерней Москве, и для прогулки я выбрала очень удобный и уютный образ, милое платье от

Massimo

Dutti

и теплый кардиган от

Miss

Sixty

, а добавил изюминку в мой образ подарок Игоря – ремень от

Hermes

. Но так как я не могу жить спокойно, я решила попрыгать с сумкой Игоря, а она такая тяжелая!=)) Думаю, на фотографиях Вы сами увидите это!
Мы с Игорем Вам много рассказываем про выставки, которые проходят в Гуме, поэтому решили, что про сам Торговый Дом Гум Вам тоже стоит рассказать, так это один из старейших торговых домов Москвы с богатой историей и многое в нем сохранилось с советских времен! Во времена, когда мобильных телефонов не было многие парочки и просто друзья встречались у знаменитого фонтана в Гуме, кстати, он до сих пор там и много песен посвящено этому фонтану! В Гуме самое вкусное мороженое в вафельном стаканчике, очень интересный и очень старый Гастроном, расположен здесь, но о нем более подробно мы Вам расскажем в следующий раз!=)) Сейчас Гум один из ключевых торговых центров с

магазинами известных брендов, в пятницу мы прогуливались по нему и решили показать наиболее интересные витрины магазинов. Поверьте, они не хуже, чем в Милане, надеюсь, Вам это будет интересно! Наиболее интересная для меня была витрина магазина

Paul

Smith

, которая выполненная истинно в английском стиле - это потрясающе красивая витрина! Интересная витрина у

Max

Mara

,

Max

&

Co
. Я бы могла часами Вам рассказывать о них, но лучше посмотрите фотографии, возможно, какая-то вещь Вам приглянется! Погуляв по Гуму и посмотрев на эти потрясающие витрины и вещи, которые в них представлены, как-то даже захотелось, чтобы пришла зима! Смотришь на всю эту красоту и понимаешь, что зима в этом году должна быть совсем не скучной, цветной и уютной! Улыбайтесь, радуйтесь осеннему солнышку и обновляйте свой гардероб! Продолжение следует…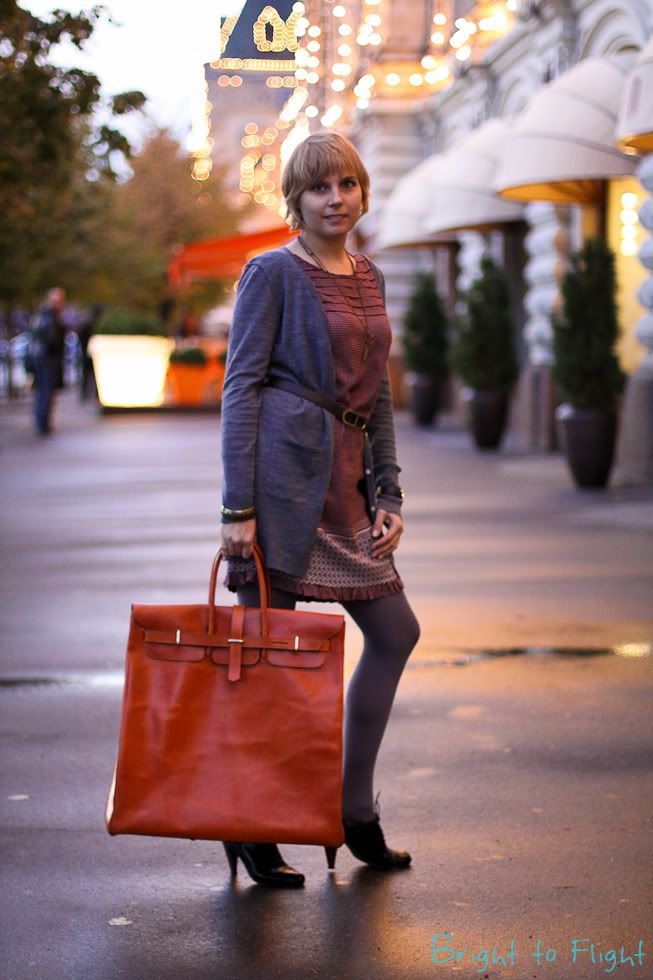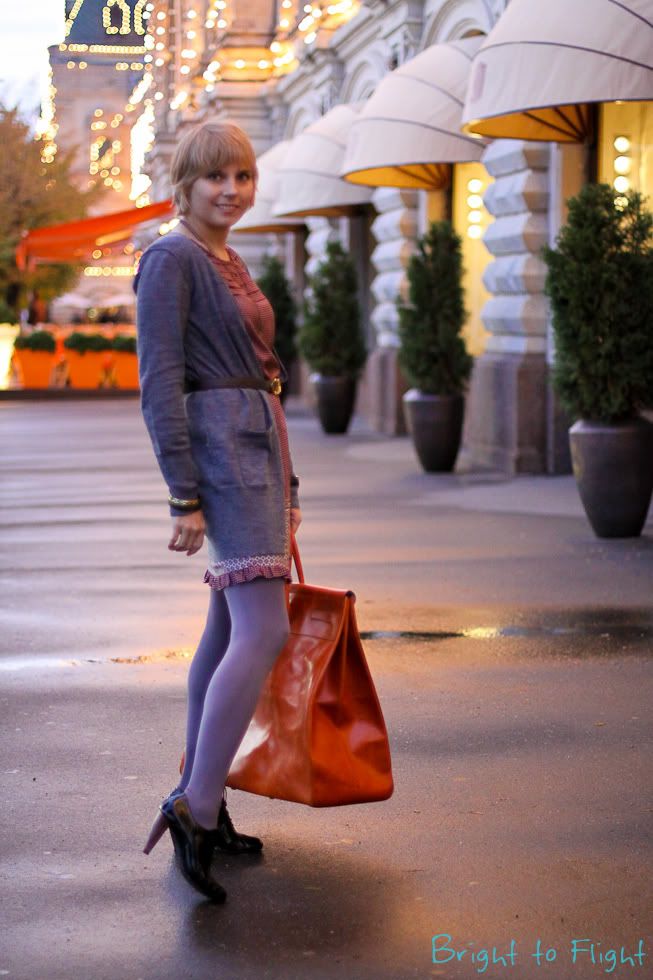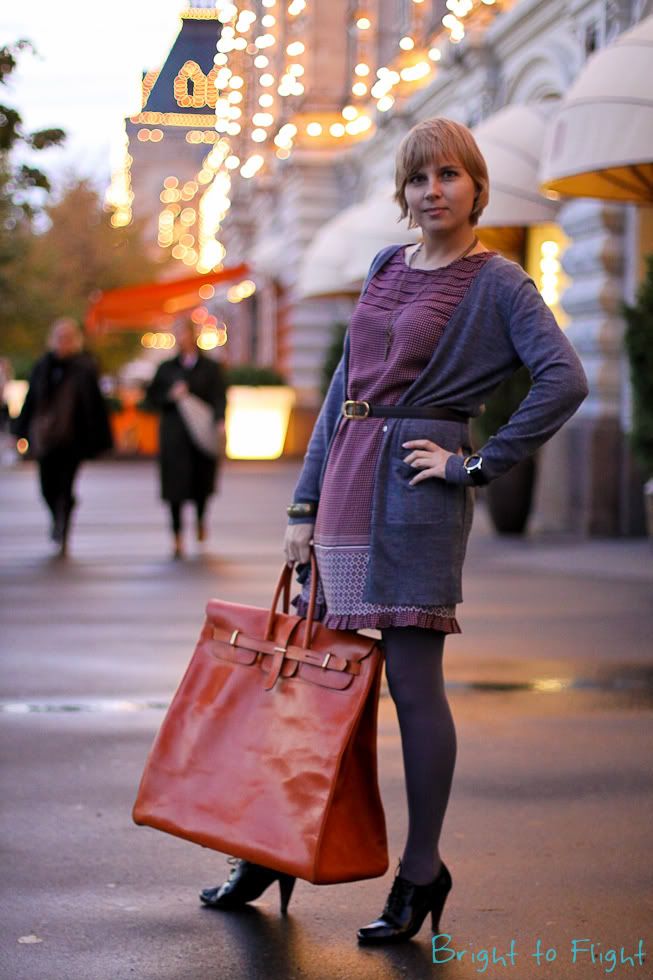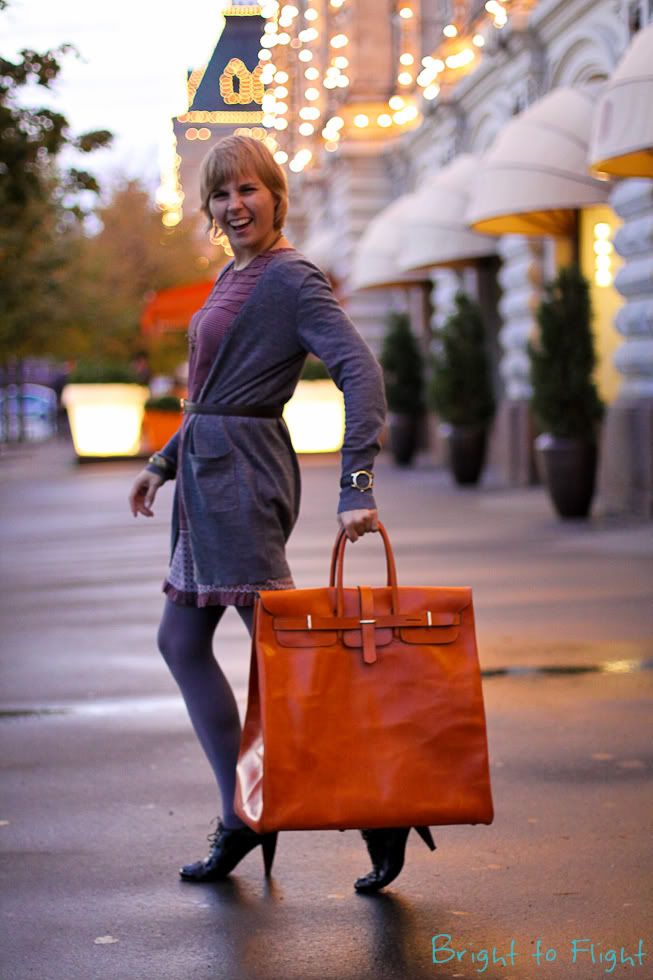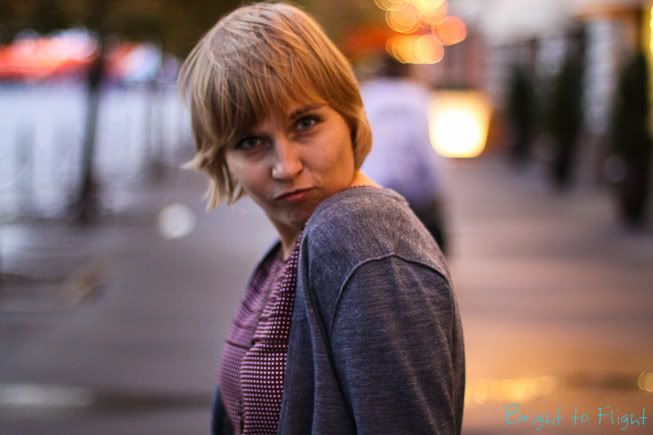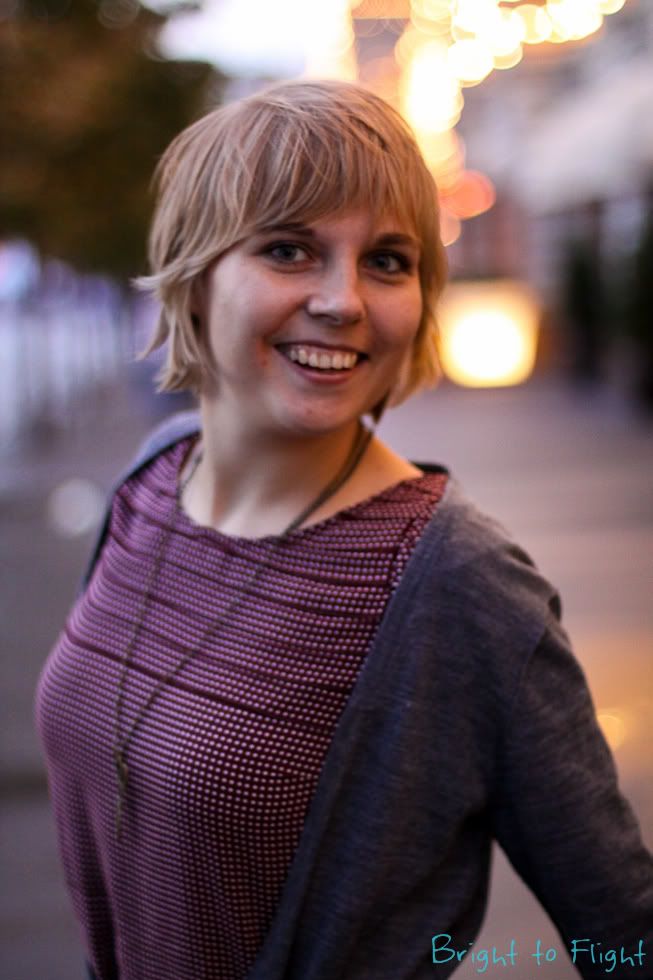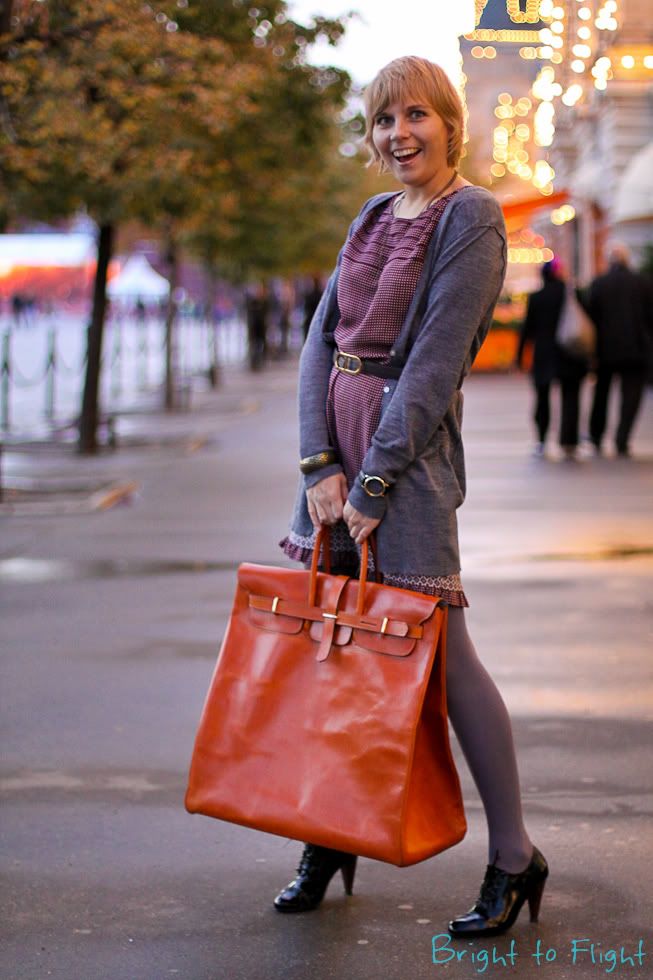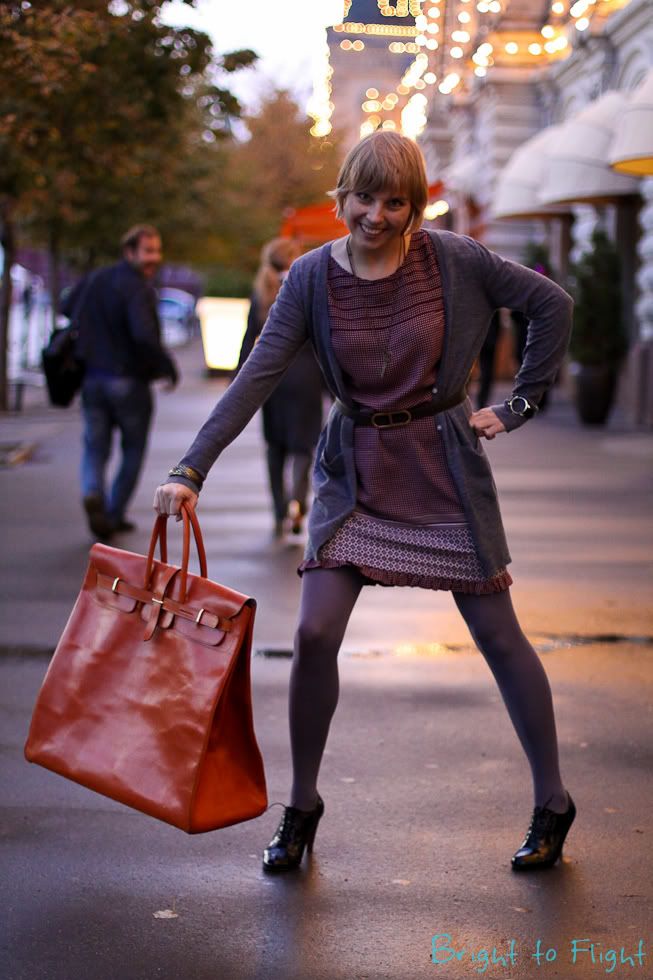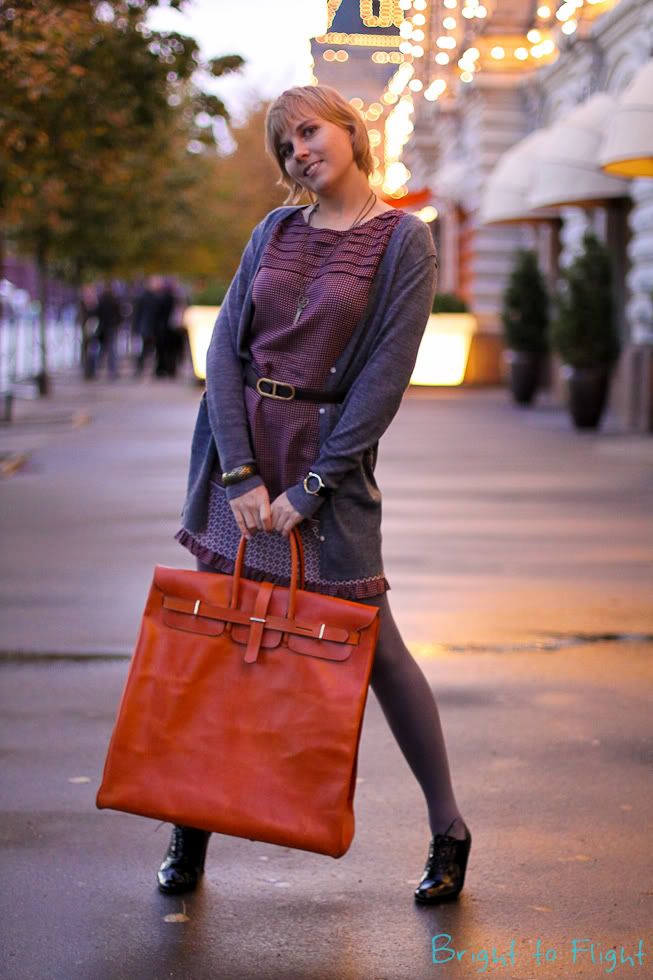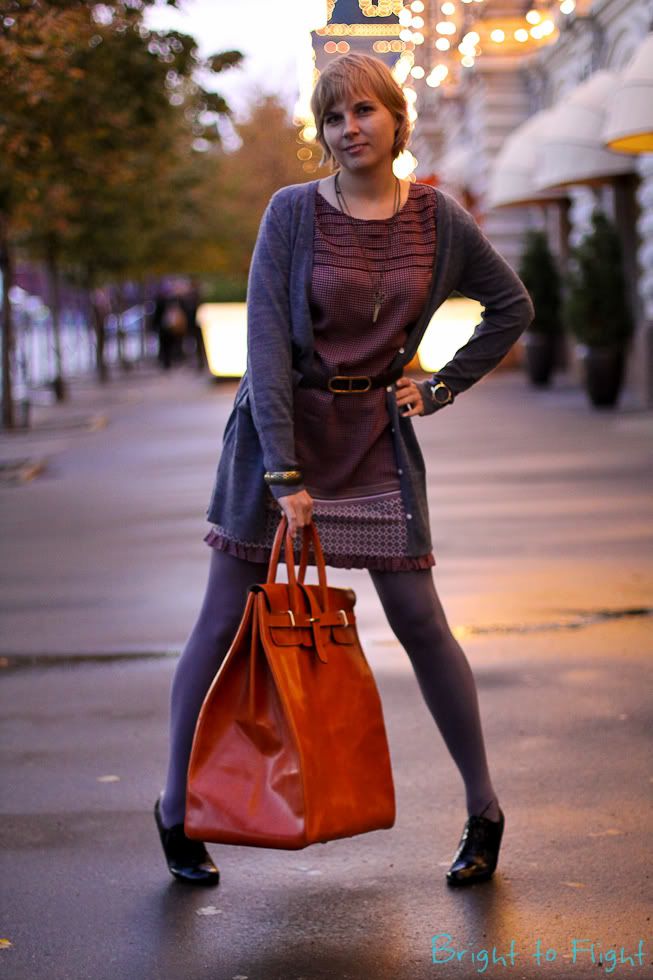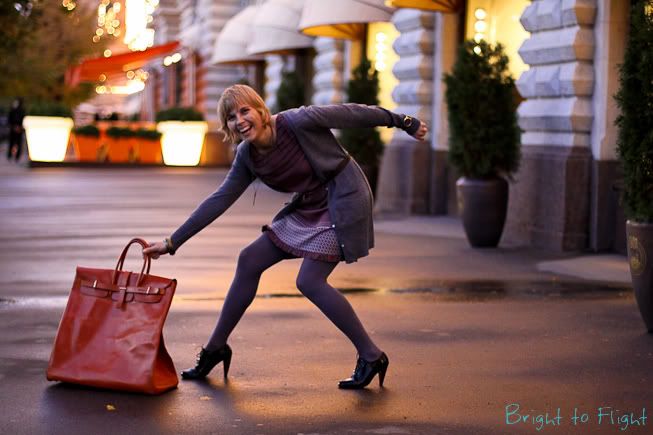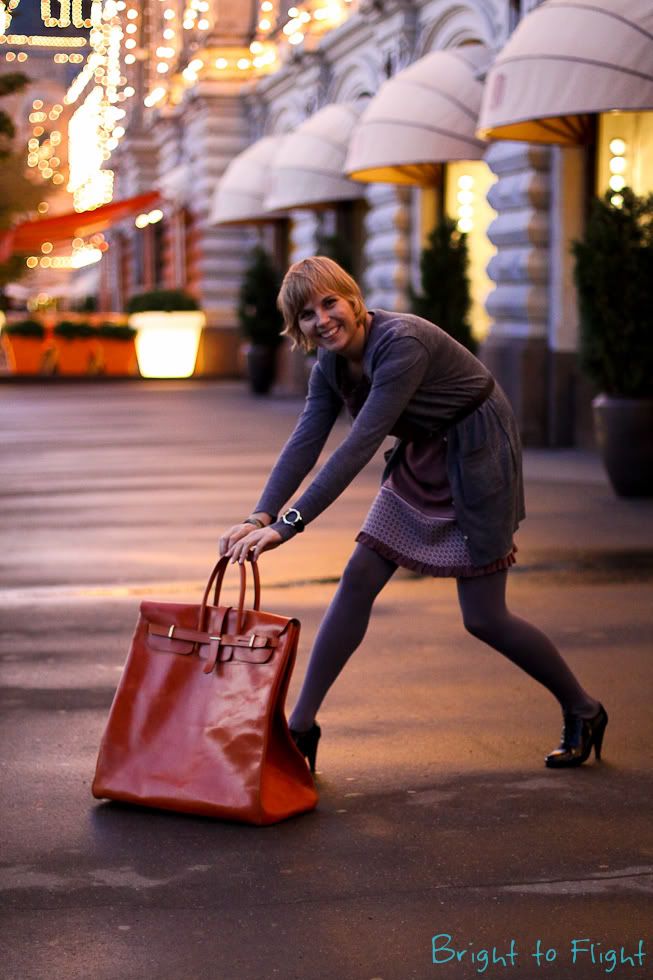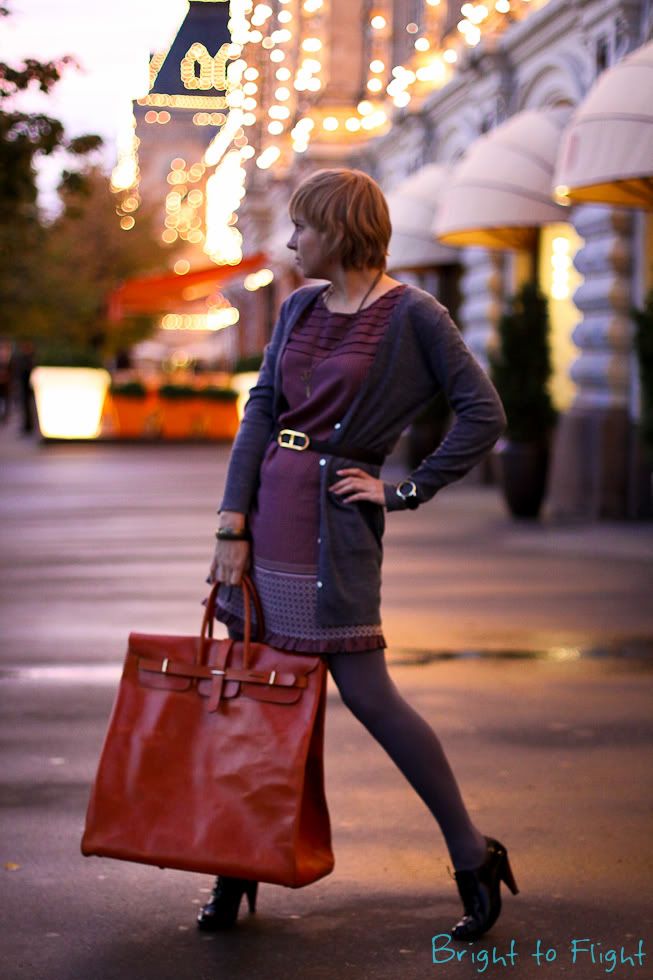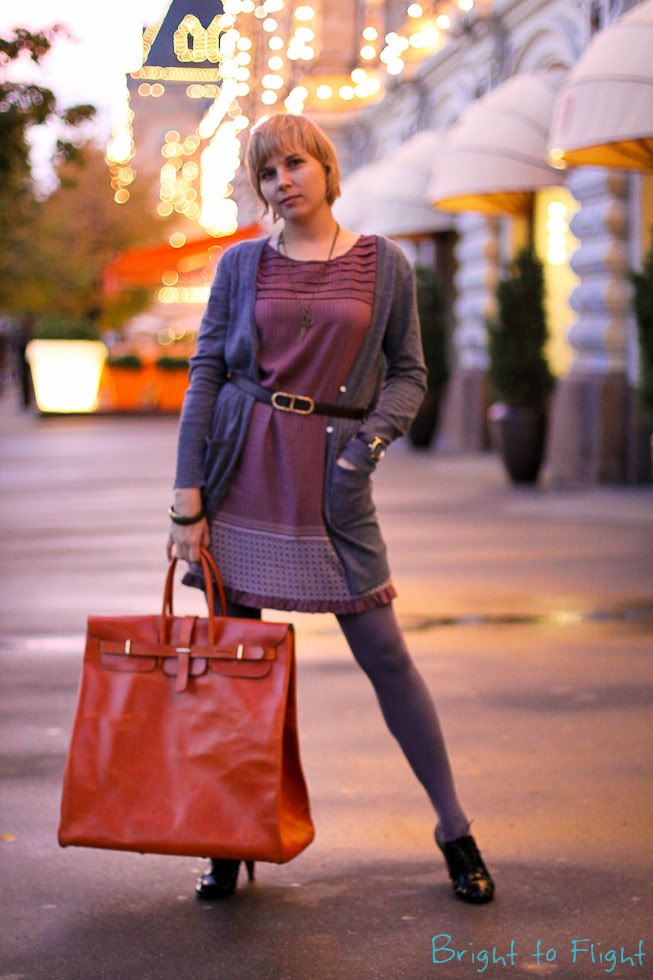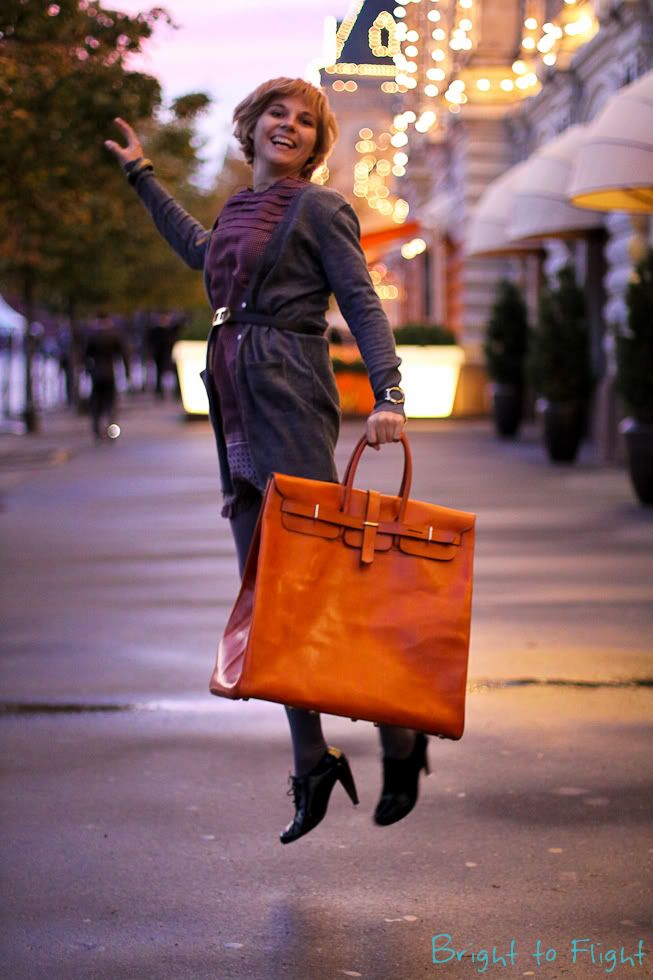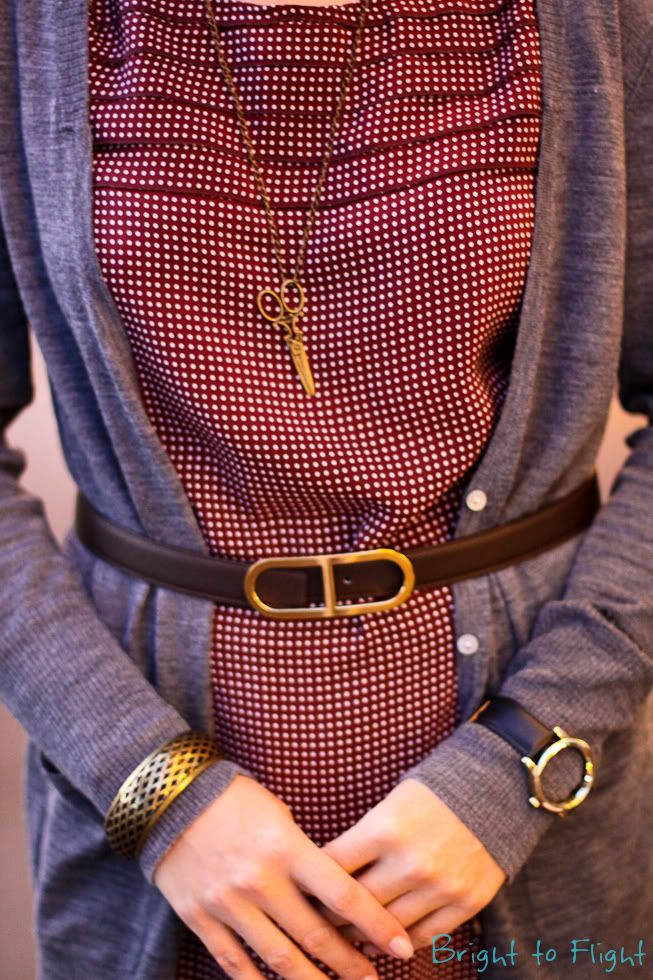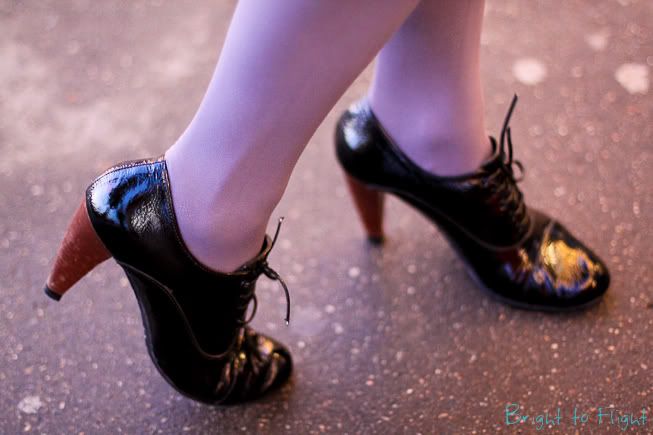 GUM (ГУМ)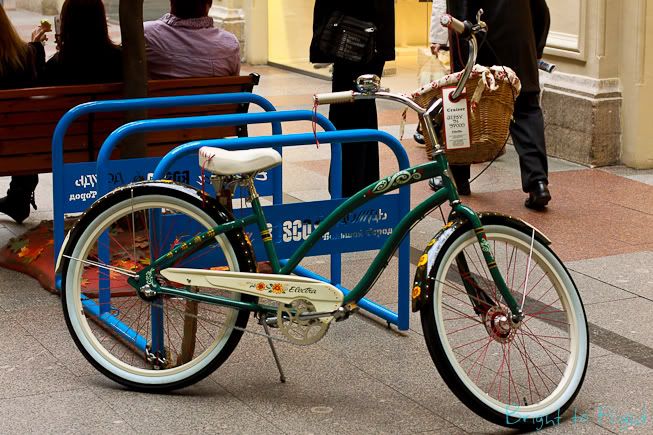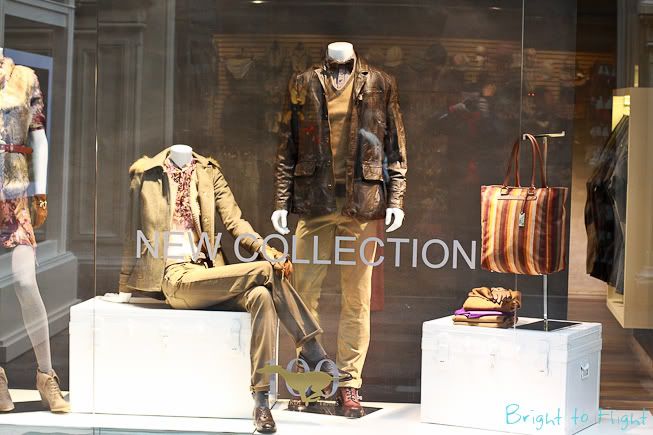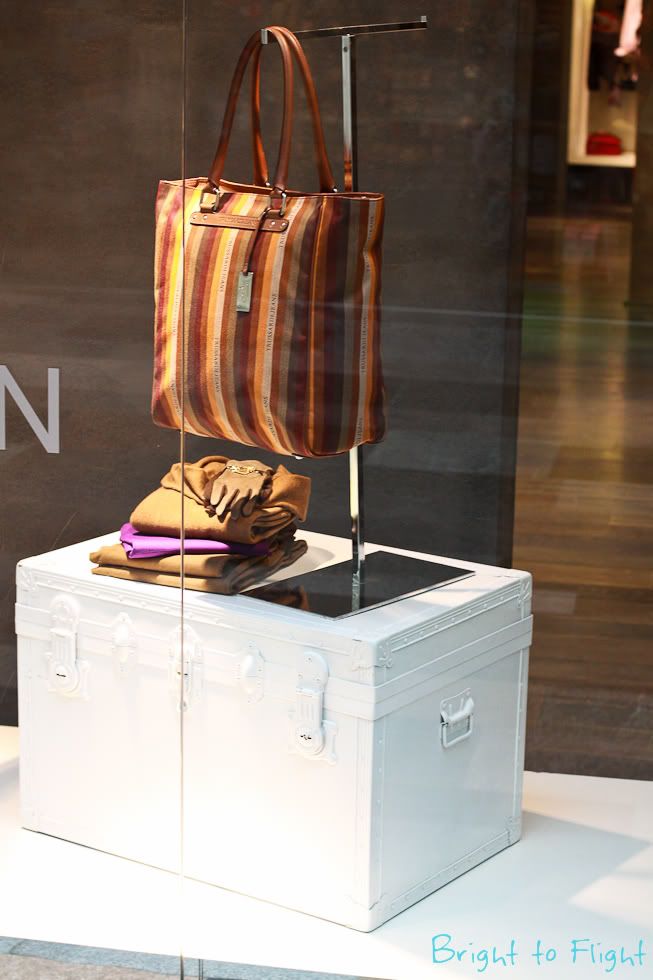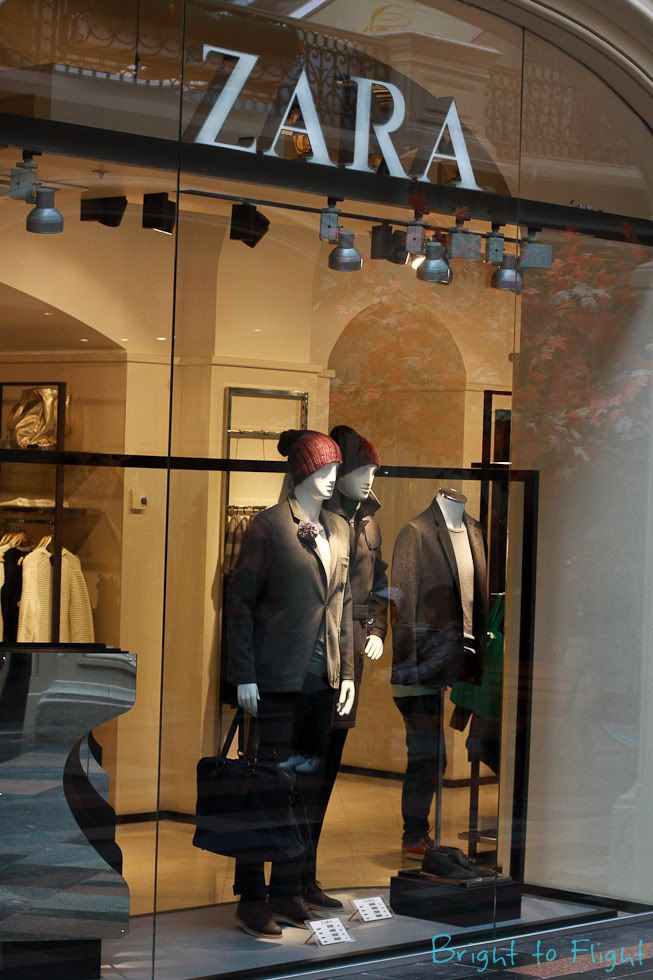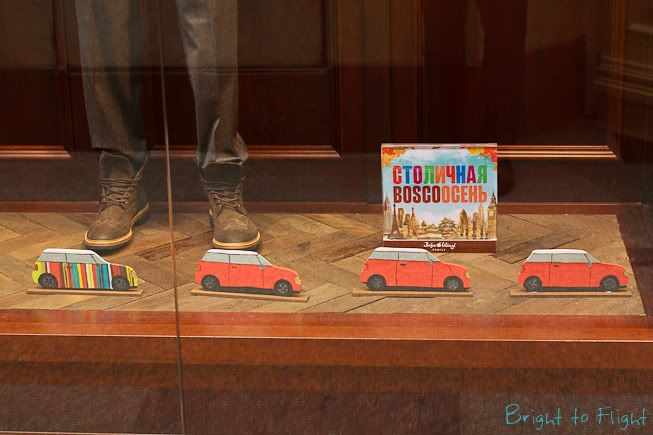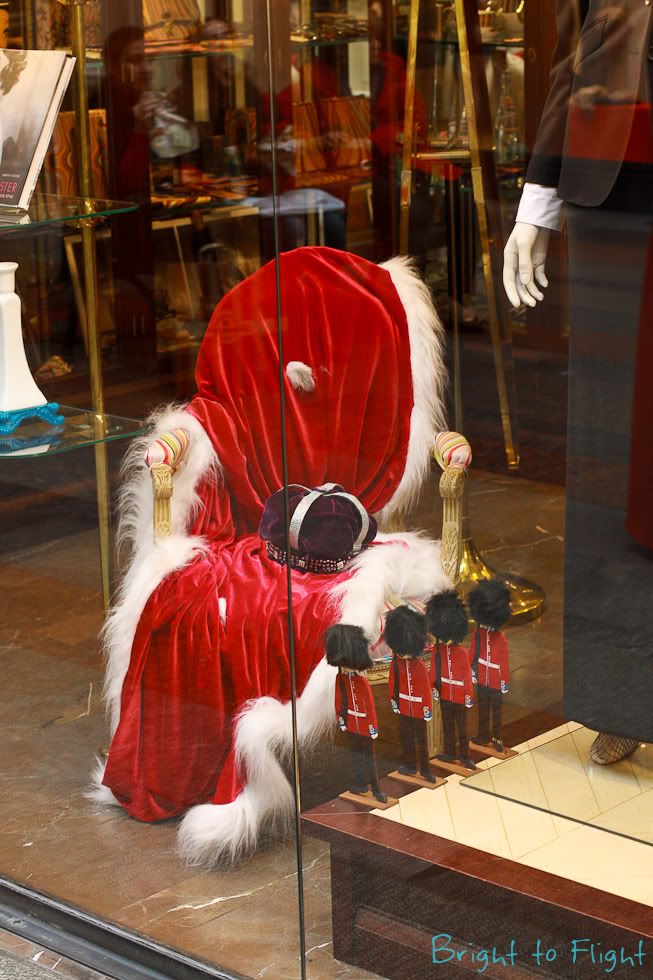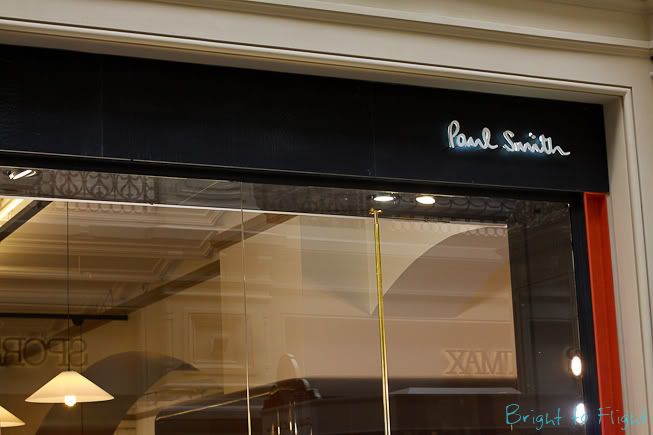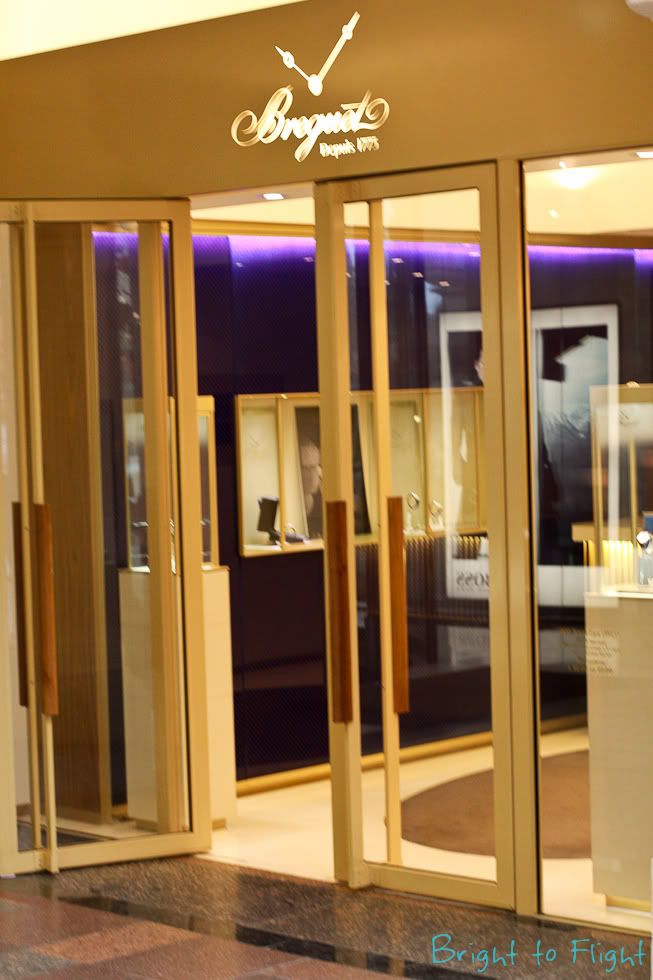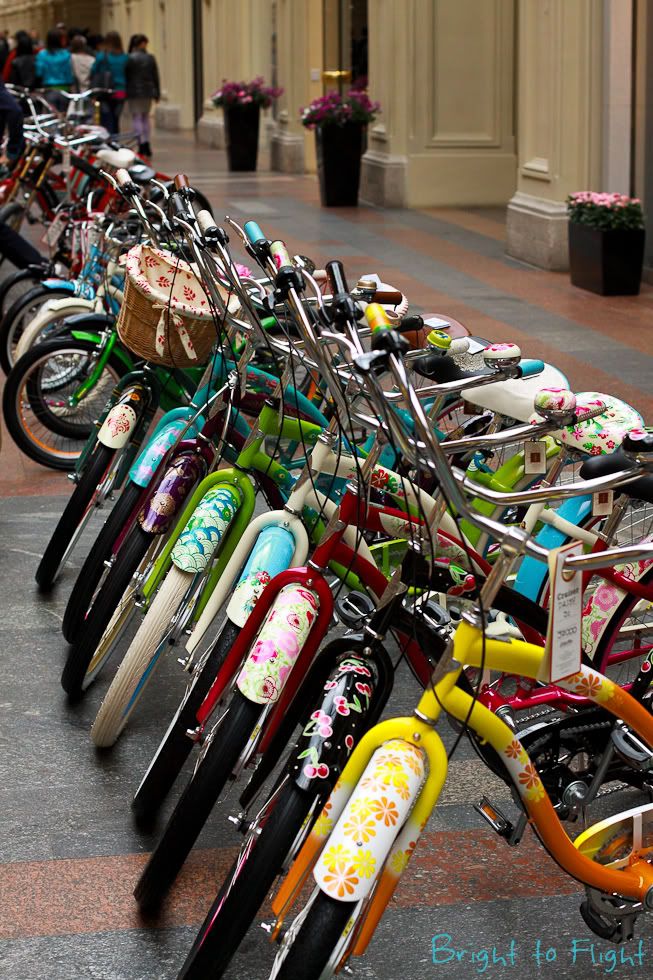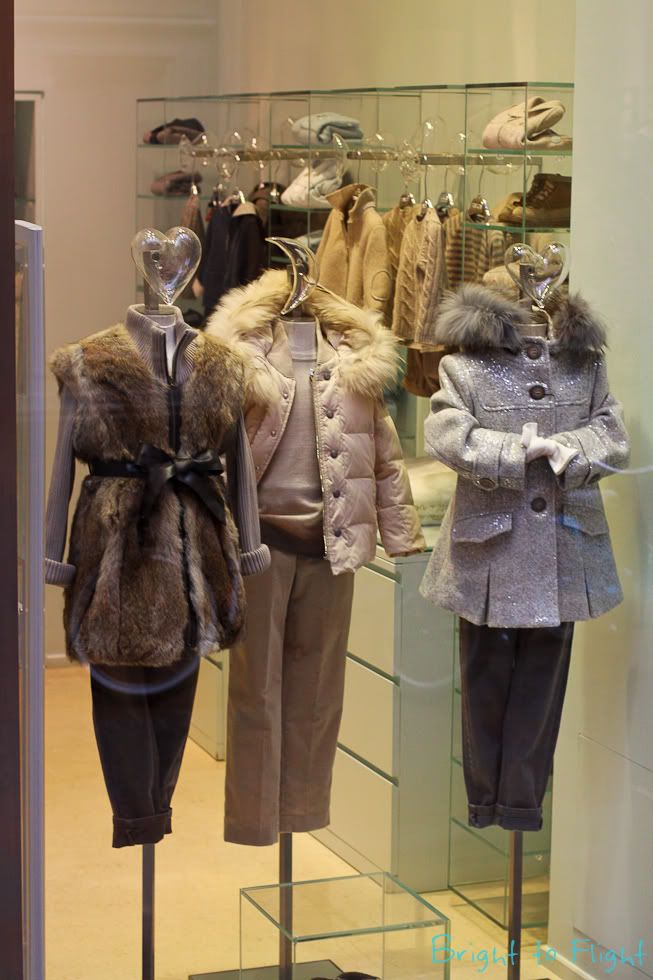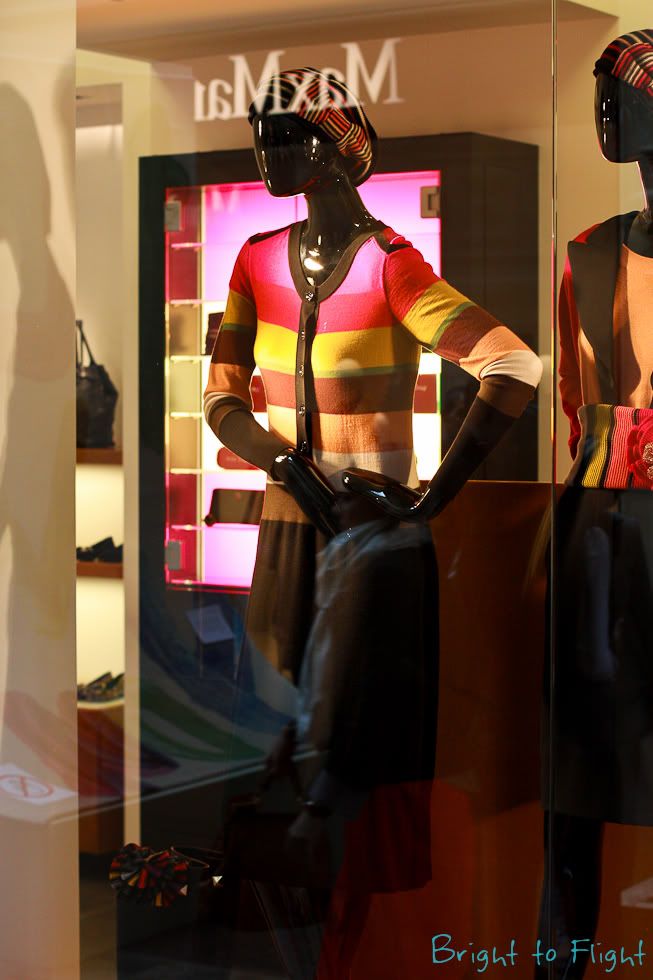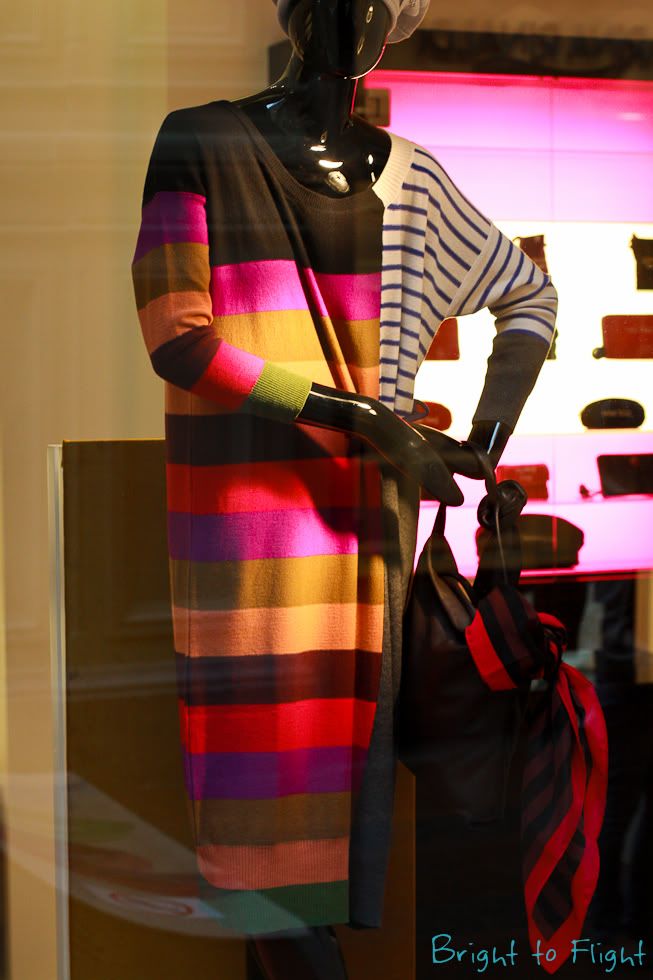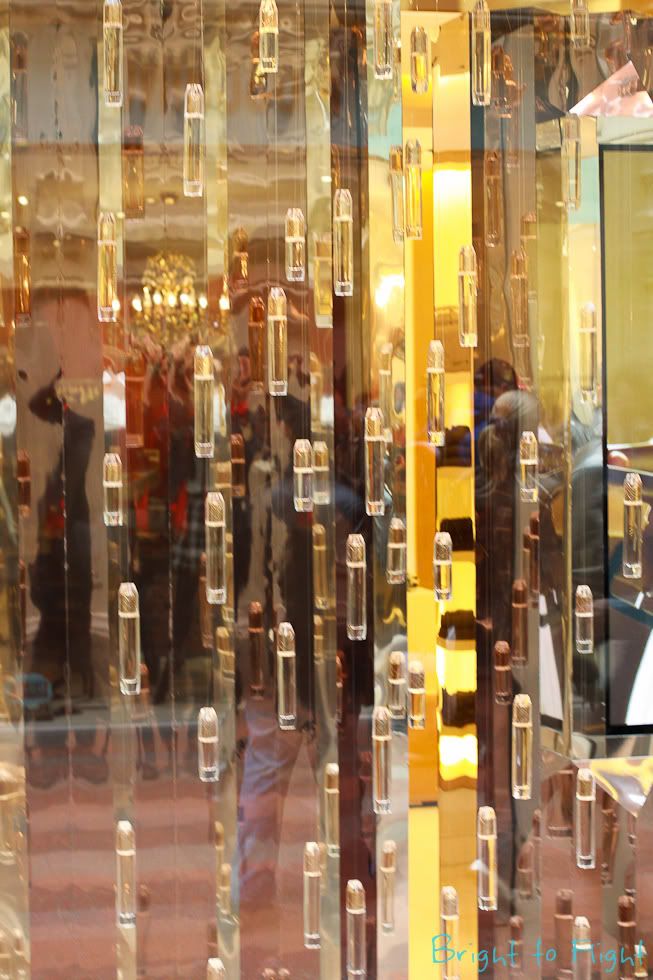 I was wearing:
Браслет
№2 (Bracelet №2) No brand bought Riga
Кулон (Pendant) No brand bought Art Mol