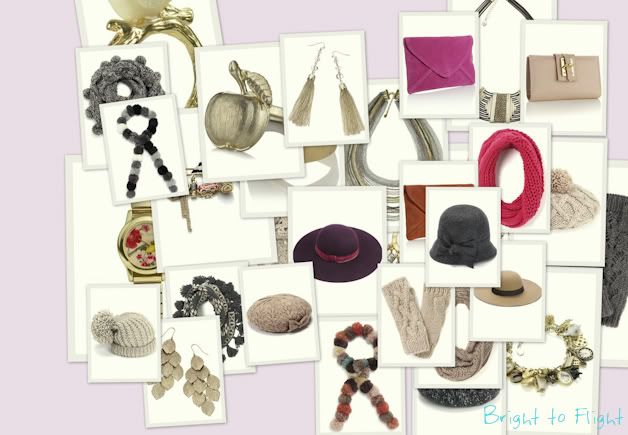 Knowingly we decided to open the heading «Interesting finds in the stores», it has appeared very popular among you! =)) In this regard, today I have decided to show you the interesting bagatelles from the favourite for girls and women of shop Accessorize(
http://www.accessorize.com/)
.
I will show you my favorite handbags, and berets, and hats, and of course, madly beautiful scarfs. I hope, it will be interesting you to study this shop assortment in our blog and someone from you will buy anything from of this little list. I love you!
P.S.: I will open a small secret, in the near future Igor will tell about interesting finds for men and about what there will be the story, it stay an intrigue, but you will not regret it! By the way, and for the girls - it's too useful! After all between a female and men's fashion the side is almost erased! =))
Привет, друзья!
Не зря мы все же решили открыть рубрику«Интересные находки в магазинах», она оказалась очень популярной среди Вас!=)) В связи с этим сегодня я решила Вам показать интересные вещицы из любимого для девчонок, девушек и женщин магазина Accessorize.
Покажу я Вам и полюбившиеся мне сумочки, и беретики, и шляпки, и конечно, безумно красивые шарфы. Надеюсь, Вам будет интересно изучать ассортимент магазина в нашем блоге и у кого-то из Вас появится какая-то вещь из этого маленького списка. Люблю Вас!
P

.

S
.: Раскрою маленький секрет, в ближайшее время Игорь расскажет об интересных находках для мужчин, а о чем будет рассказ, пусть останется интригой, но Вы не пожалеете! Кстати, и девушкам – это тоже пригодится! Ведь между женской и мужской модой практически стерта грань!=))
Earrings
http://www.accessorize.com/en/restofworld/chain-tassel-crystal-earrings/invt/98153208/?bklist=icat,3,shop,newcollection
http://www.accessorize.com/en/restofworld/mega-multi-layered-chain-necklace/invt/98266812/?bklist=icat,4,shop,jewelleryshop,newinjewellery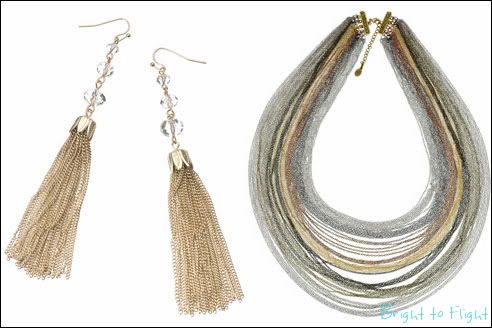 Watch and ring
http://www.accessorize.com/en/restofworld/bird-watch/invt/98449981/?bklist=icat,4,shop,jewelleryshop,newinjewellery
http://www.accessorize.com/en/restofworld/birdie-branch-ring/invt/98524281/?bklist=icat,4,shop,jewelleryshop,newinjewellery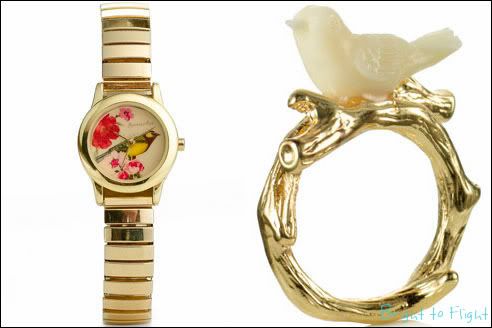 http://www.accessorize.com/en/restofworld/mirriam-collar-necklace/invt/98254920/?bklist=icat,4,shop,jewelleryshop,newinjewellery
http://www.accessorize.com/en/restofworld/charmtastic-bracelet/invt/98446681/?bklist=icat,4,shop,jewelleryshop,newinjewellery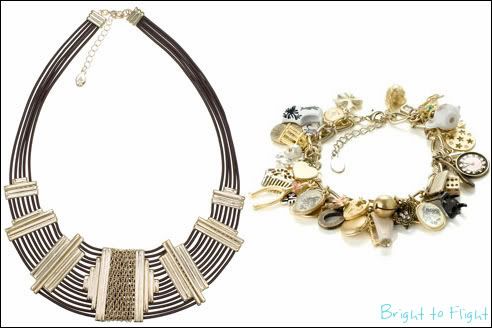 Snood
http://www.accessorize.com/en/restofworld/neon-twisted-cable-snood/invt/98737367/?bklist=icat,3,shop,newcollection
http://www.accessorize.com/en/restofworld/zig-zag-cobweb-lurex-snood/invt/98737481/?bklist=icat,4,shop,accessoriesshop,accessoriesshopscarves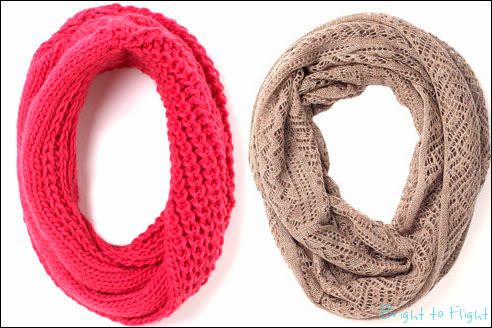 Snood and scarf
http://www.accessorize.com/en/restofworld/chunky-ikat-tassel-snood/invt/98739135/?bklist=icat,3,shop,newcollection
http://www.accessorize.ru/Accessorize_monsoon/scarves/98740411/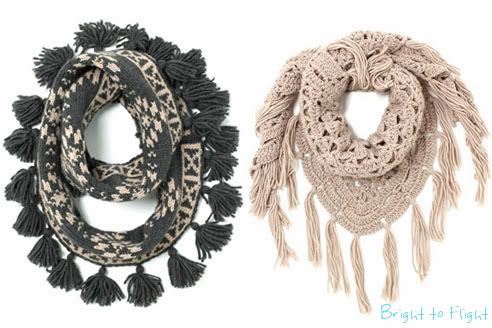 Scarf
http://www.accessorize.com/en/restofworld/pom-pom-scarf/invt/98741101/?bklist=icat,4,shop,accessoriesshop,accessoriesshopscarves
http://www.accessorize.com/en/restofworld/pom-pom-scarf/invt/98741135/?bklist=icat,3,shop,newcollection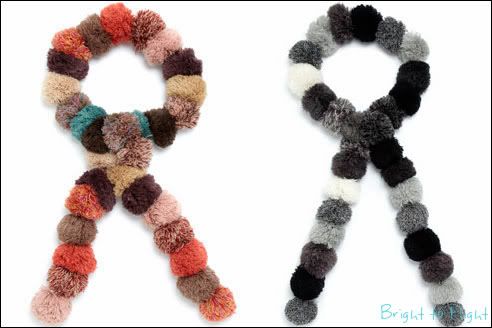 Hat and scarf
http://www.accessorize.com/en/restofworld/knotted-bow-trim-cloche/invt/99133035/?bklist=icat,4,shop,accessoriesshop,accessoriesshophats
http://www.accessorize.com/en/restofworld/space-dye-ribbed-pom-pom-snood/invt/98741741/?bklist=icat,4,shop,wintershop,newinwintershop&siteID=TnL5HPStwNw-QHXtLKwUOs_tcOxXiFh2fA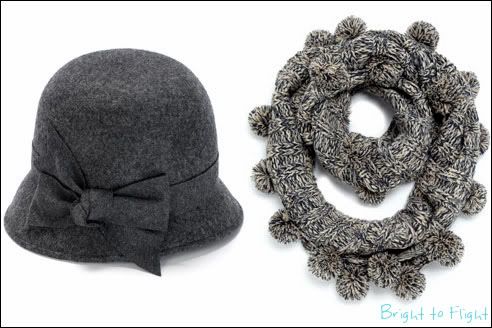 Hats
http://www.accessorize.com/en/restofworld/felt-floppy-with-contrast-band/invt/99145550/?bklist=icat,4,shop,wintershop,newinwintershop
http://www.accessorize.com/en/restofworld/felt-floppy-hat/invt/99133309/?bklist=icat,4,shop,accessoriesshop,accessoriesshophats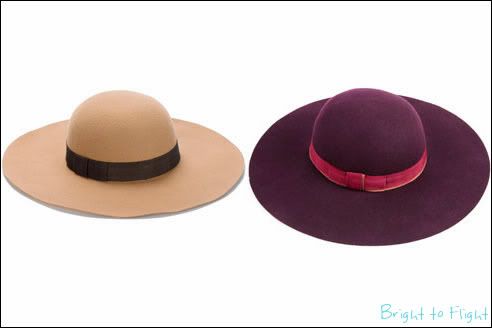 Berets
http://www.accessorize.com/en/restofworld/lattice-and-rope-cable-beret/invt/99137811/?bklist=icat,4,shop,wintershop,newinwintershop
http://www.accessorize.com/en/restofworld/met-beret-with-pom-pom/invt/99137183/?bklist=icat,4,shop,wintershop,newinwintershop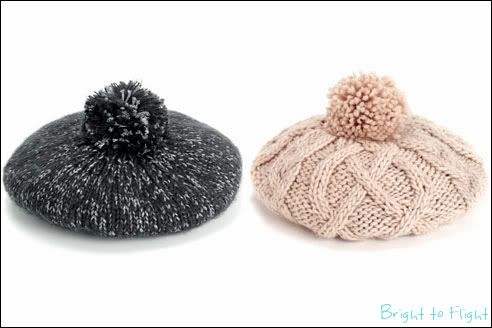 http://www.accessorize.com/en/restofworld/oversize-pom-pom-beanie/invt/99137511/?bklist=icat,4,shop,accessoriesshop,accessoriesshophats
http://www.accessorize.com/en/restofworld/lurex-lace-knit-beret-with-bow/invt/99143024/?bklist=icat,4,shop,accessoriesshop,accessoriesshophats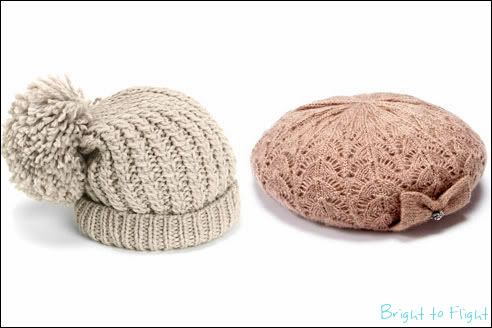 Gloves
http://www.accessorize.ru/Accessorize_monsoon/Gloves/99211035/
http://www.accessorize.com/en/restofworld/lattice-and-rope-cable-cut-off-gloves/invt/99207511/?bklist=icat,3,shop,newcollection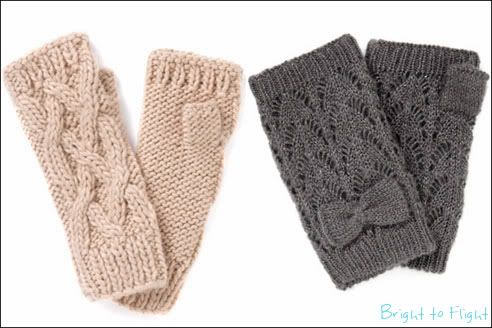 Rings
http://www.accessorize.com/en/restofworld/tick-tock-watch-ring/invt/98528481/?bklist=icat,4,shop,jewelleryshop,newinjewellery
http://www.accessorize.com/en/restofworld/vintage-apple-ring/invt/98527181/?bklist=icat,4,shop,jewelleryshop,newinjewellery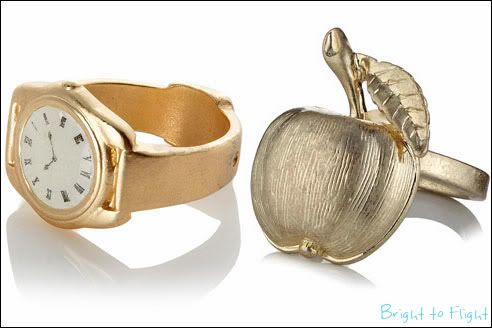 Wallet and Pin
http://www.accessorize.com/en/restofworld/cedes-frame-fold-over-wallet/invt/99023906/?bklist=icat,3,shop,newcollection
http://www.accessorize.com/en/restofworld/london-kilt-pin/invt/99411299/?bklist=icat,4,shop,jewelleryshop,newinjewellery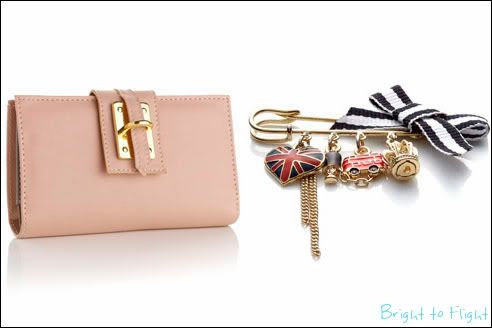 Clutchs
http://www.accessorize.com/en/restofworld/suede-envelope-clutch-bag/invt/98979970/?bklist=icat,4,shop,bagshop,newinbags
http://www.accessorize.com/en/restofworld/suede-envelope-clutch-bag/invt/98979957/?cm_mmc=Accessorize-_-Bags-_-Facebook-_-Suede%20envelope%20clutch&siteID=TnL5HPStwNw-efspARsRin3.RcM.IsCG.A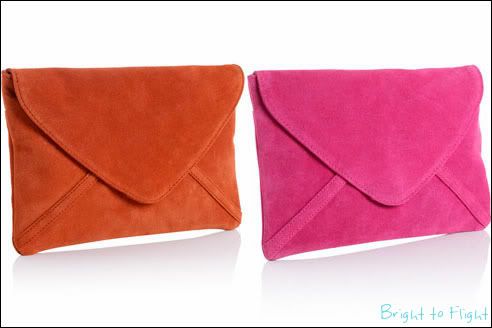 Details on my www.fashiolista.com:
http://www.fashiolista.com/my_style/?love_view=mine