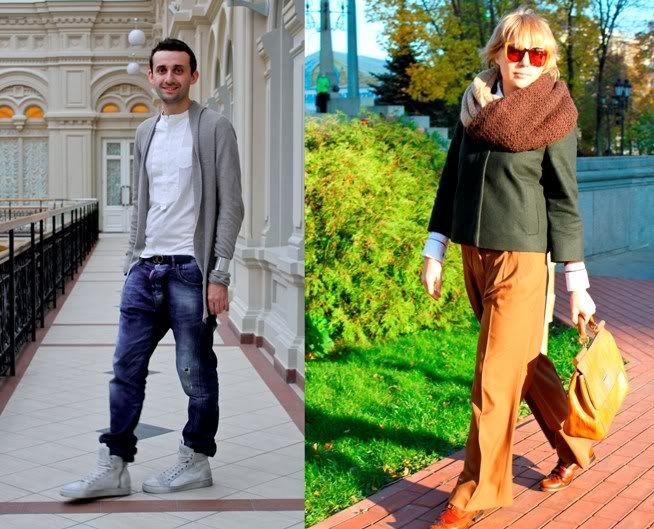 In this weekend we were grasped by the spirit of the present shopogolizma, though the new "residents" of the wardrobe hasn't increased, but the impressions remained! Today we will tell you about a very interesting event Garage Sale, which has passed in our favourite Tsvetnoy Central Market!
Garage Sale is a sale of things, and it is called so not casually, because it passed on the lowermost floor of the parking Tsvetnoy Central Market and all in it reminded the American sales, beginning from quantity of things and finishing quantity of the people, which struggled for the pair of shoes or the attracted jacket! We aren't lazy and we have visited on the Garage Sale twice, in the opening day and in the closing day! =))
Fairly, we admit that in the first day of things was much, but also to the people too, in day of end of "garage sale» things became less and people too, and here we, of course, plenty rummaged! =)) On the Garage Sale was possible to meet things of the majority of the brands presented in Tsvetnoy Central Market - there are Acne, All Saints, Reiss, Mango, Topshop, JNBY, See by Chloe, Sunday Up Market, Vivienne Westwood, Jil Sander and others. But there were also represented, and the vintage things from the bazaar "Pawnshop-market",by the way, I have bought it very interesting handbag of 1971, made on one of the Moscow factories, it is quite new, but it smells like old times, but to be exact as a library!))) Here have been presented the things from different Moscow show-rooms, we here have met girls already fallen in love from Libellulas (libellulas.com) with their madly beautiful coats. We found on the Garage Sale a very interesting vintage trench-coat from Burbbery, but the price "has bitten" for us! =)) All this interesting shopping accompanied the DJ sets, and for those, who have got hungry, there has been opened Eat It with home-made meal! =)) I most of all remembered girls from the Concept Store «Lisichki" with their insanely delicious pies and Bar Dom with hot punch for 150 rubles, and with an interesting drink for 100 rubles, it is "Anything." There could also to play in Ping Pong and PlayStations! Garage Sale will forever remain in our memory, because this is something new and exciting for us! I promise you, you will see soon my handbag in one of the modern images! Pleasant viewing!
Привет, друзья!
В эти выходные дни нас захватил дух настоящего шопоголизма, хотя новых «жителей» шкафа почти не прибавилось, но впечатления остались! Сегодня мы расскажем Вам об очень интересном событии

Garage

Sale

, которое прошло в нашем любимом

Tsvetnoy

Central

Market

!
Garage

Sale

- это распродажа вещей, а называется она так не случайно, потому что она проходила на самом нижнем этаже парковки Tsvetnoy Central Market и все в ней напоминало американские распродажи, начиная от количества вещей и заканчивая количеством народа, который боролся за пару обуви или приглянувшуюся кофточку! Мы не поленились и побывали на Garage Sale дважды, в день открытия и в день закрытия!=))
Честно признаемся, что в первый день вещей было очень много, но и народу тоже, в день завершения «гаражной распродажи» вещей стало меньше и людей, и тут мы , конечно, вдоволь покопались!=)) На Garage Sale можно было встретить вещи большинства брендов представленных в Tsvetnoy Central Market – это

Acne

,

All

Saints

,

Reiss

,

Mango

,

Topshop

,

JNBY

,

See

by

Chloe

,

Sunday

Up

Market

,

Vivienne

Westwood

,

Jil

Sander

и другие. Но были представлены и винтажные вещи от базара «Ломбард-маркет», я, кстати, обзавелась на нем очень интересной сумочкой 1971 года, сделанной на одной из Московских фабрик, она совершенно новая, но пахнет стариной, а точнее библиотекой!))) Были здесь представлены вещи из различных московских шоу-румов, встретили мы здесь уже полюбившихся нам девушек из

Libellulas

(

libellulas

.

com

) с их безумно красивыми пальто. Нашли мы и на Garage Sale очень интересный винтажный тренч от

Burbbery

, но цена нас «укусила»!=)) Весь этот интересный шоппинг сопровождался Ди-Джей сетами, а для тех кто проголодался был открыт

Eat

It

с домашней едой!=)) Мне больше всего запомнились девчонки из

Concept

Store

«Лисички» с их безумно аппетитными пирогами и

Bar

Dom

с горячим пуншем за 150 рублей и с интересным напитком за 100 рублей «Что-нибудь». Здесь также можно было поиграть в

Ping

Pong

и

PlayStations
! Garage Sale навсегда останется в нашей памяти, ведь это что-то новое и интересное для нас! А сумочку обещаю вскоре вписать в один из своих современных образов! Приятного просмотра!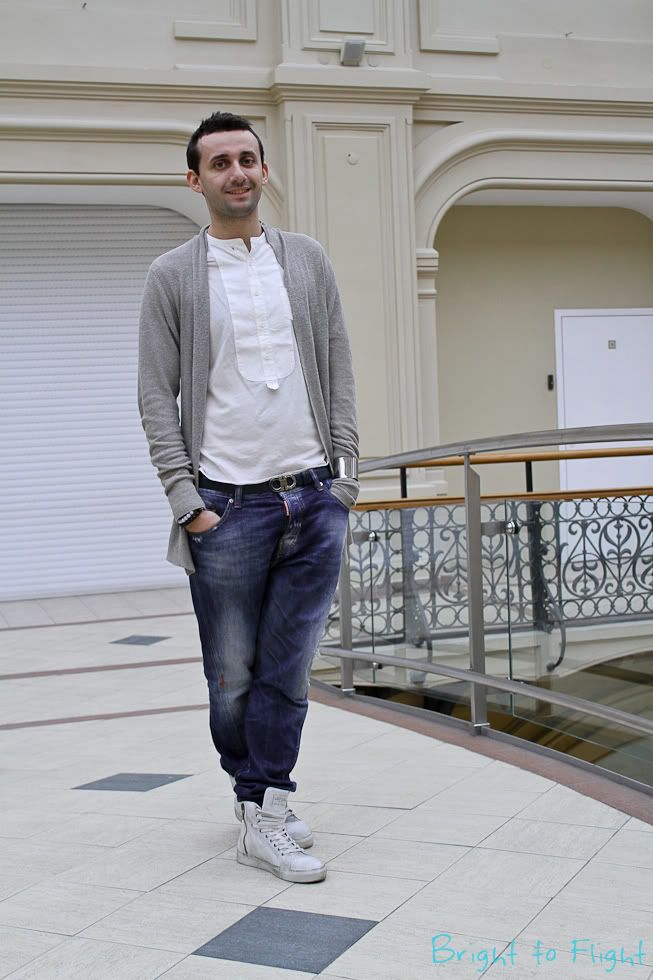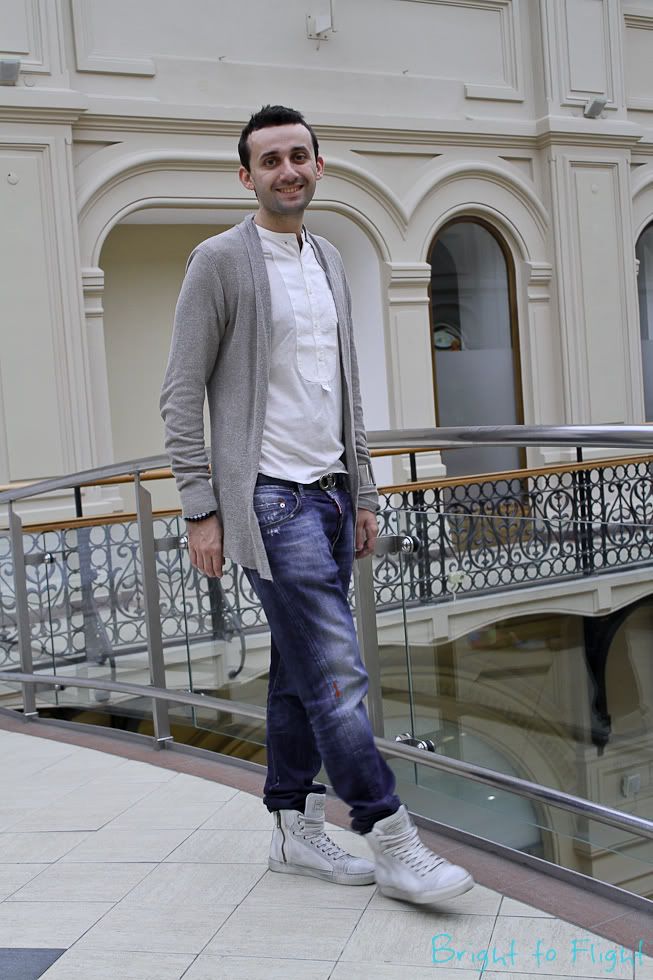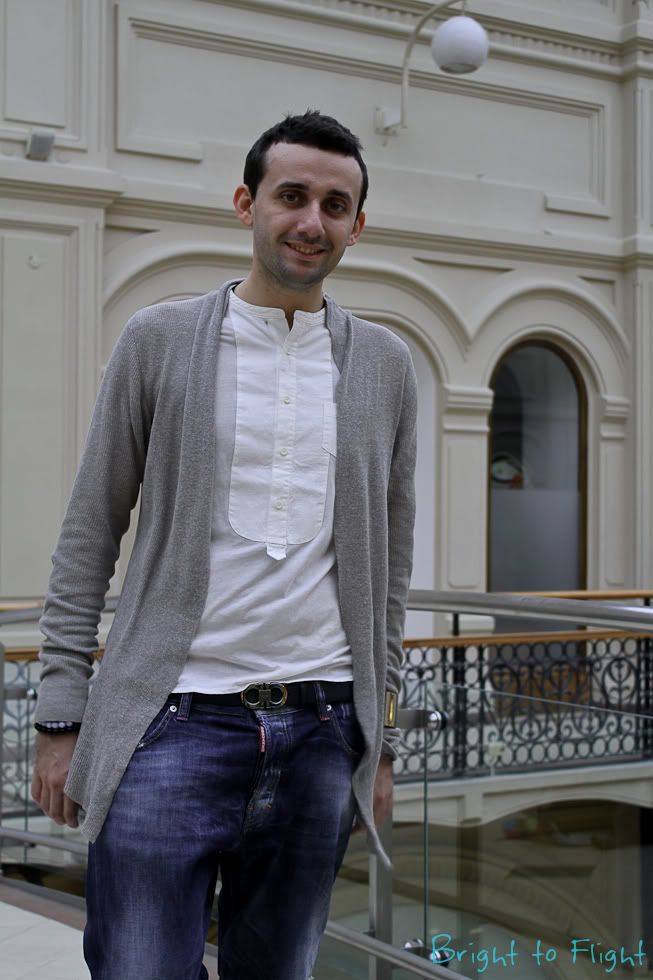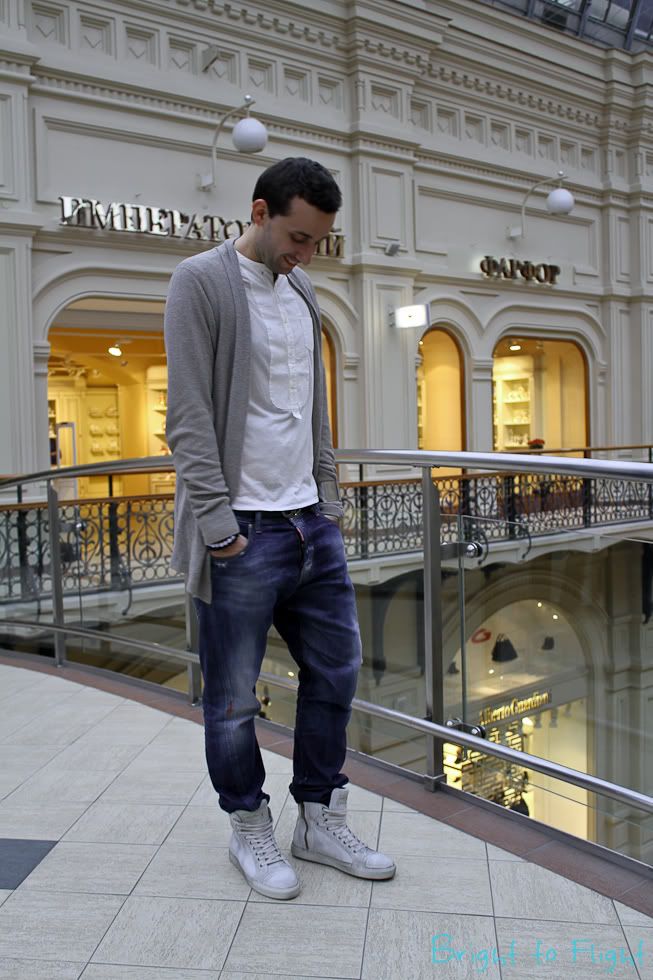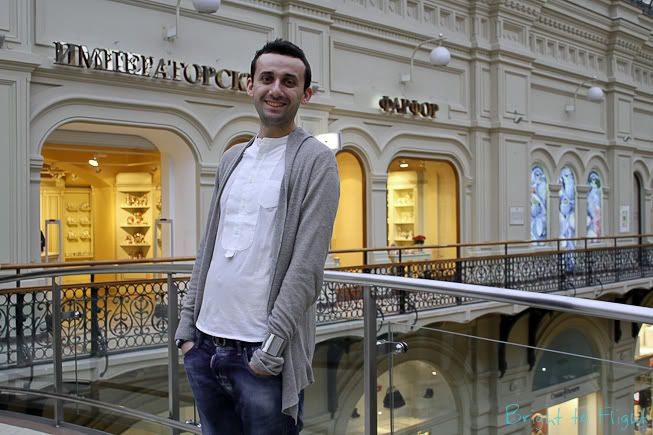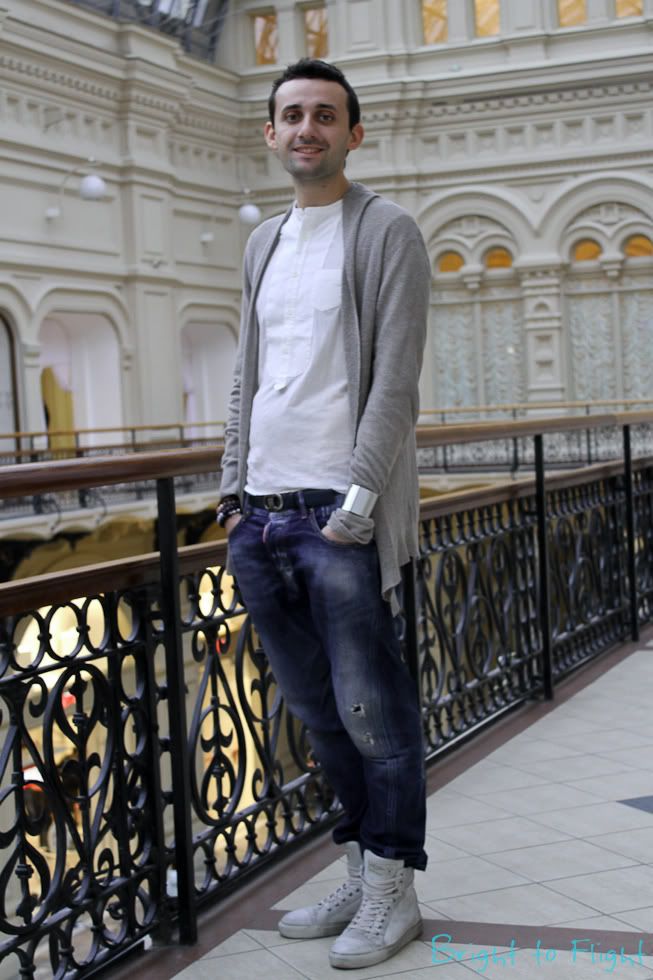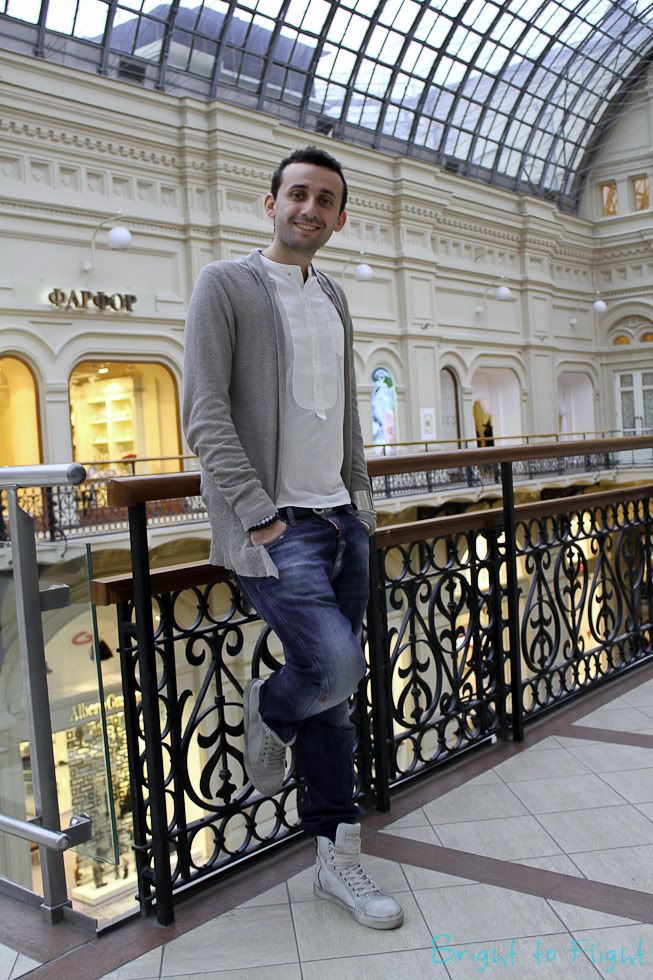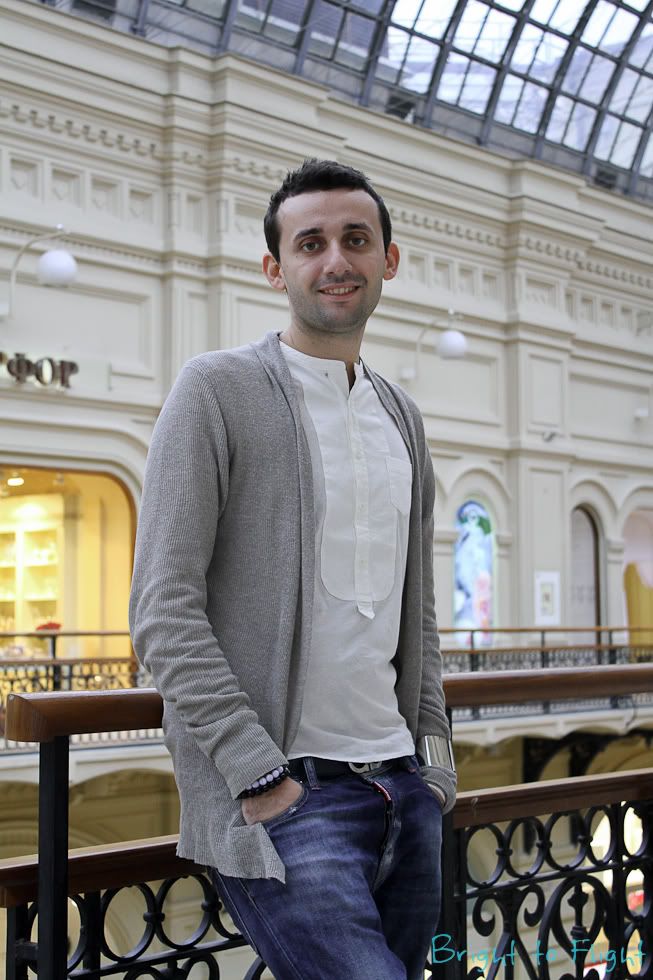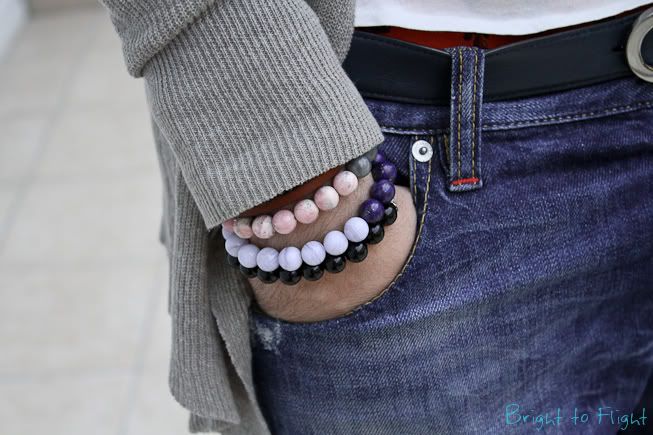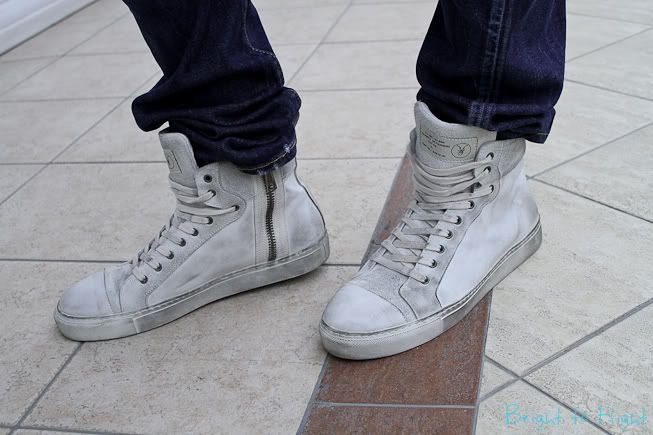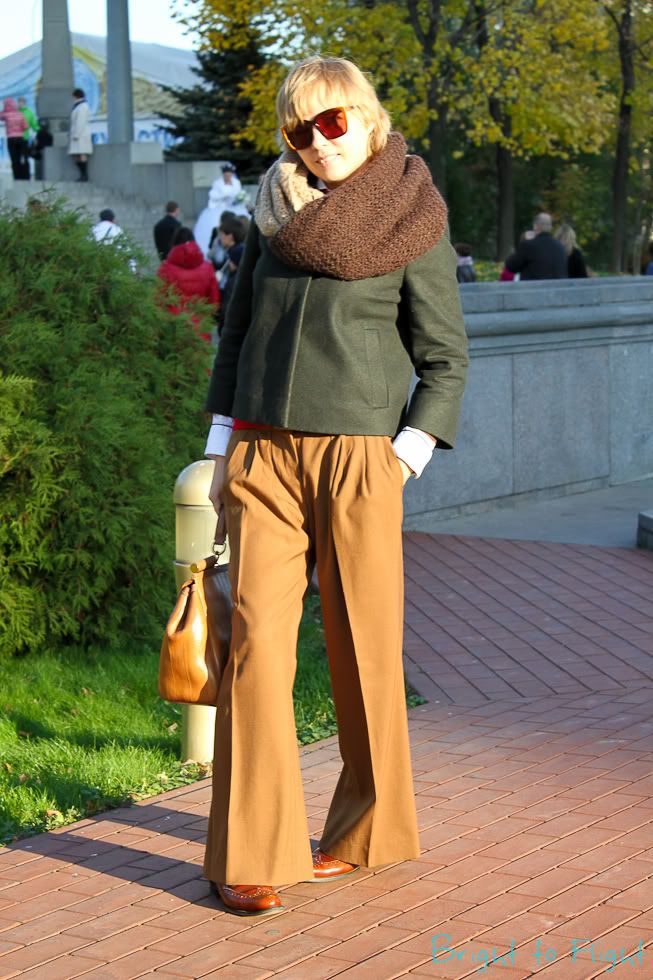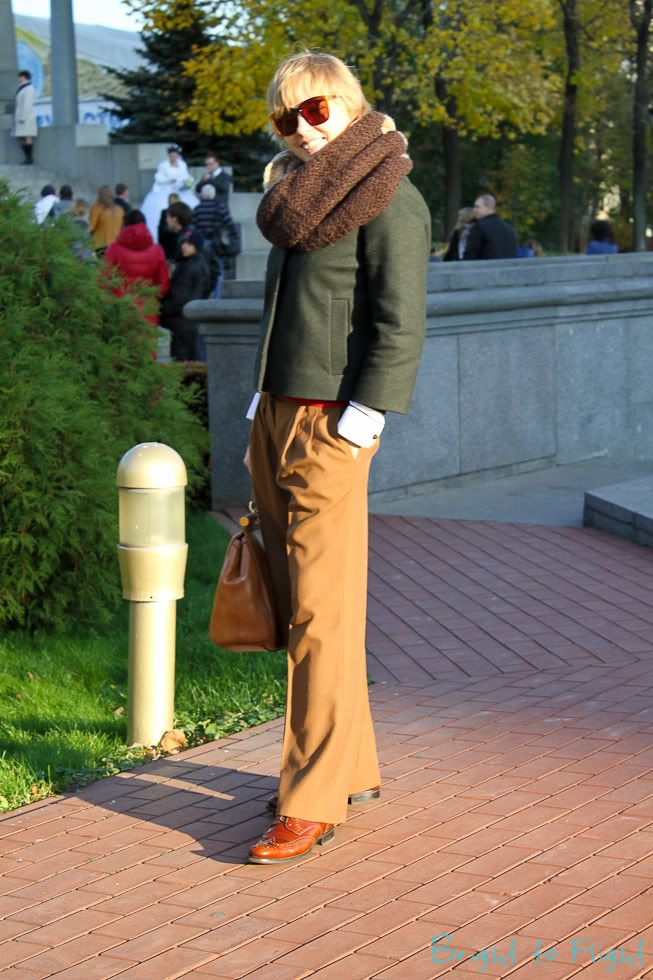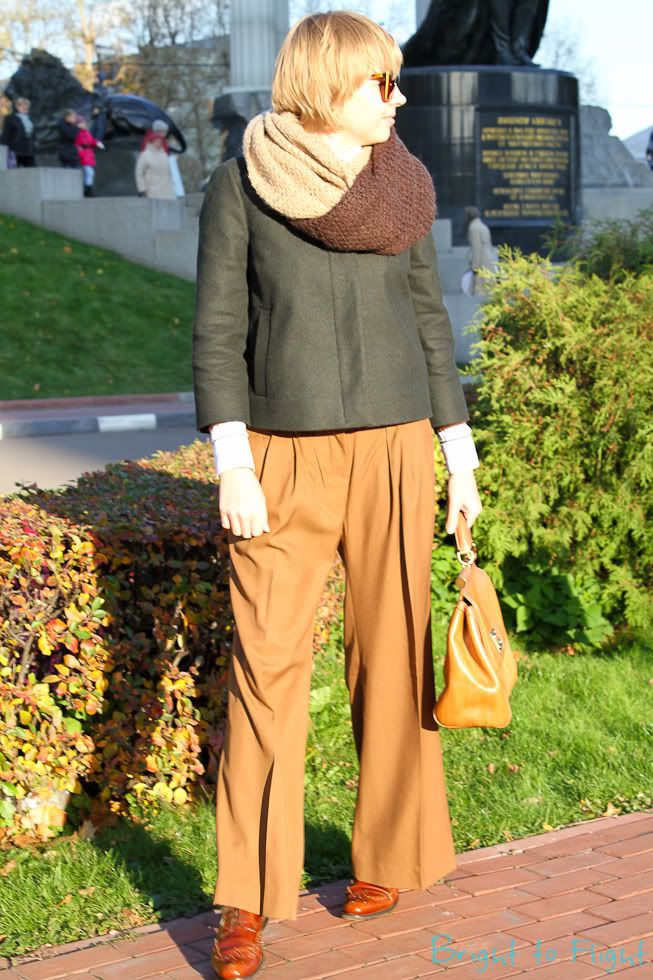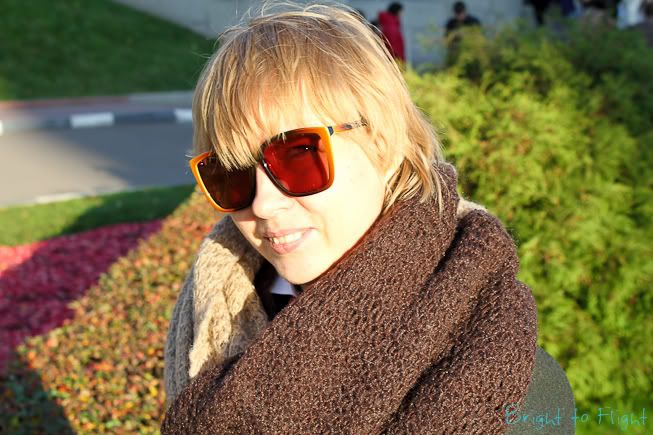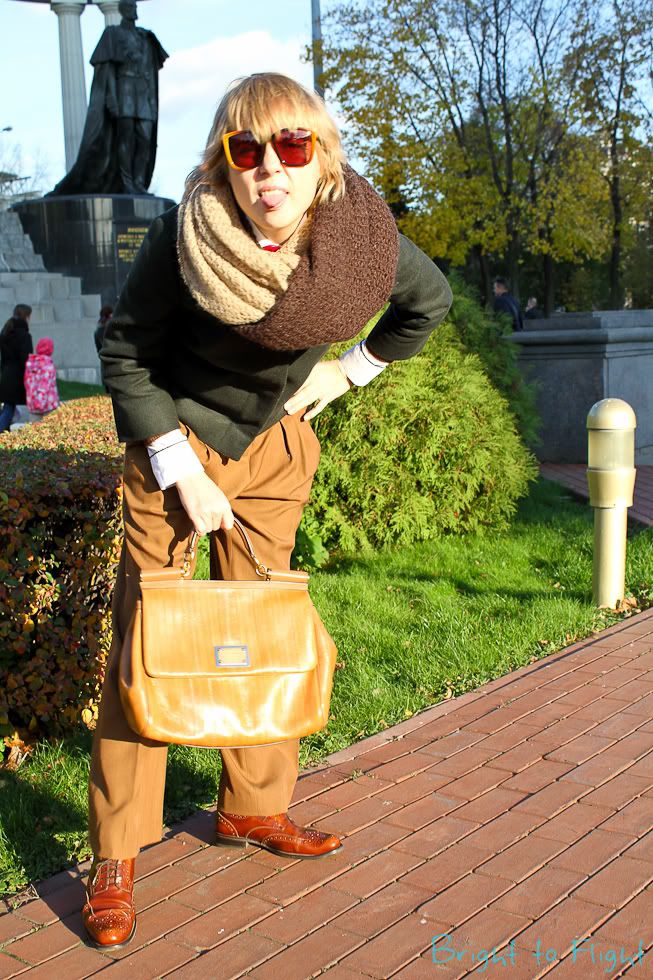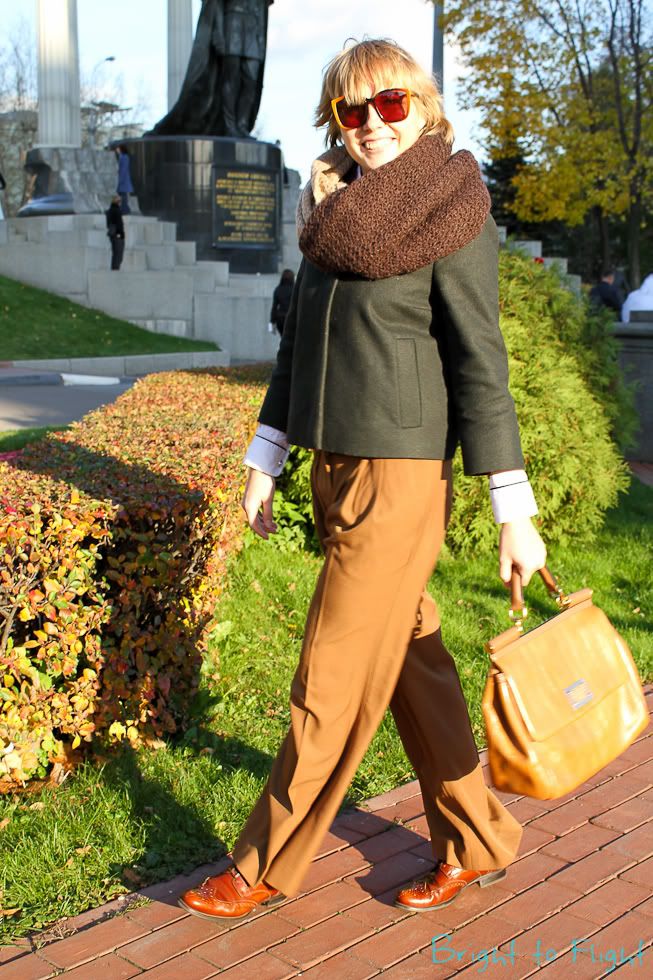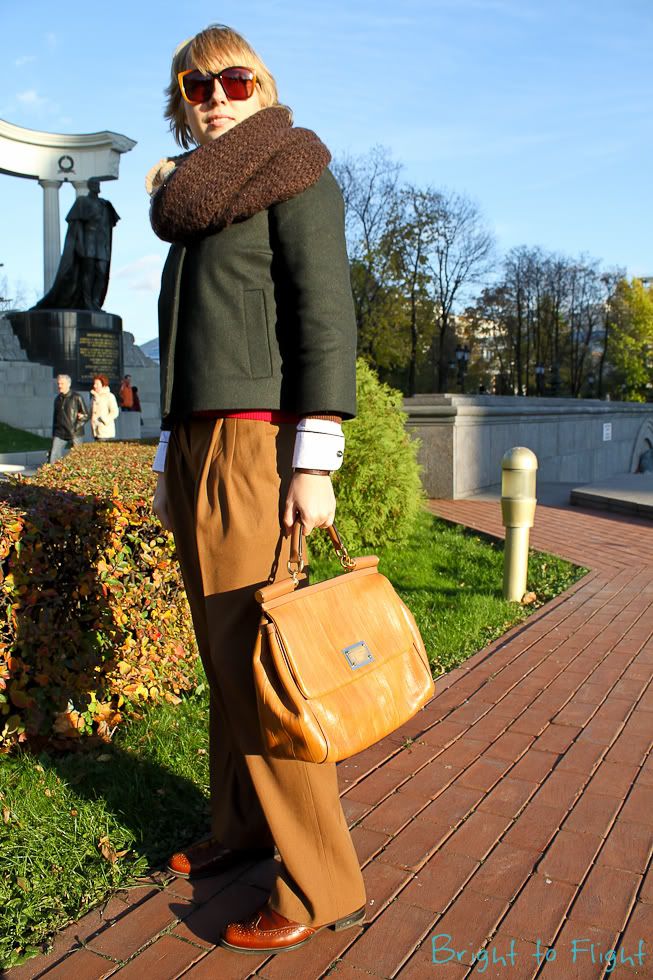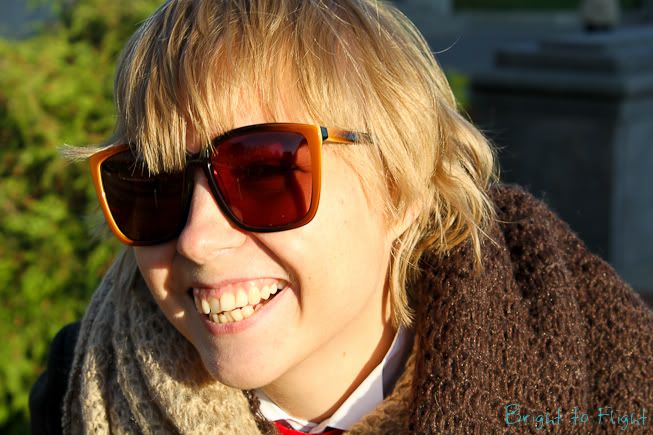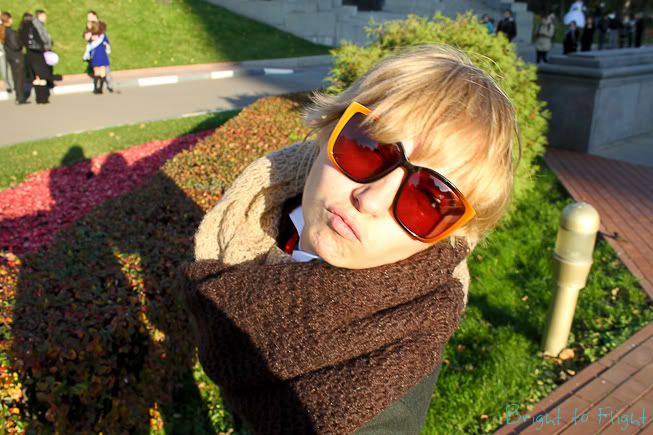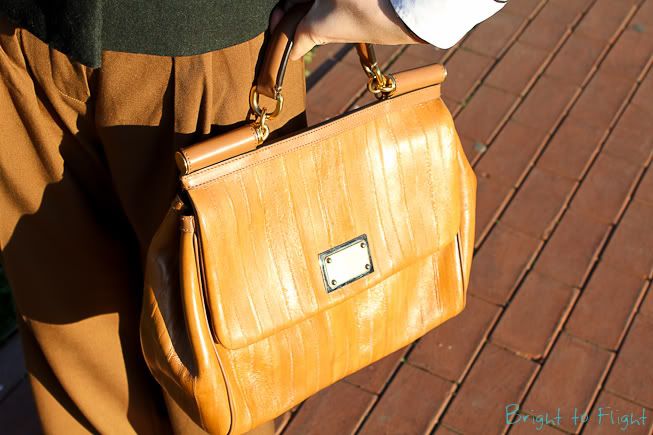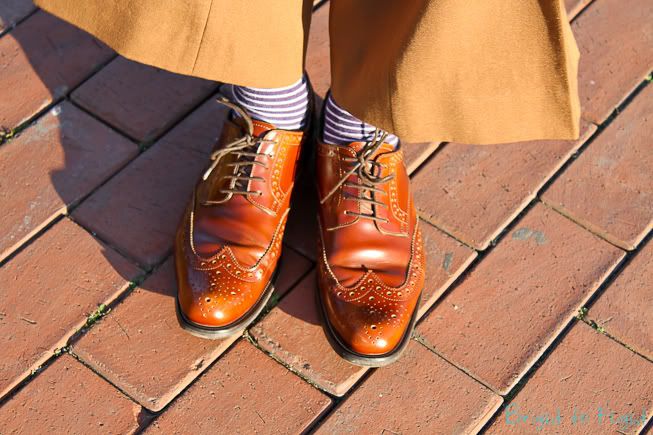 Garage Sale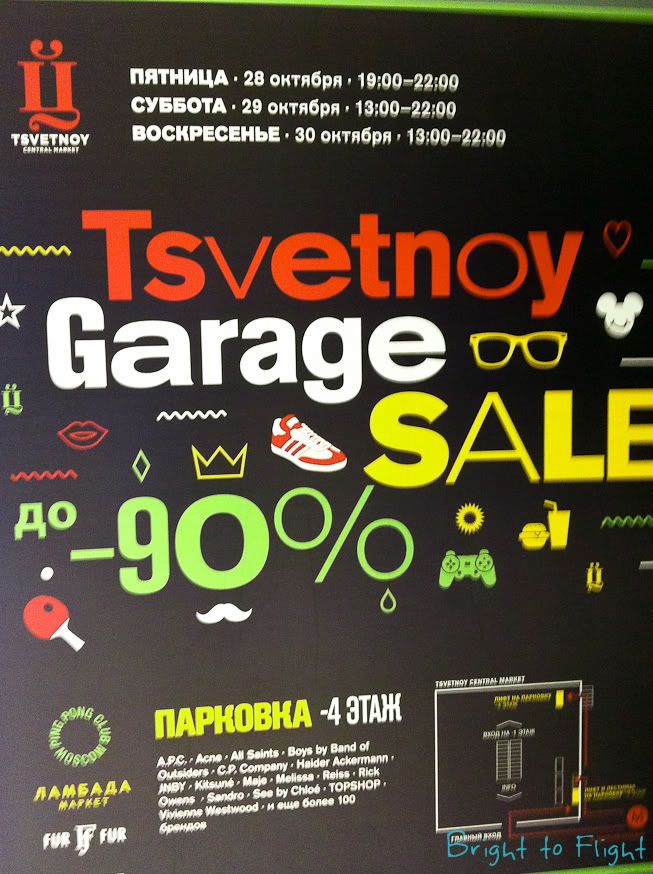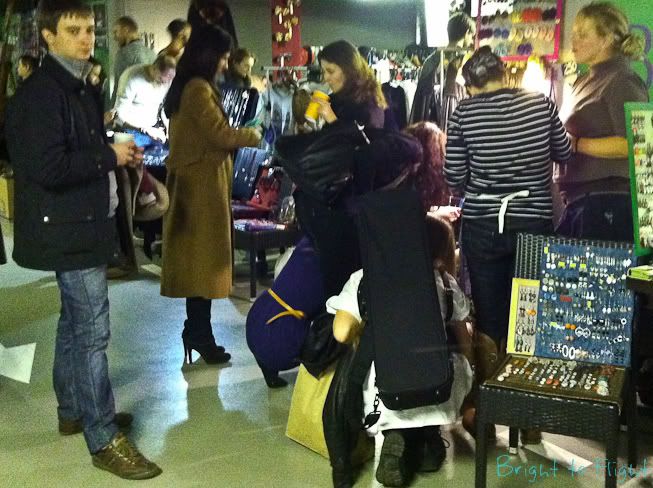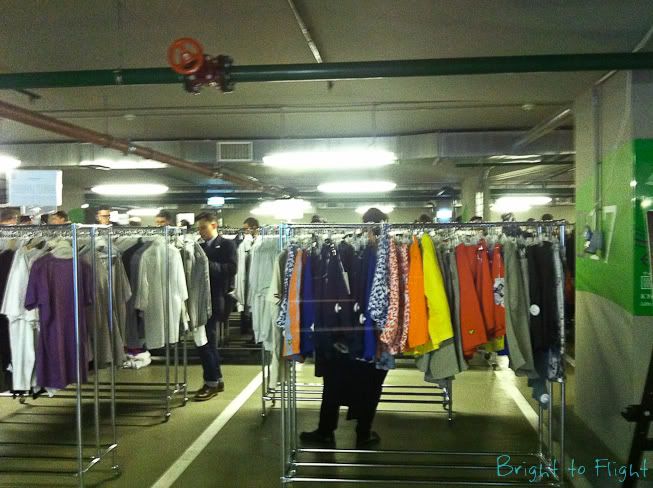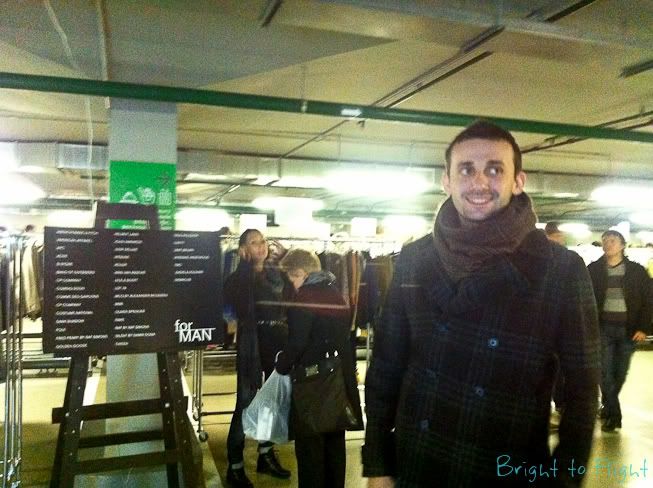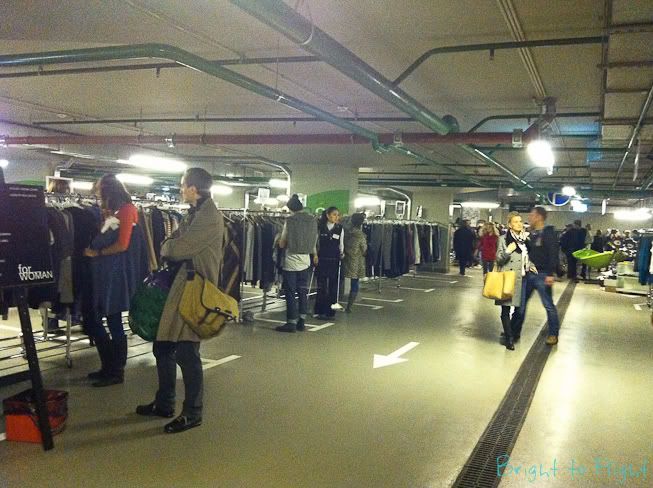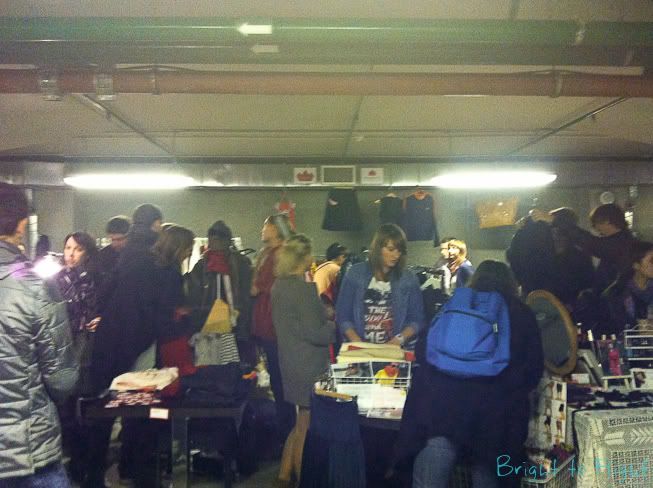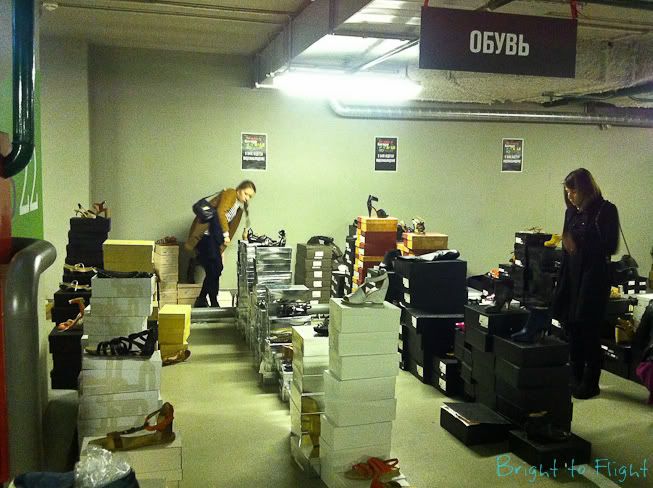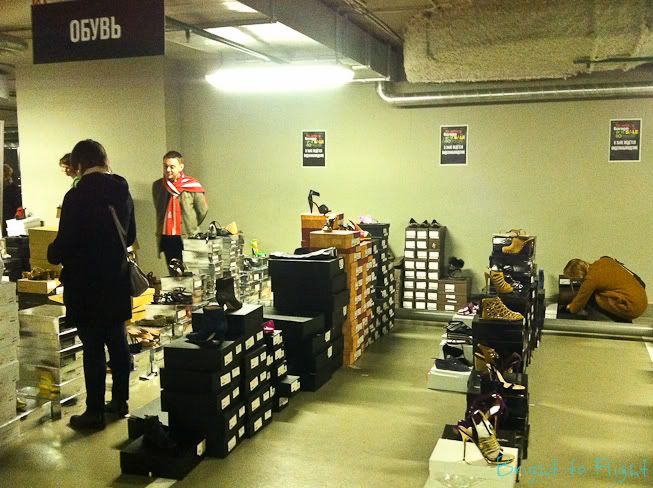 I was wearing (Igor):
Браслеты №2 (Bracelets №2) Boris Remar bought Design Act
I was wearing (Sveta):