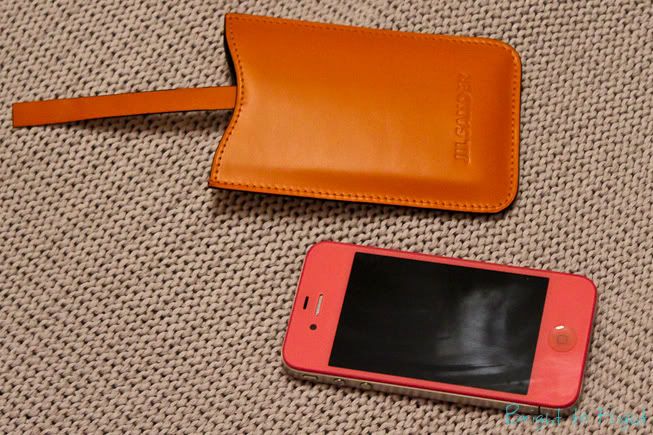 Today I want will share with you my «joy»! =)) My «Joy» has lived with me more than a week, but my love to it doesn't die away, and every day grows more and more! =)) I'm not the big supporter of different technical gadgets and the latest trends of technical progress, but nevertheless.. A little over a week ago, has presented to me a dream of blonde - it is a pink Iphone! You don't represent what it is pretty and clever phone, unlike for me! I as a monkey with the computer! =)) Enjoy my phone and in the near future you wait for posts on facebook.com, made with its help!
(
http://www.facebook.com/profile.php?id=100001631978905)
Привет, друзья!
Сегодня хочу с Вами поделится своей «радостью»!=)) «Радость» моя правда со мной живет уже больше недели, но любовь к ней не угасает, а с каждым днем все больше и больше растет!=)) Я не большой сторонник разных технических гаджетов и последних веяний технического прогресса, но все же.. Чуть больше недели назад, Игорь подарил мне мечту блондинки - розовый

Iphone

! Вы не представляете, какой он хорошенький и умненький, в отличие от меня! Я как обезьяна с компьютером!=)) Любуйтесь моим телефончиком и в ближайшее время ждите постов на

facebook

.

com
, сделанных с его помощью!