We visited a very interesting festival Sretenka Design Week! This is the first festival, which combines in itself architecture, graphic and industrial design. It passes on several platforms. One of them is located in our favourite Tsvetnoy Central Market where all lectures take place devoted to design.

The second platform located on the Tsvetnoy parkway, here all space in the installations, and two remained platforms occupy space Shop Designboom and Gallery Bxytemac. We visited only two platforms of the festival, therefore we will tell about festival Sretenka Design Week in two parts.
On Tsvetnoy parkway are many interesting installations and practically all of them are connected with lighting effects in this connection to admire them better in the evening when the sun has already disappeared for horizon. In the evening on the street is very cold, because I have chosen very warm and comfortable image for festival visiting. I wrapped in a soft pale pink scarf, and a little feminity in my image have brought gloves with a coquettish bow! =)) After all even in the dark it is necessary to look on all hundred! Well, I tell to the story about Art space of Tsvetnoy parkway.
Getting on the parkway territory, the first thing that catches your eye it is Megabudka, which consists from very interesting light rods and give the impression that this is a spaceship. Our attention involved two wooden small houses from the company Norrland Country Clubs. In one of them we had seen tremendous photos, which reflected the "miracles" of architecture. I could look hours at them, I think, you would be impressed too with the house in a rock with columns and a stucco molding! =)) In the second house, we saw pictures of interesting houses on design from natural materials. They are constructed under the special project by leading architects of Sweden, by the way, architects themselves live in these houses. Soon, in Russia at one of the most prestigious areas of Moscow region will be built a whole complex of these houses. In general on parkway are many the interesting installations, one of them it is OKRA, it changes the illumination with luminescent on white through defined a time interval. I could not get through and past the colorful birdhouses, who asked the question: «Why people I do not fly as a bird?» You can look at Arhsretenke is much and many installations leave double impression. Look photos and solve it is interesting to you or not?! The exhibition passes till October, 16th, so visit it you still have time! The next time Igor will tell you about the Art space in Tsvetnoy Central Market and it is not less interesting and it is not less fascinating platform! Enjoy!
Привет, друзья!
Мы посетили очень интересный фестиваль

Sretenka

Design

Week

!Это первый фестиваль, который объединил в себе архитектуру, графический и промышленный дизайн. Проходит он на нескольких площадках. Одна из них расположена в нашем любимом

Tsvetnoy

Central

Market

, где проходят все лекции, посвященные дизайну. Вторая площадка размещена на Цветном бульваре, здесь все пространство в инсталляциях, две оставшиеся площадки занимают пространство Магазина

Designboom

и Галереи

Bxytemca

. Мы посетили всего две площадки фестиваля, поэтому расскажем про фестиваль Sretenka Design Week в двух частях.
На Цветном бульваре много интересных инсталляций и практически все они связаны со световыми эффектами, в связи с этим любоваться ими лучше вечером, когда солнце уже скрылось за горизонт. Вечером на улице очень холодно и я для посещения фестиваля выбрала очень теплый и комфортный образ. Я укуталась в нежно-розовый мягкий шарф, а немного женственности в мой образ внесли перчатки с кокетливым бантиком!=)) Ведь даже в темноте нужно выглядеть на все сто! Ну, перейду к рассказу об арт пространстве Цветного бульвара.
Попадая на территорию бульвара, первое, что бросается в глаза – это

Megabudka

, которая состоит из очень интересных светящихся прутьев и создается впечатление, что это космический корабль. Наше внимание также привлекли два деревянных домика от компании

Norrland

Country

Clubs

. В одном из них мы увидели потрясающие фотографии, на которых отражены «чудеса» архитектуры. Я могла бы часами на них смотреть, думаю, Вас бы тоже впечатлил дом в скале с колоннами и лепниной!=)) Во втором доме, мы увидели фотографии интересных по дизайну домов из натуральных материалов. Они построены по специальному проекту ведущими архитекторами Швеции, кстати, сами архитекторы живут в этих домах. Вскоре в России в одном из престижных районов Подмосковья будет построен целый комплекс этих домов. Вообще на бульваре очень много интересных инсталляций, одна из них

OKRA
, она меняет свое освещение с люминесцентного на белое через определенные промежутки времени. Очень красивое зрелище. Не смогла я пройти и мимо ярких скворечников, которые задавали вопрос: «Почему люди не летаю как птицы?» Посмотреть на Архсретенке можно многое, и многие инсталляции оставляют двоякое впечатление. Смотрите фотографии и решайте интересно это Вам или нет?! Выставка проходит до 16 октября, так что посетить ее Вы еще успеете! В следующий раз Игорь расскажет Вам про арт пространство в Tsvetnoy Central Market и это не менее интересная и не менее захватывающая площадка! Приятного просмотра!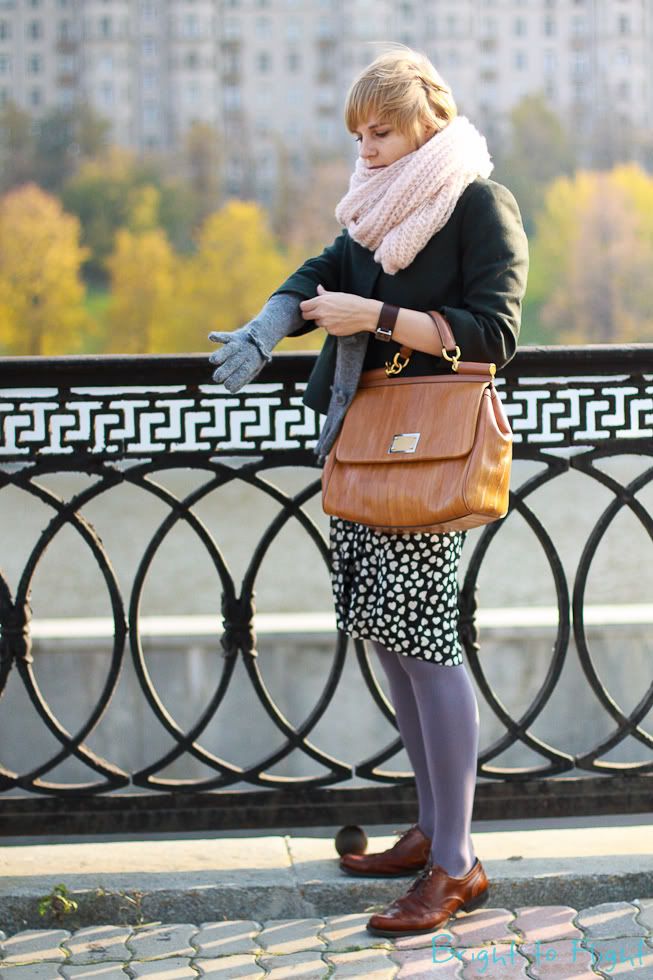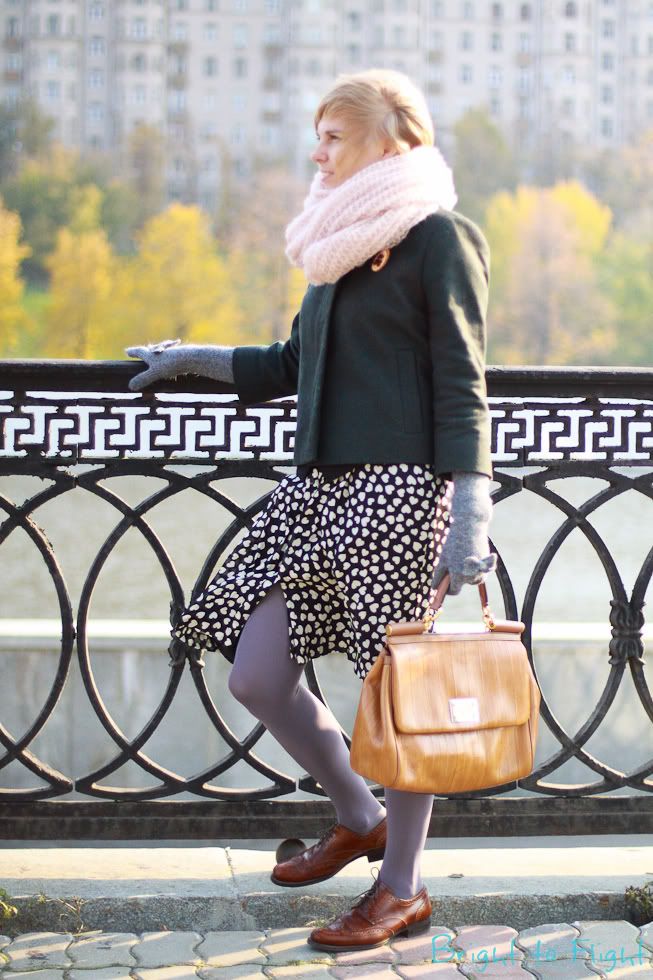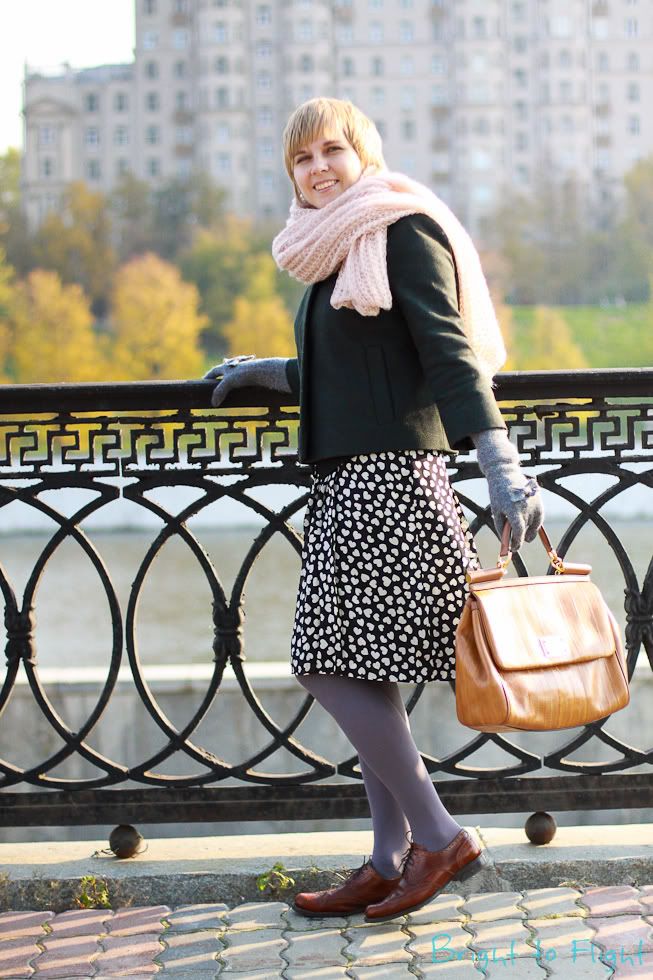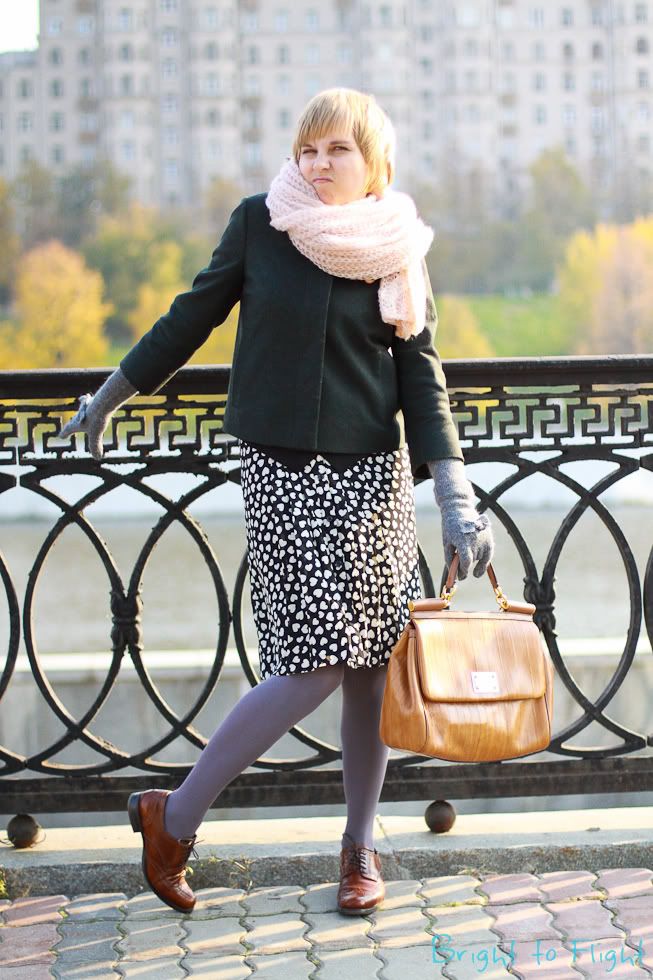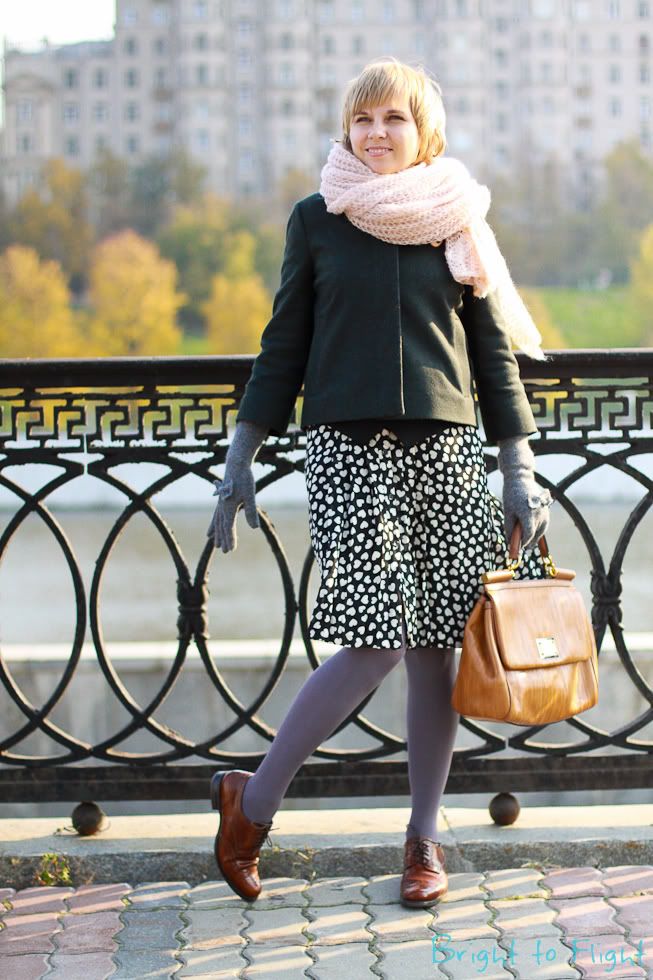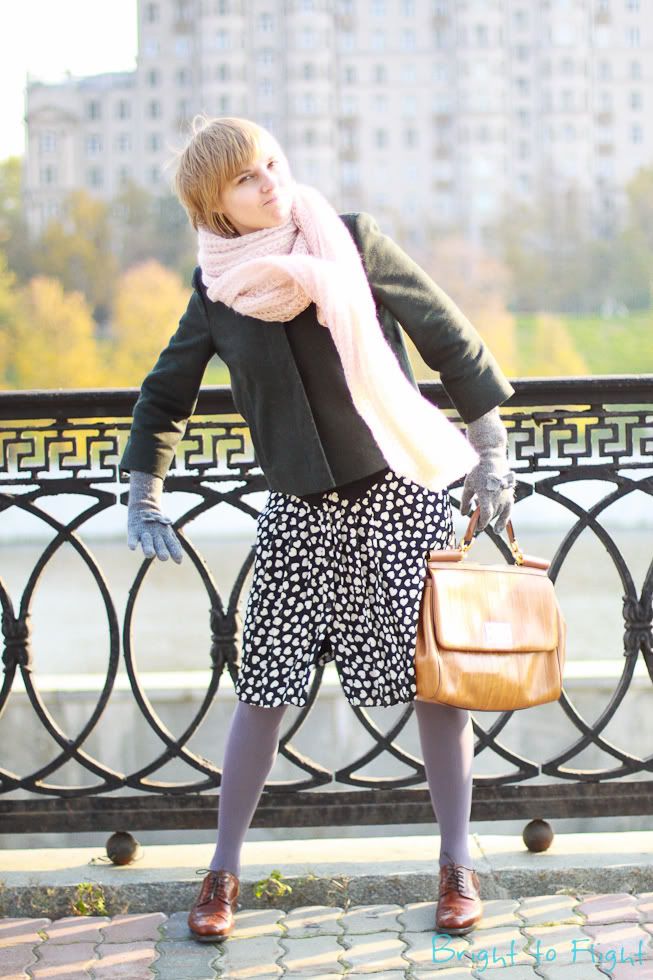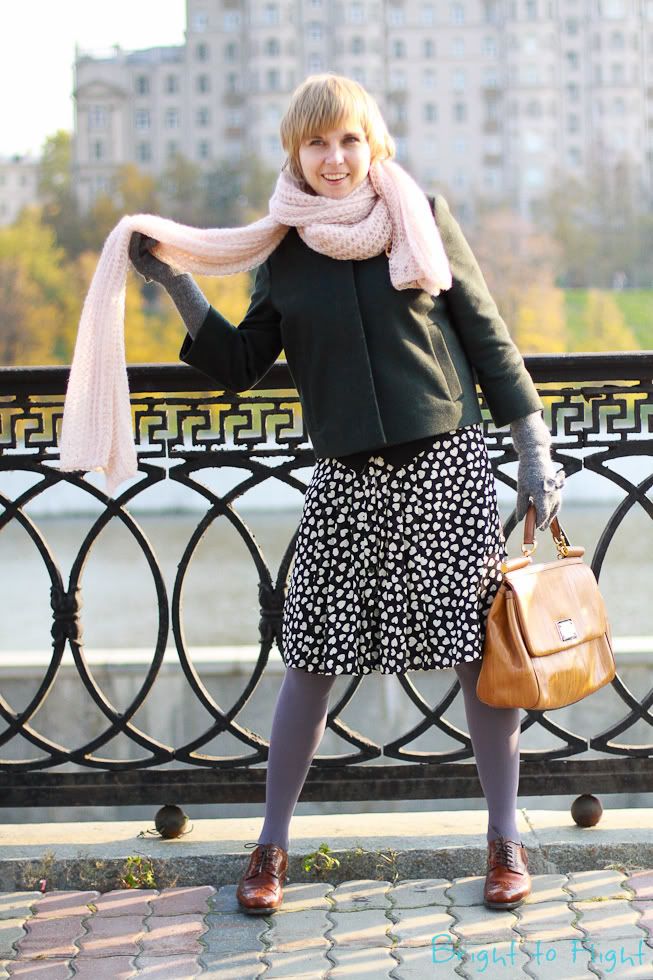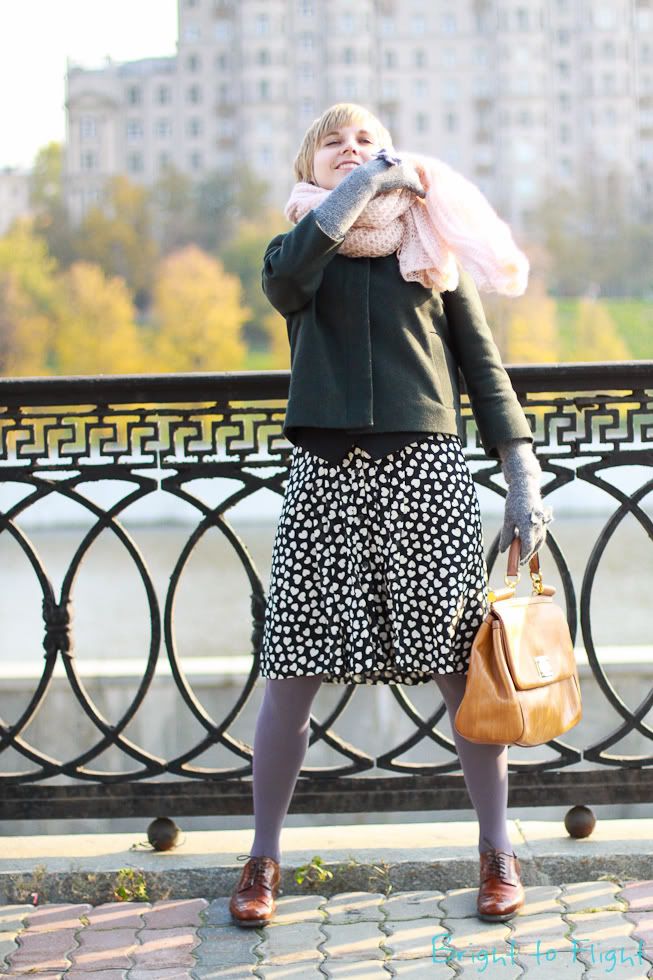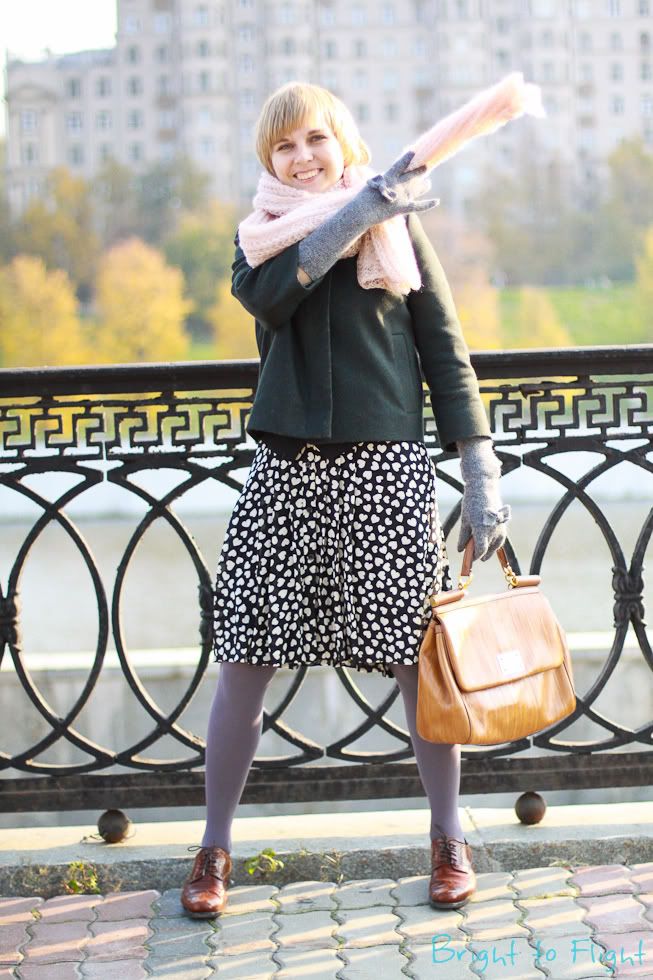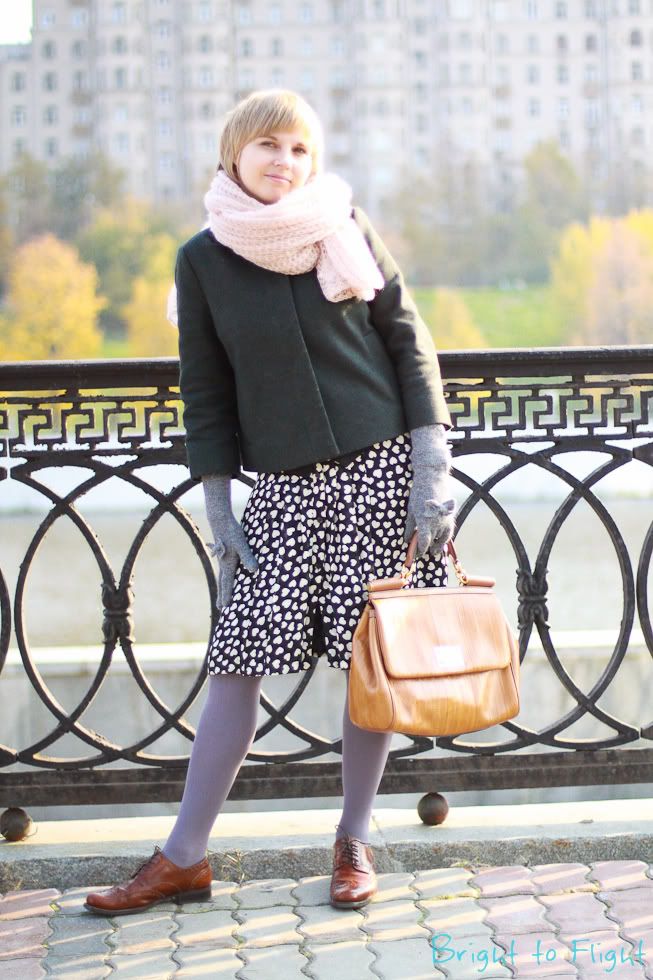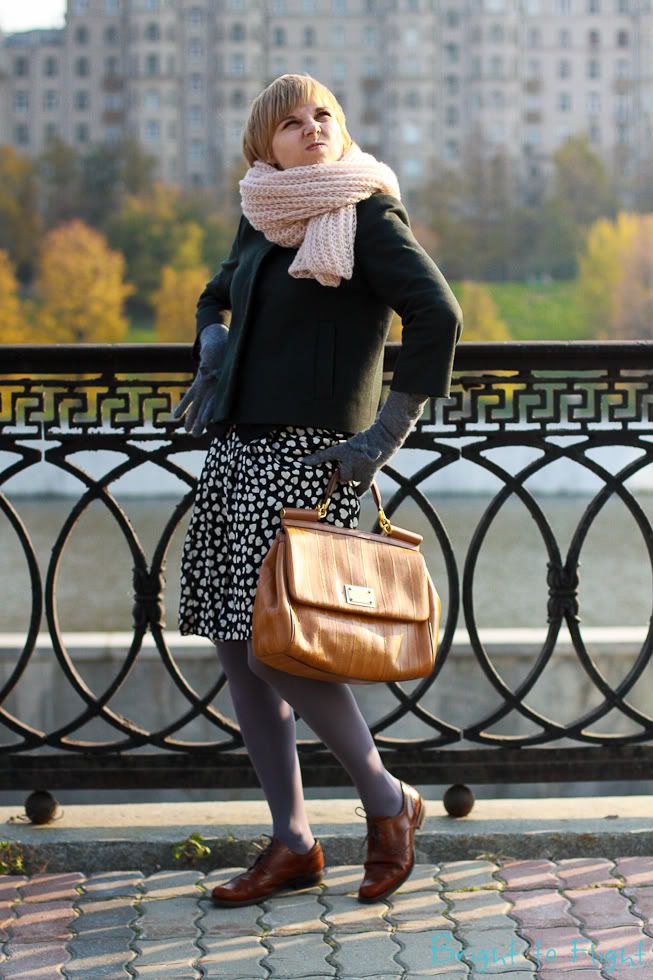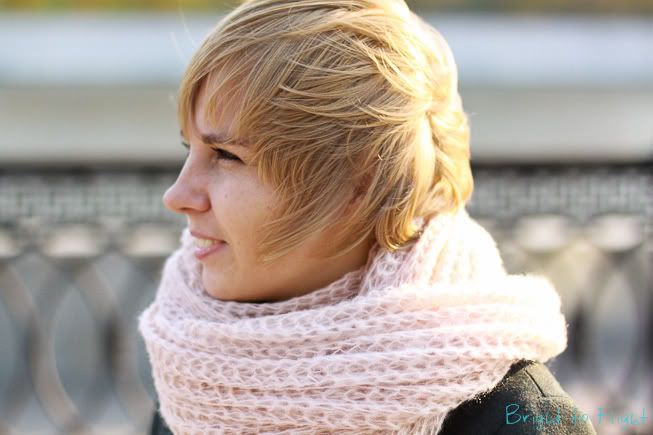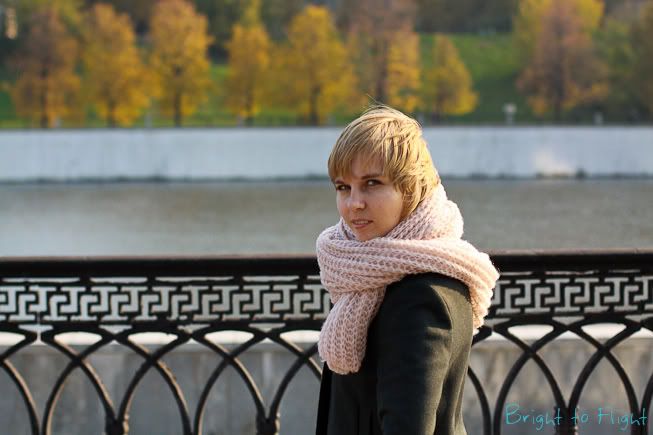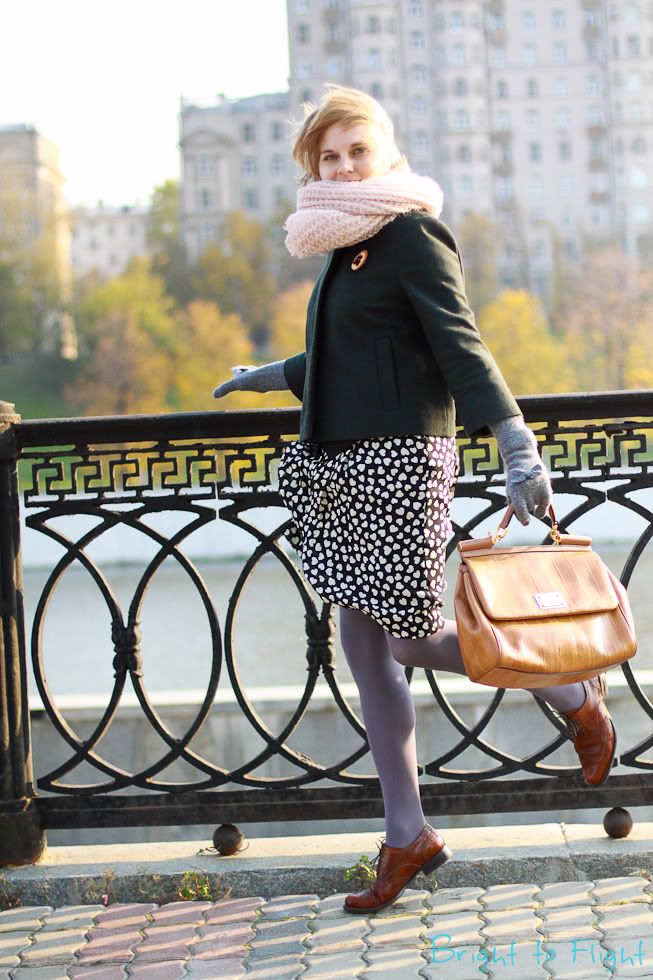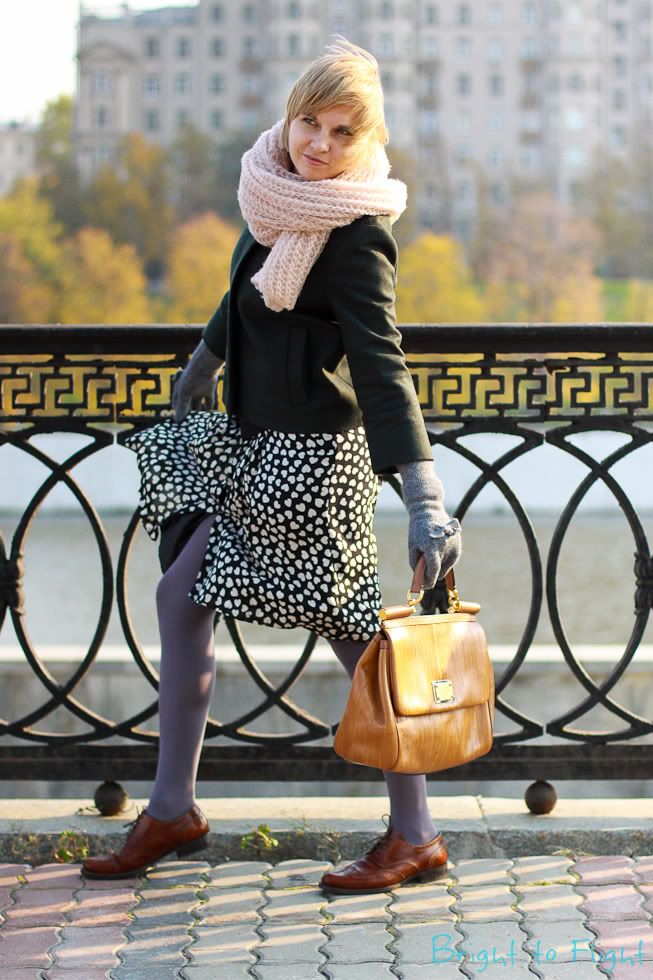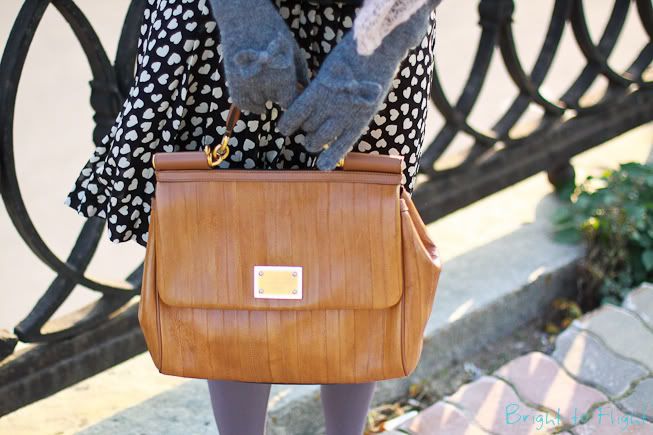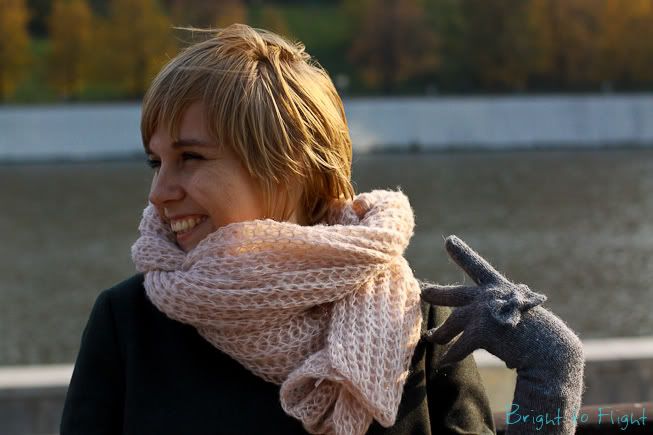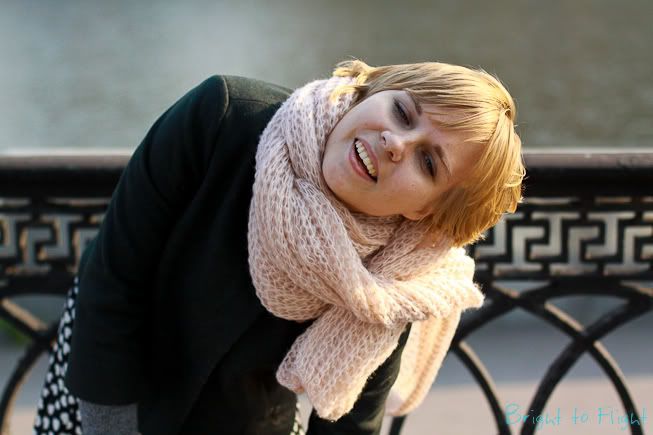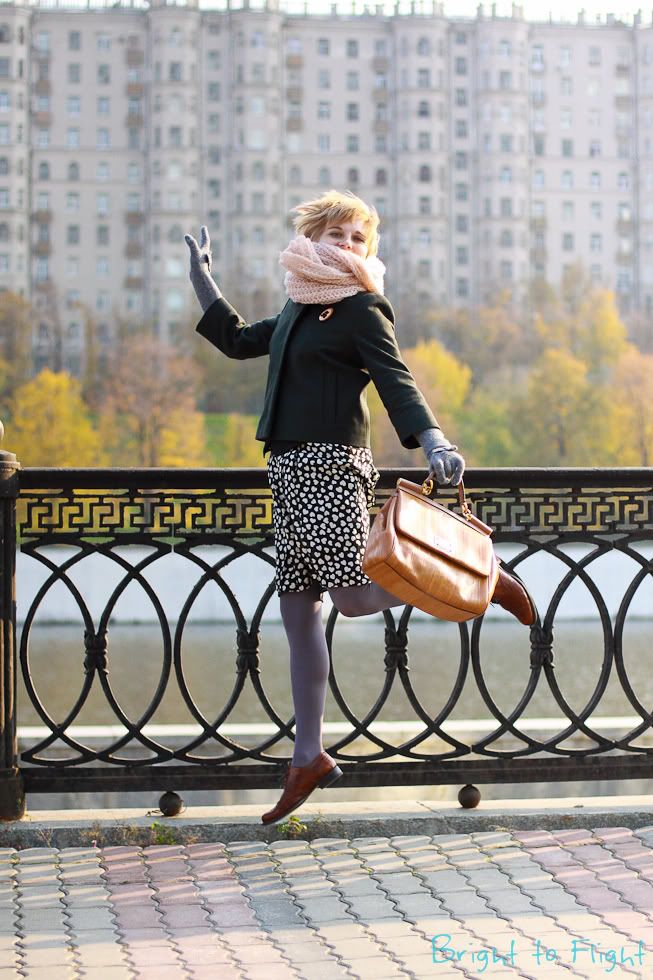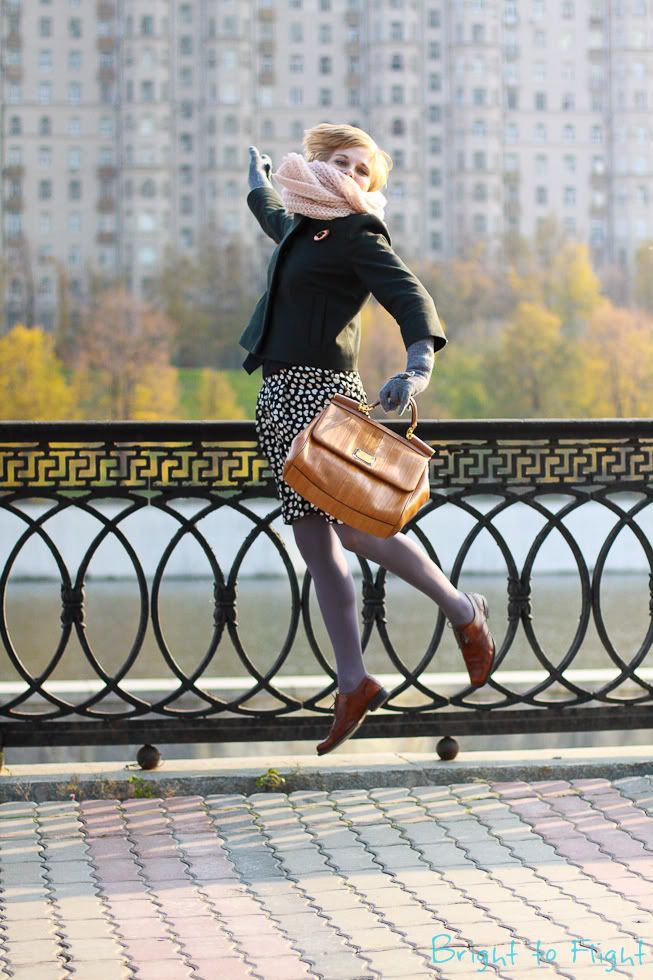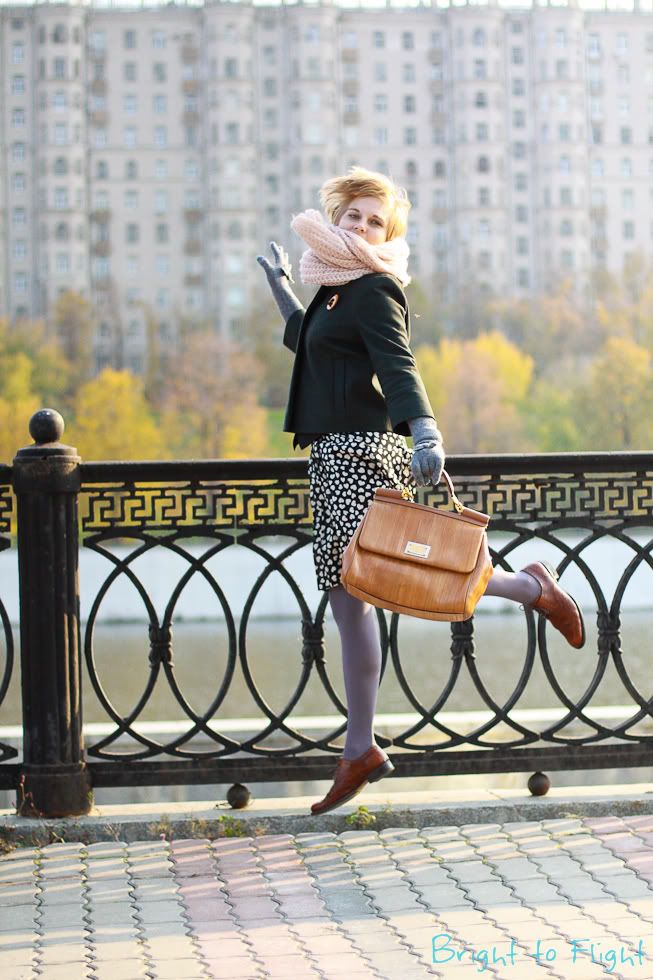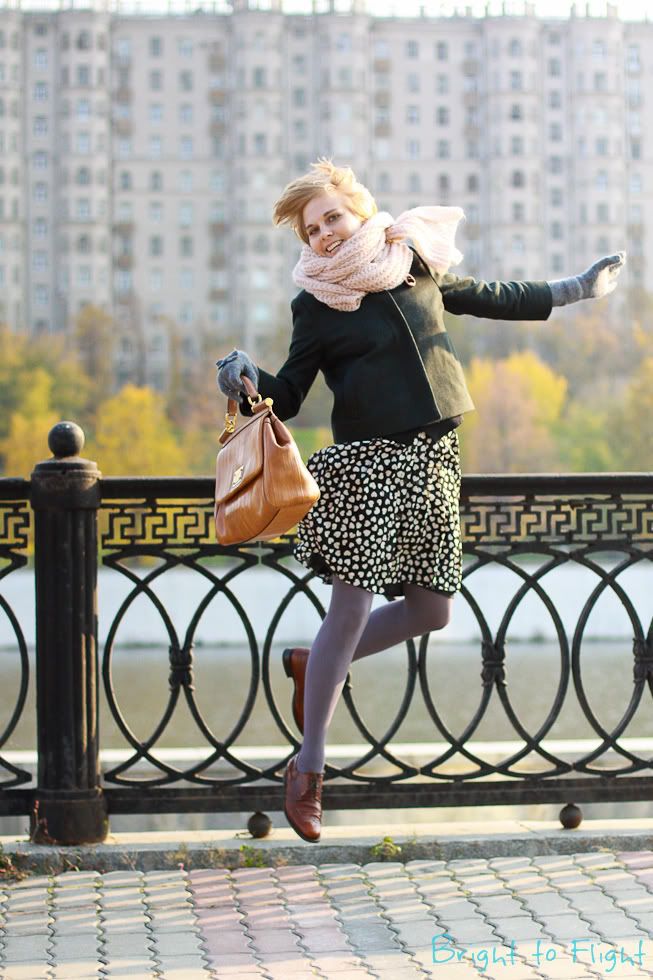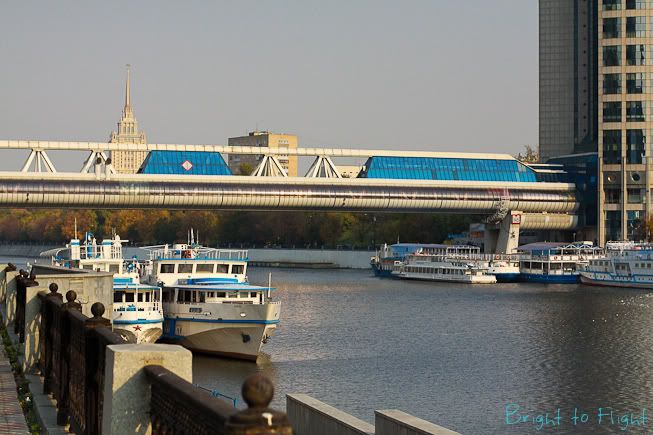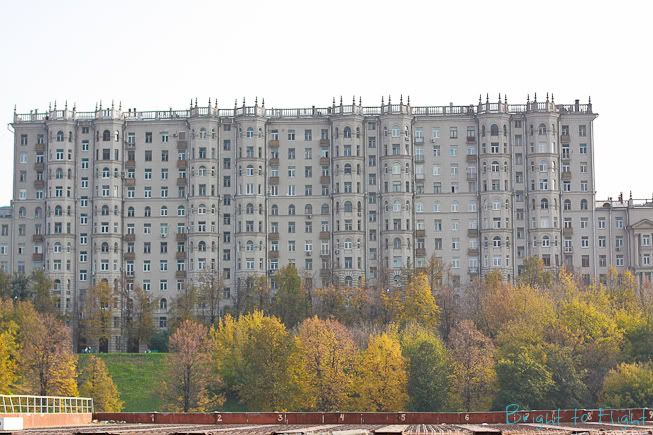 Sretenka Design Week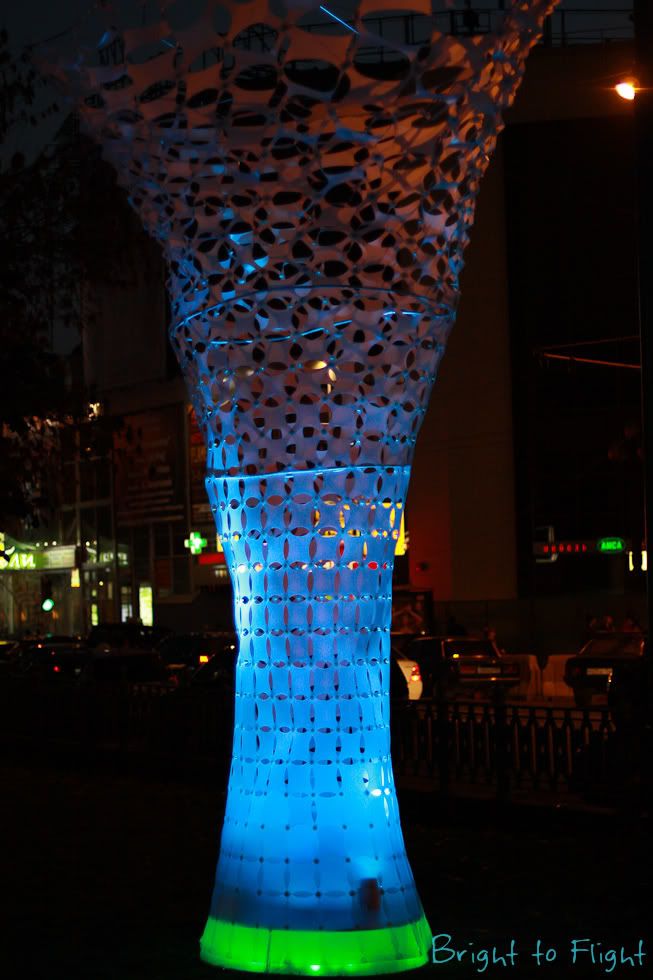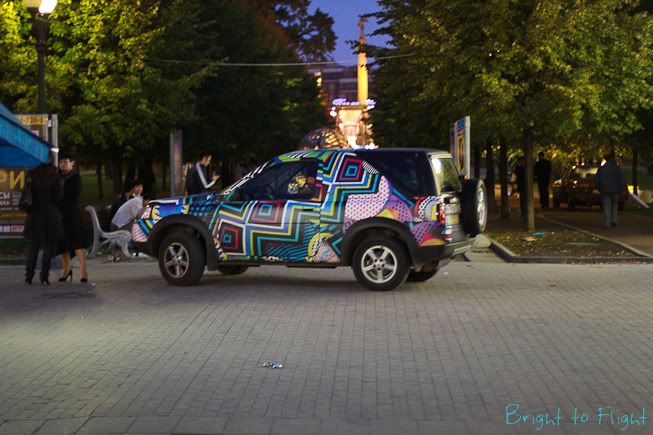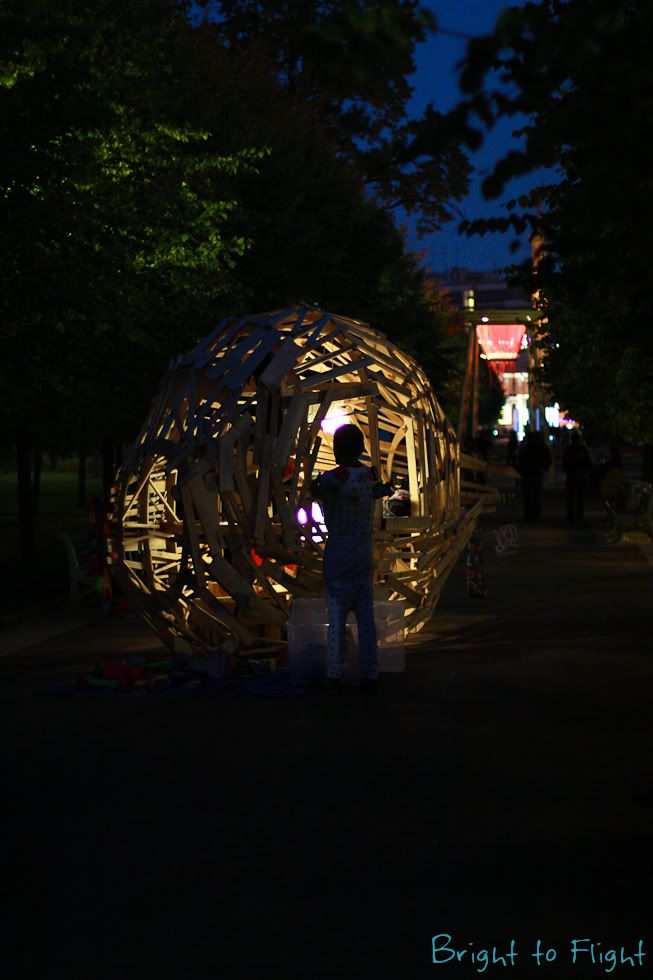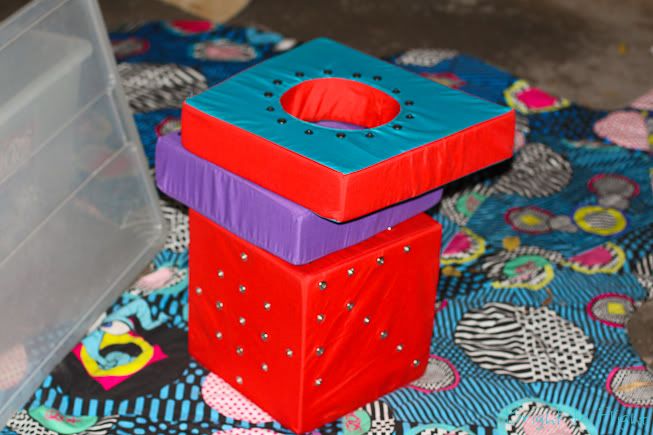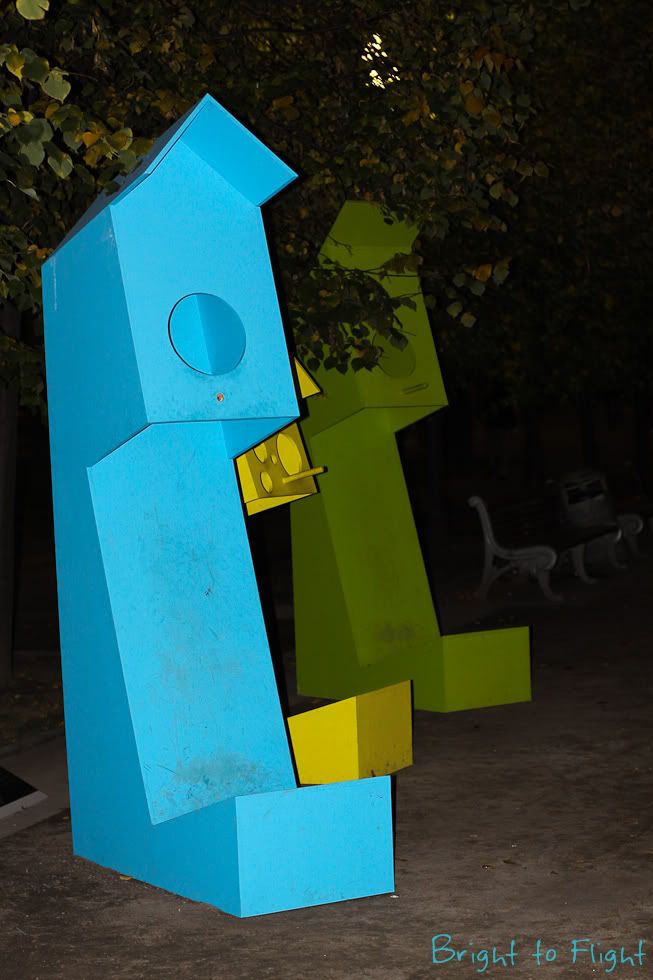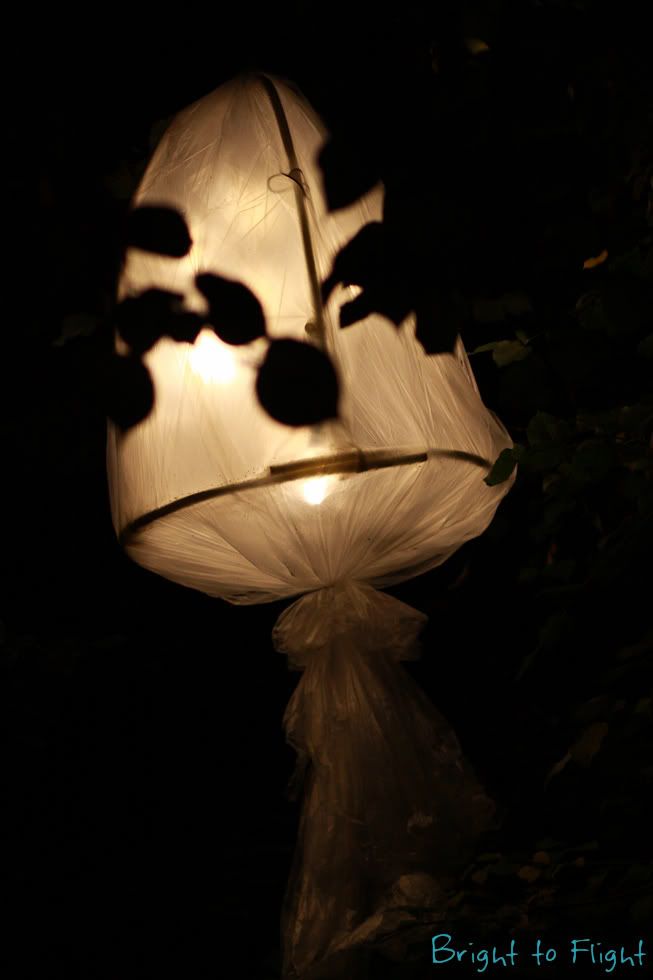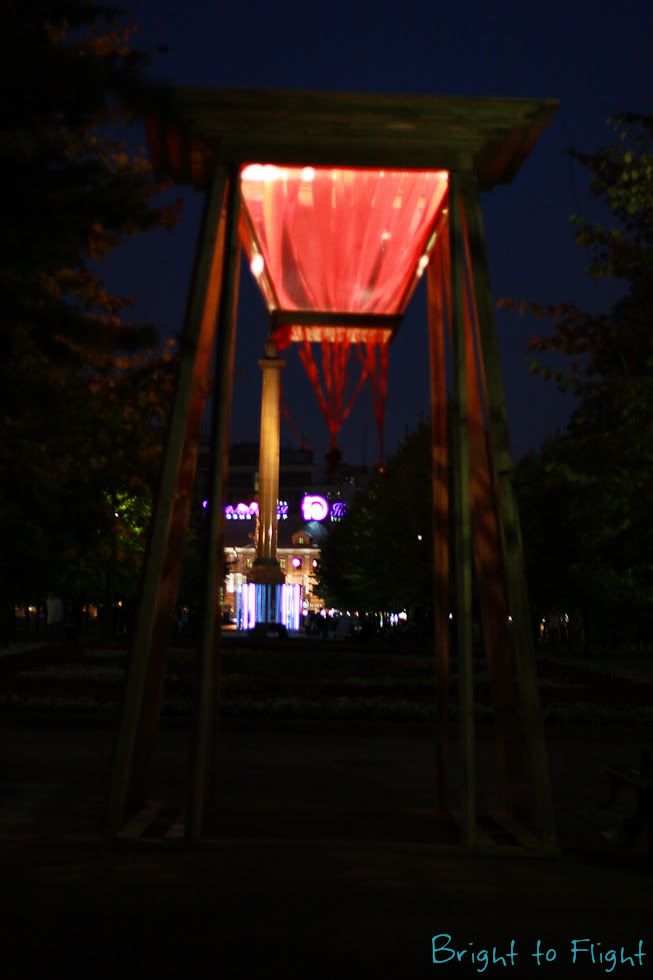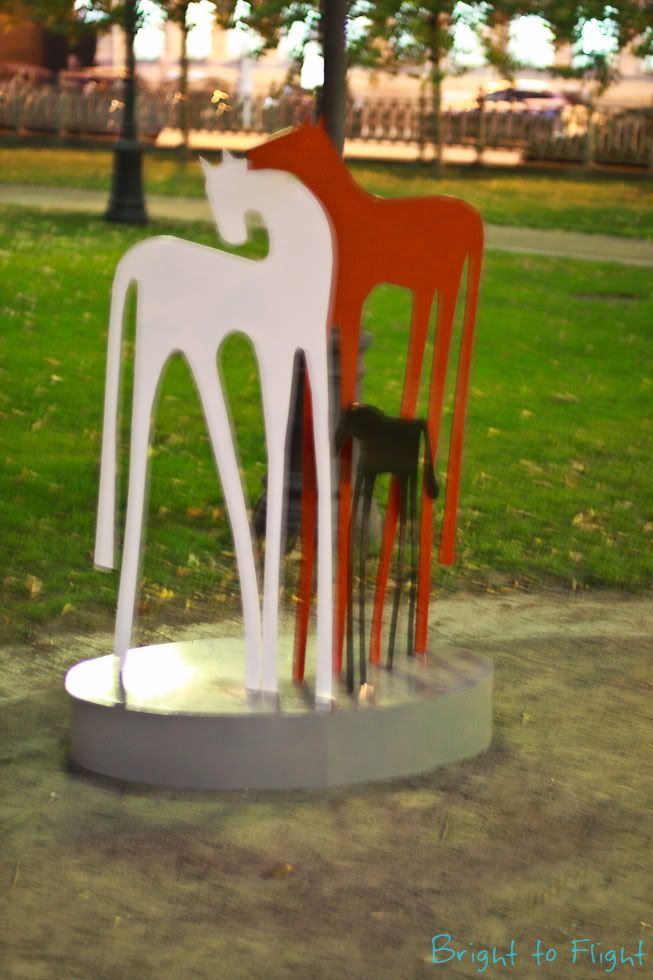 Benches

from

Estrorama (

http://estrorama.com/)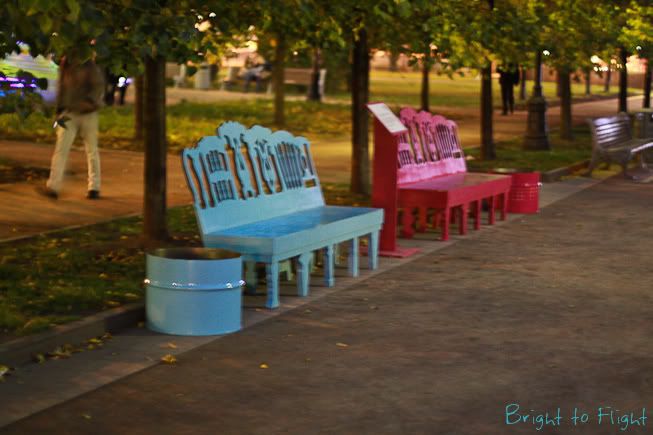 Houses from NORRLAND COUNTRY CLUBS (http://norrland.ru/)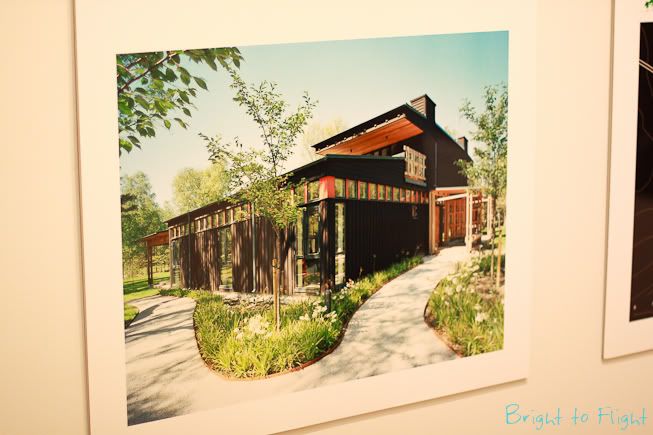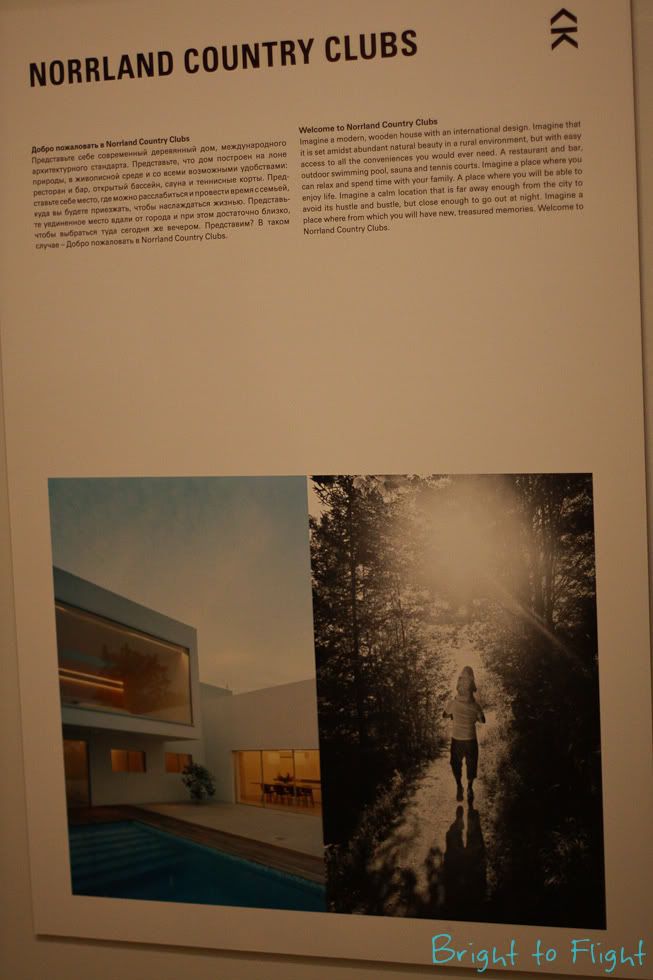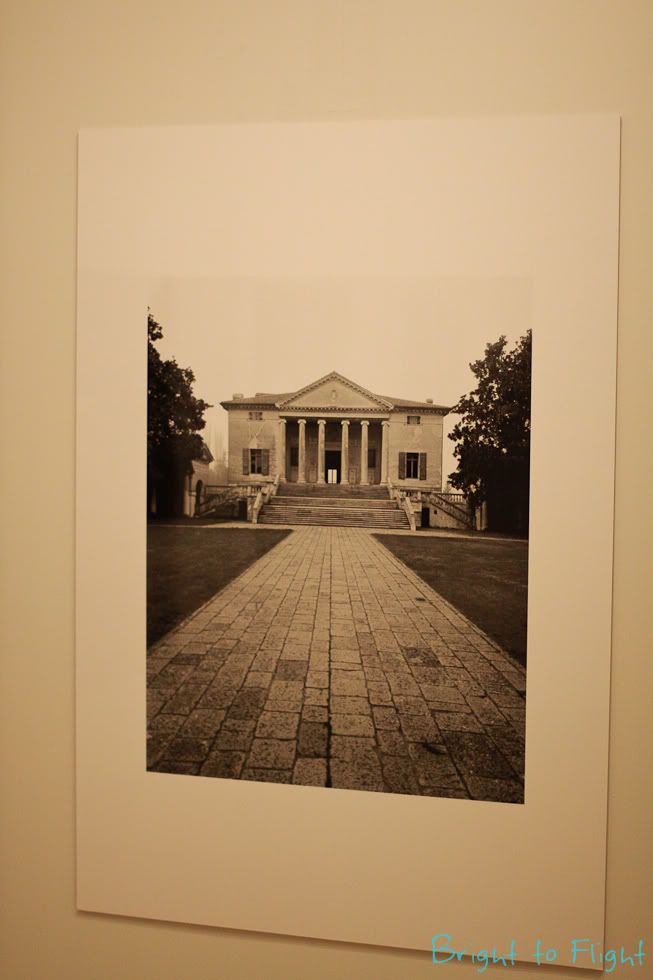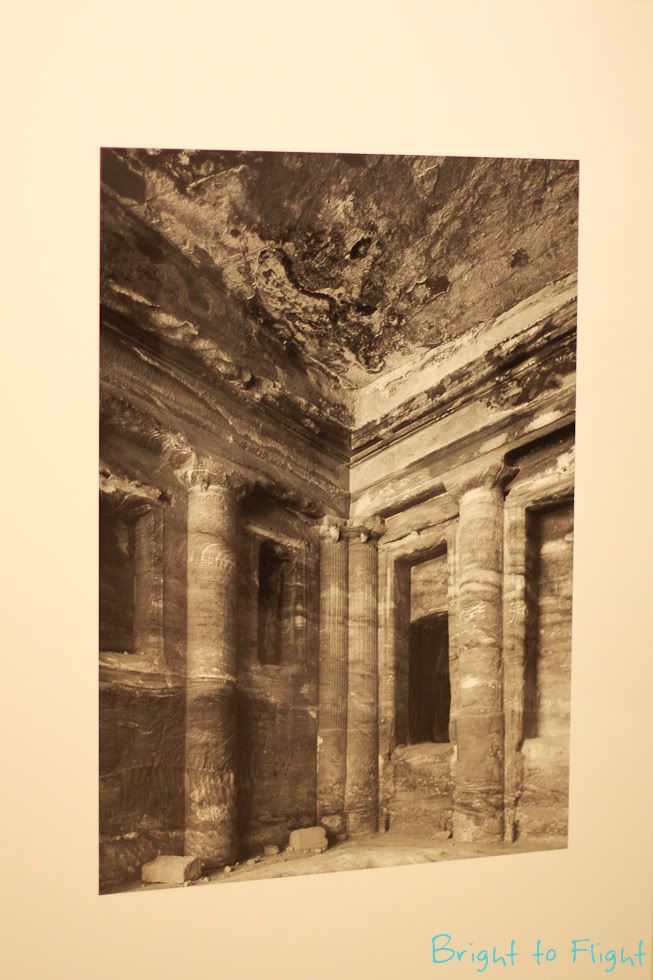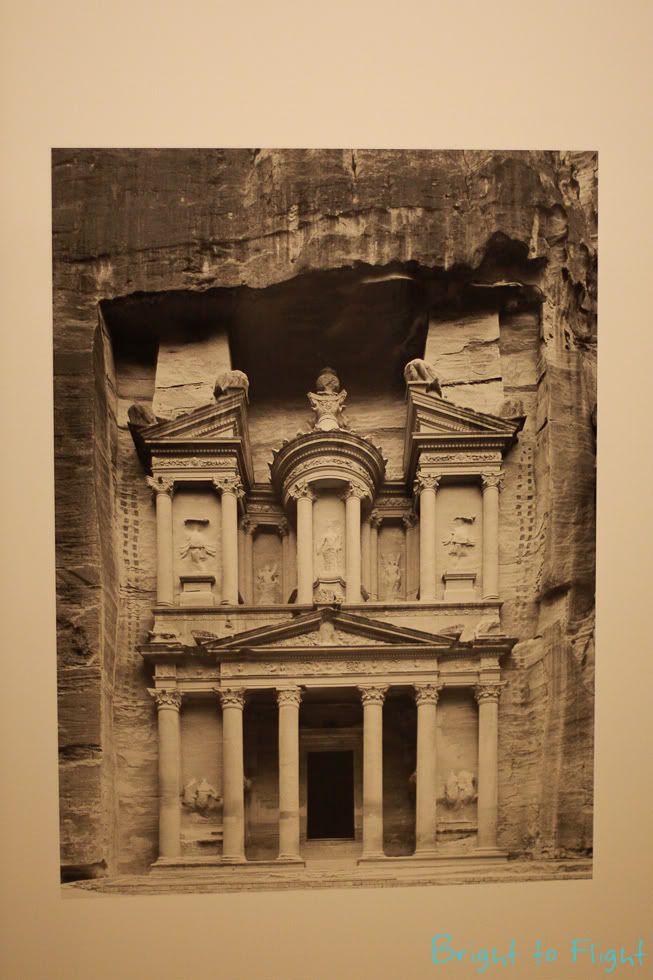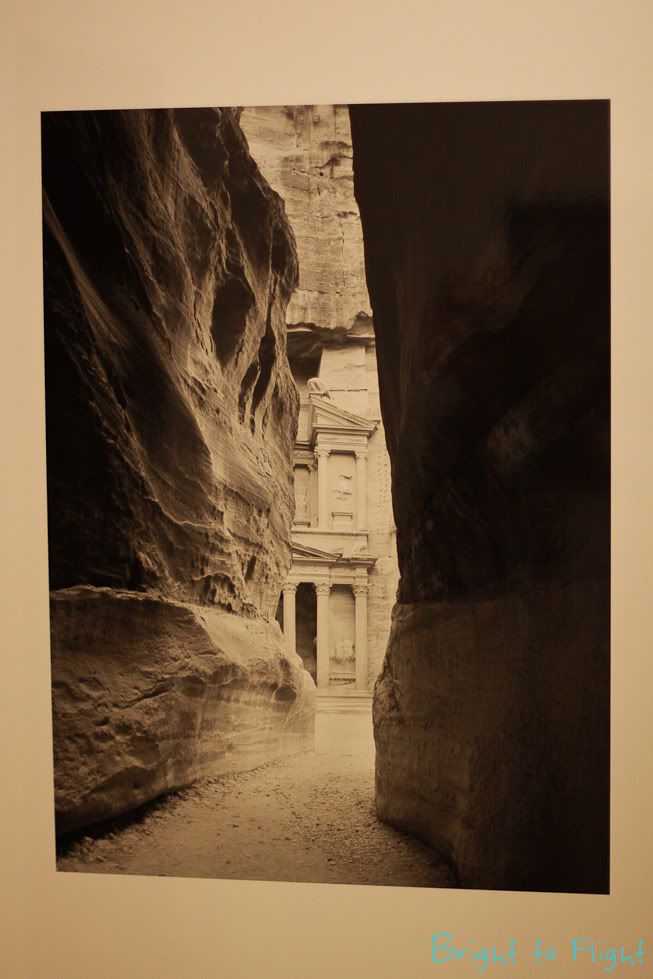 Megabudka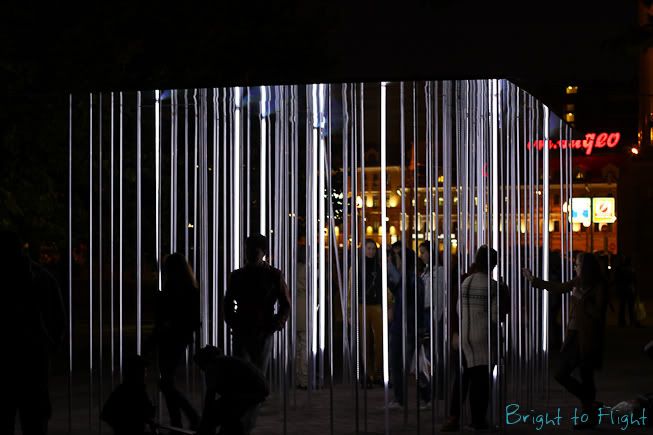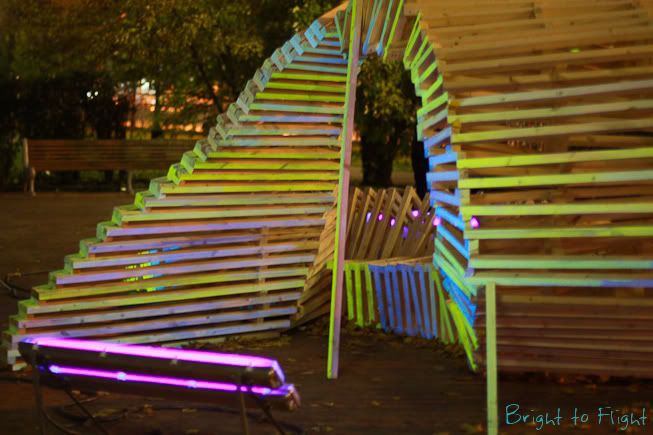 Брошка (
Brooch
) http://ellja.ru/