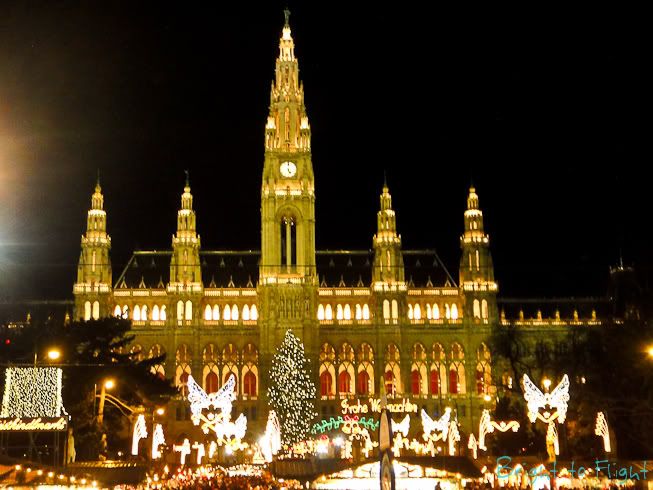 Greetings, our favourite and dear friends!
We very much missed you! Sorry, that we disappeared for some time! ;)) We disappeared not simply so, and we gone into an interesting and fascinating Euro-trip, about which we will necessarily tell in detail and we will show a lot of photos! You will not to be boringly! =))
We CONGRATULATIONS to all of you with already come in New Year and Christmas! We wish you execution of the most treasured desires and fashionable year! I hope, within this year you remain with us, and we will try to tell and show you many interesting events and fashionable looks! I hope this year will be successful for all of us! We promise to endeavour

!
=))
Привет, наши любимые и дорогие друзья!
Мы очень сильно по Вам соскучились! Извините, что мы исчезли на некоторое время!;)) Исчезли мы не просто так, а отправились в интересное и захватывающее евро-путешествие, про которое мы обязательно расскажем в подробностях и покажем много фотографий! Скучно Вам точно не будет!=))
Всех Вас ПОЗДРАВЛЯЕМ с уже наступившем Новым годом и Рождеством! Желаем Вам исполнения самых заветных желаний и модного года! Надеюсь, в течение этого года Вы останетесь с нами, а мы постараемся рассказывать и показывать Вам много интересных событий и модных образов! Надеюсь, этот год будет успешным для всех нас! Мы обещаем Вам стараться!=))
Christkindlmarkt in Vienna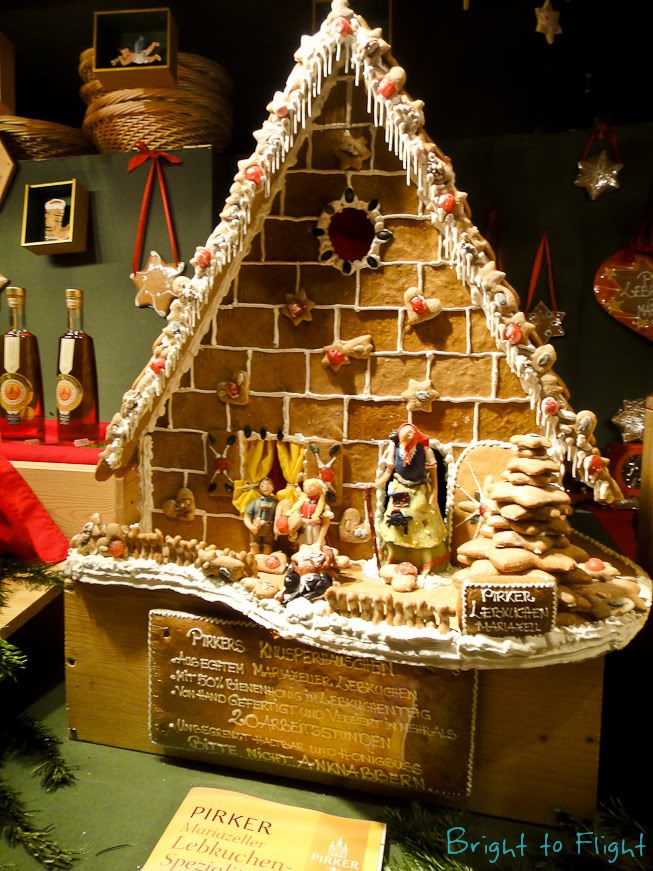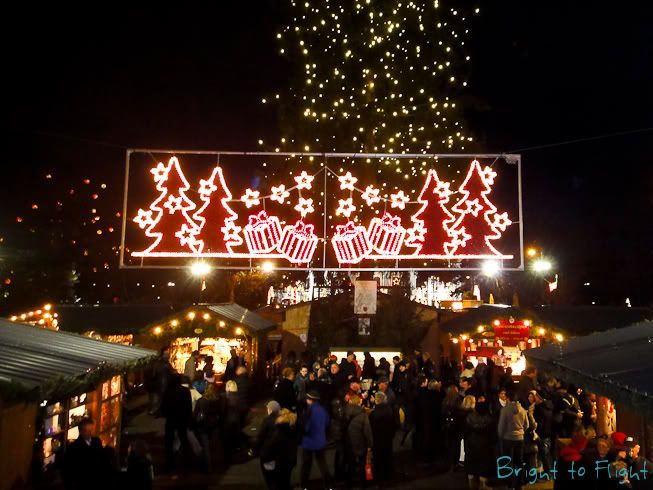 Hohes Haus in Vienna (З
дании австрийского парламента в Вене)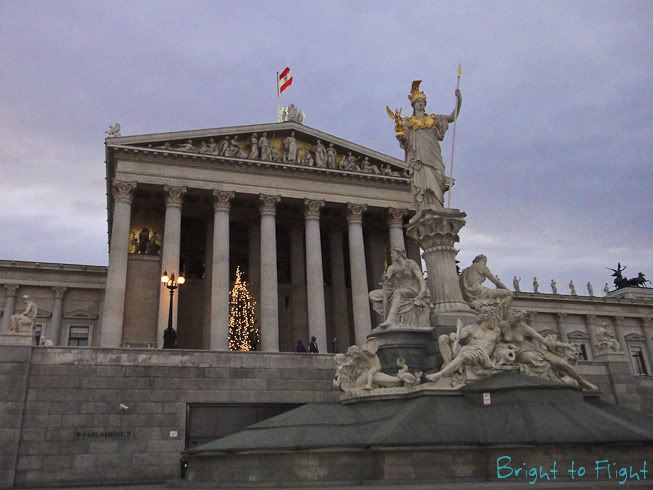 The exibition in Vienna (Выставка в Вене)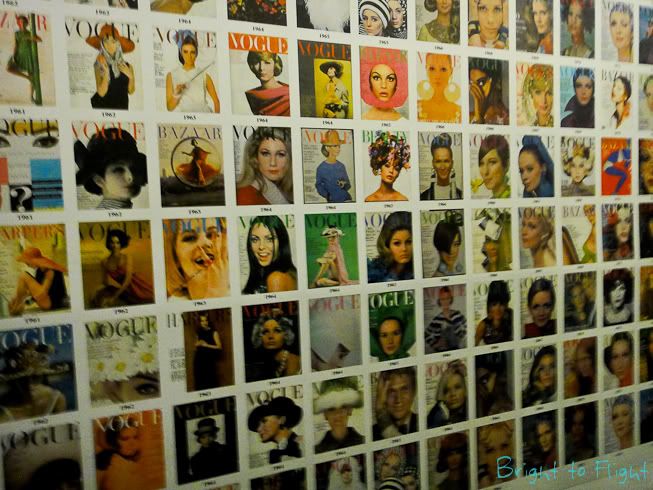 The shop Salvatore Ferragamo in Milan (Магазин Salvatore Ferragamo в Милане)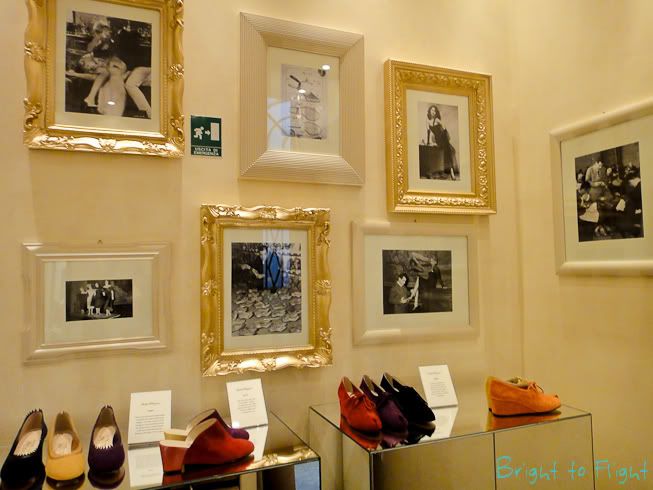 The museum Stadion San Siro in Milan (Музей Сан Сиро в Милане)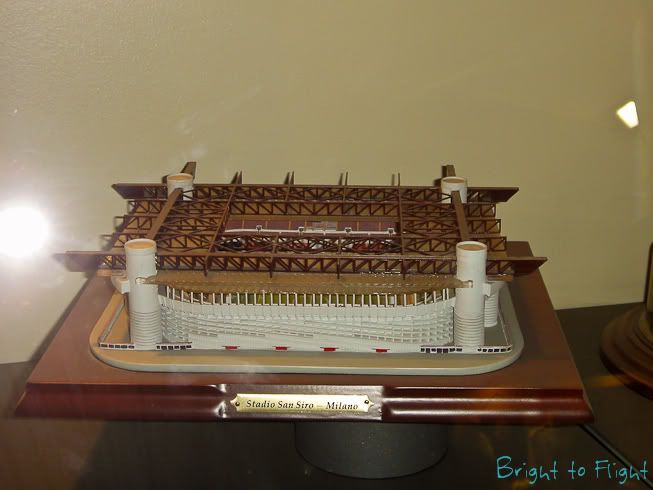 The shop
Corso Como 10 in Milan (Магазин
Corso Como 10 в Милане)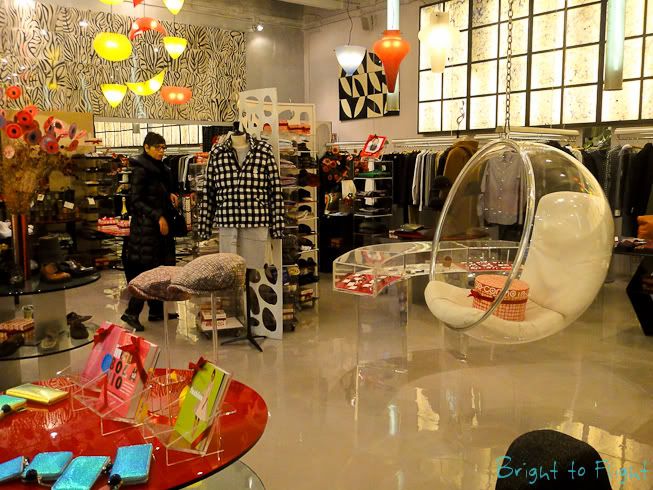 New Year in
Just Cavalli Cafe (Новый год в
Just Cavalli Cafe)