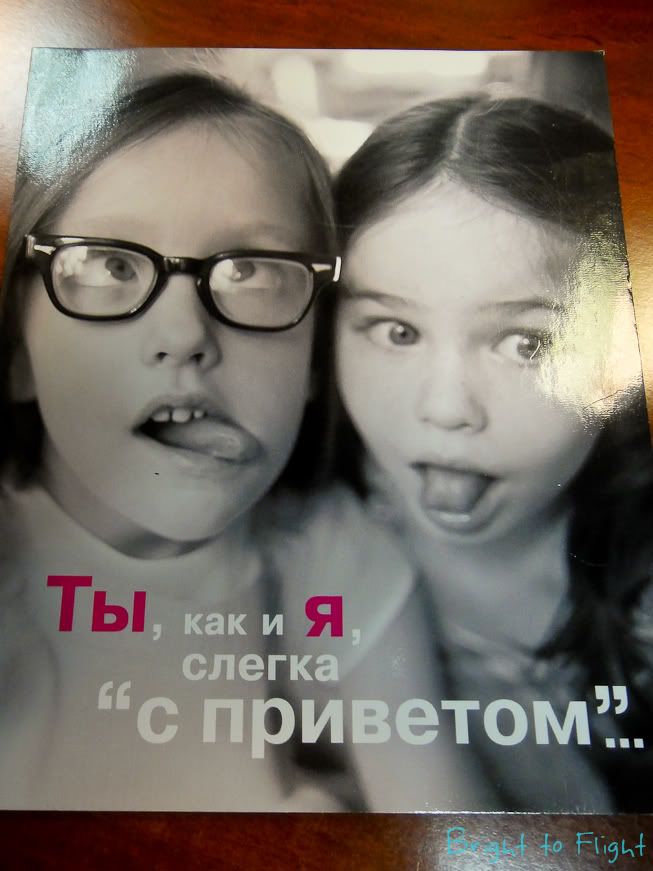 One of these days I had a Birthday! I really love this day! =)) Many people do not like Birthday, because every year they become older, but I do not care. After all it is not important, how old are you, how you feel yourself is important! If you have purposes in life, and you are ready to rejoice life every day, receive from it pleasure and slaps in the face, and you will be young and happy in 70 years!
In Birthday Party I am very pleased to hear wishes from my friends and relatives, and sometimes I wonder as they can guess what I want! I would like ALL OF YOU to thank once again for gifts, and for wishes, and for the excellent company, and for flowers, and for your love and friendship! THANKS!
P.S.:
Well, and a little "wacky" photos from my Birthday!
Привет, друзья!
На днях у меня был День Рождения! Я очень-очень люблю этот день!=)) Многие не любят День Рождения за то, что они с каждым годом становятся старше, а мне все равно. Ведь не важно сколько тебе лет, важно то, как ты себя ощущаешь! Если у Вас есть цели в жизни, и Вы готовы каждый день радоваться жизни, получать от нее удовольствие и оплеухи, то и в 70 лет Вы будете молодым и счастливым!
В День Рождения мне очень приятно слышать пожелания от друзей и близких, и иногда мне настолько удивительно, как они догадываются, чего я хочу! Я бы хотела ВСЕХ ВАС еще раз поблагодарить и за подарки, и за пожелания, и за отличную компанию, и за цветы, и за Вашу любовь и дружбу! СПАСИБО!
P
.
S
.:
Ну, и немного «дурацких» фотографии с моего Дня Рождения!