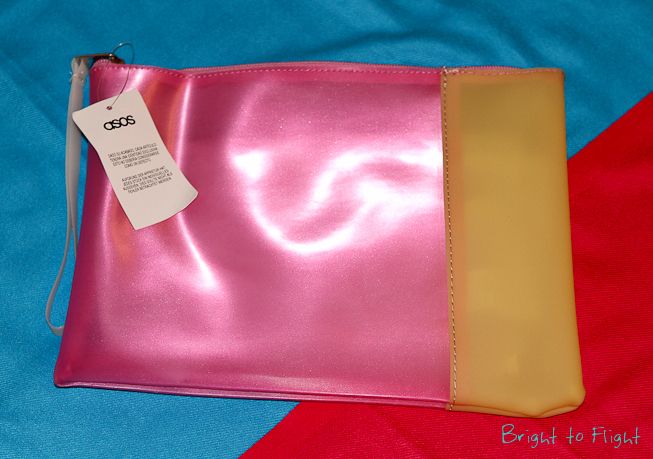 Greetings, friends!
Today we summarize GIVEAWAY № 3!
Participants were not many, but, nevertheless, we are glad that you have responded!
Dasha Ryan
became the lucky winner of the clutch bag by Asos!
We congratulate Dasha Ryan from the bottom of the heart! We hope that this gift will find its place in Dasha Ryan's dressing room and it will become one of her favourite accessories!
Thanks all participants! We love you very much and we appreciate you!
We will presenting a new gift and GIVEAWAY very soon !
P.S: Please, Dasha Ryan, write your email address in the comments of these post, so that we can send you a gift.
Привет, друзья!
Сегодня мы подводим итоги GIVEAWAY №3!
Участников было не много, но, тем не менее, мы рады, что Вы откликнулись!
Счастливым обладателем клатча от Asos стала Dasha Ryan!
Поздравляем Dasha Ryan от всей души! Надеемся, что этот подарок найдет свое место в гардеробе Dasha Ryan и станет одним из ее любимых аксессуаров!
Спасибо, всем участникам! Мы Вас очень любим и ценим! Совсем скоро новый подарок и GIVEAWAY!
P.S.: Dasha Ryan, напишите, пожалуйста, в комментариях Ваш электронный адрес, для того, чтобы мы могли отправить Вам подарок.